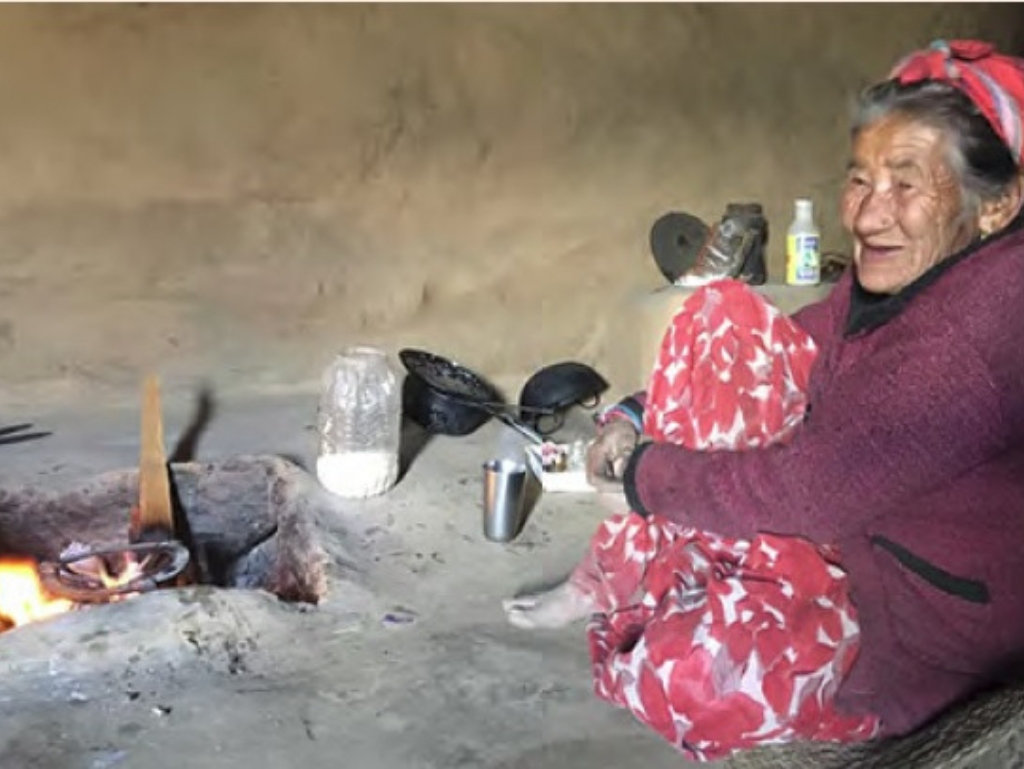 Dear Friends,
Thanks to your support, Karuna-Shechen is bringing light to remote mountain villages in Nepal that have been without electricity – until now!
Our goal was to train local women to install solar lighting systems in households in need, with a special focus on villages impacted by the two earthquakes that struck the country four years ago.
We are thrilled to share this story with you:
Last year, we installed a solar home lighting set for Laxmi, an 84-year-old widow in the Khopachangu Village. She had been living alone for the past five years, relying on a small tuki (kerosene lamp) as her only light source.
We recently visited Laxmi to see how it was going. She told us that before receiving the solar lighting set, much of her time was spent in darkness.
"I can't work fast because I am old," Laxmi said. "Now with the lights, I can work slowly and sleep a bit later. I find it very helpful."
Laxmi then made tea for us to show her gratitude, even though we insisted it wasn't necessary.
We'd like to pass Laxmi's gratitude on to you, whose generous support makes it possible to bring light to people in need in Nepal. Solar light is not only improving quality of life, but also increasing the health and safety for people who no longer need to rely on kerosene lamps.

On behalf of everyone at Karuna-Shechen and the villagers we have helped so far, thank you!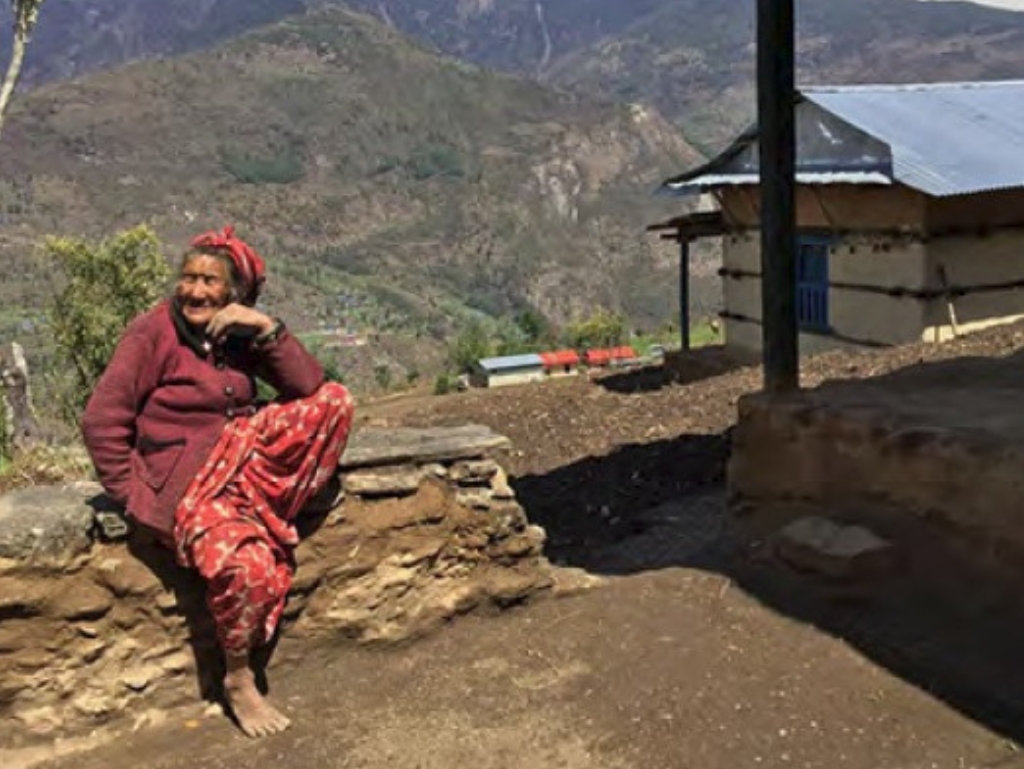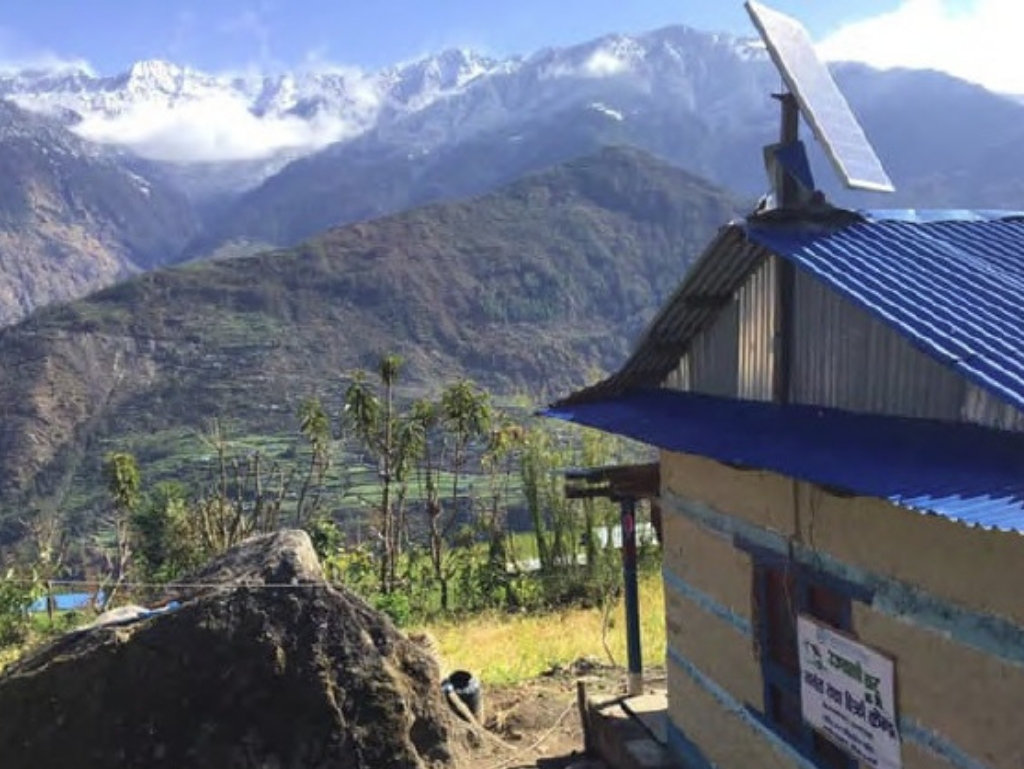 Links: