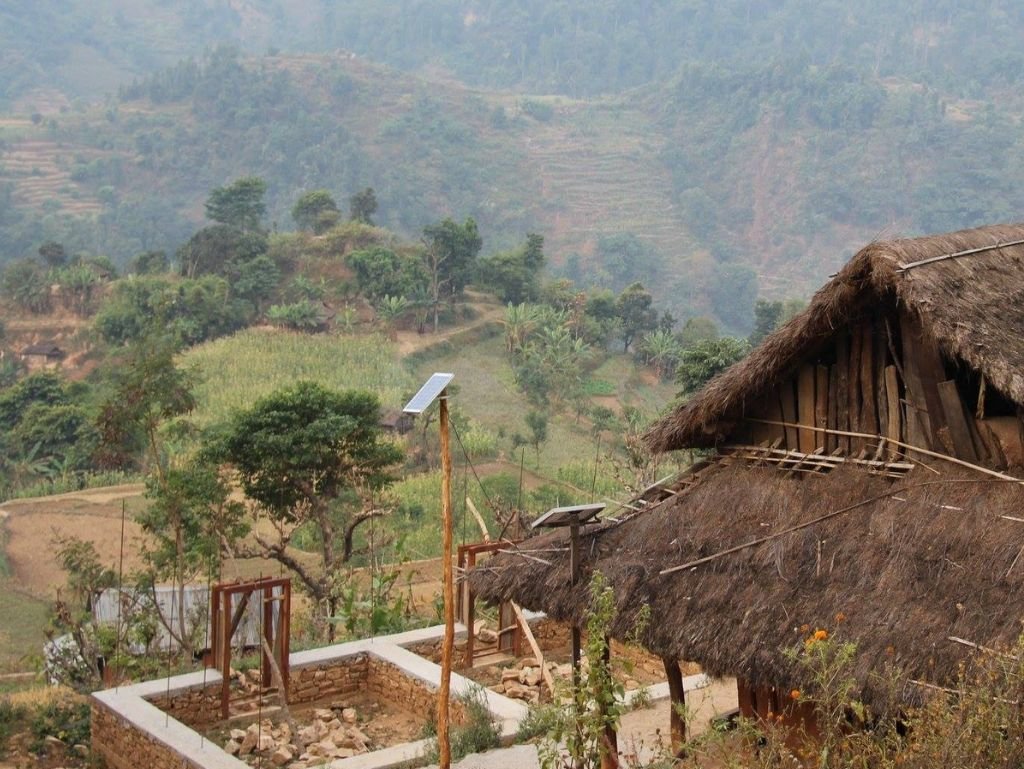 Dear Friends,
It is with great pleasure that we share this update on our campaign.
Our goal was to train local women to install solar lighting systems in households in need, with a special focus on villages impacted by the two earthquakes that struck the country four years ago.
Thanks to your generosity, women are bringing light to their communities! We are thrilled to share this recent story with you:
Kesari was one of twelve women selected to take part in our Solar Training program in 2018. After two full weeks of training, she returned to her village and began her new life as a certified solar technician.
"Before and after work, I cook food at home," Kesari says. "In the morning I work as a tailor in a local shop, and in the afternoon I install solar sets and do solar related work."
Following this schedule, Kesari has installed 100 solar sets in her village.
When asked what challenges she faced, Kesari recounts that the household selection process was difficult.
"We only had 100 sets to distribute," she says, "and many more people wanted them."
Supported by the village elders and the elected government officials, Kesari selected the households most in need and worked diligently to bring solar light into their homes.
"This process," she says, "taught me to stick to the right path even when things are difficult. I will continue to do this to help my community."
We are so grateful for your role in empowering Kesari and other Nepalese women to bring light to villages in Nepal! We look forward to continuing to work together to install more solar light for people in need in remote Nepalese villages.

On behalf of everyone at Karuna-Shechen and the villagers we have helped, together, thank you!
If you have not done so already, please sign up HERE for our newsletter to keep up to date on how we're making a difference, together.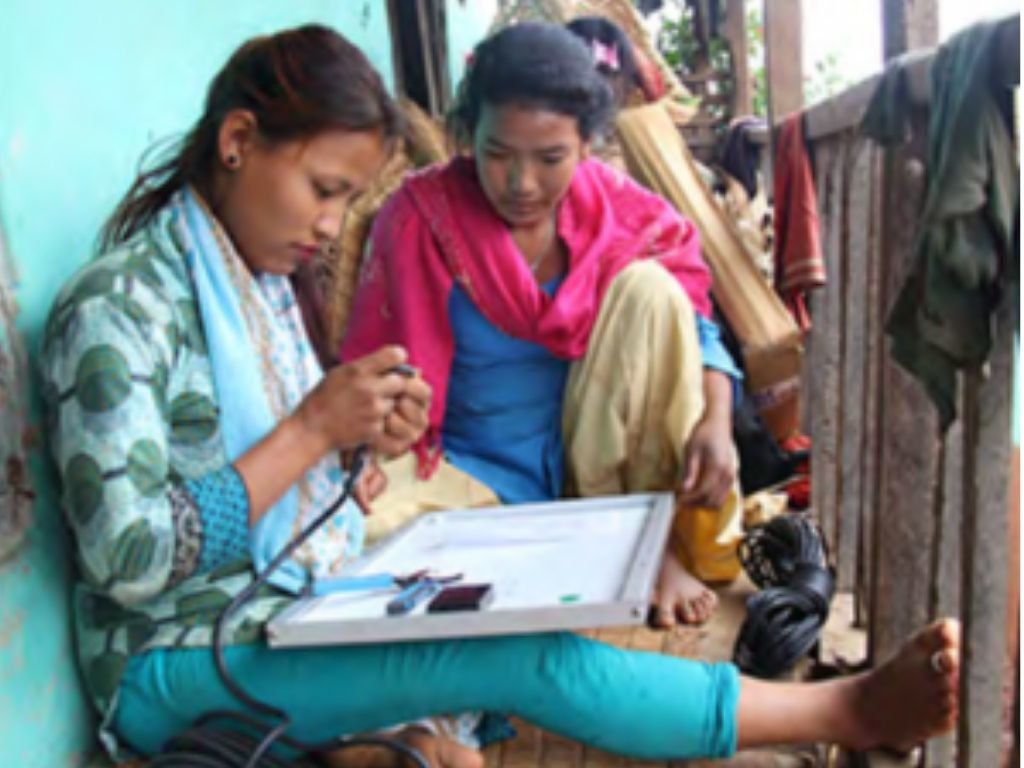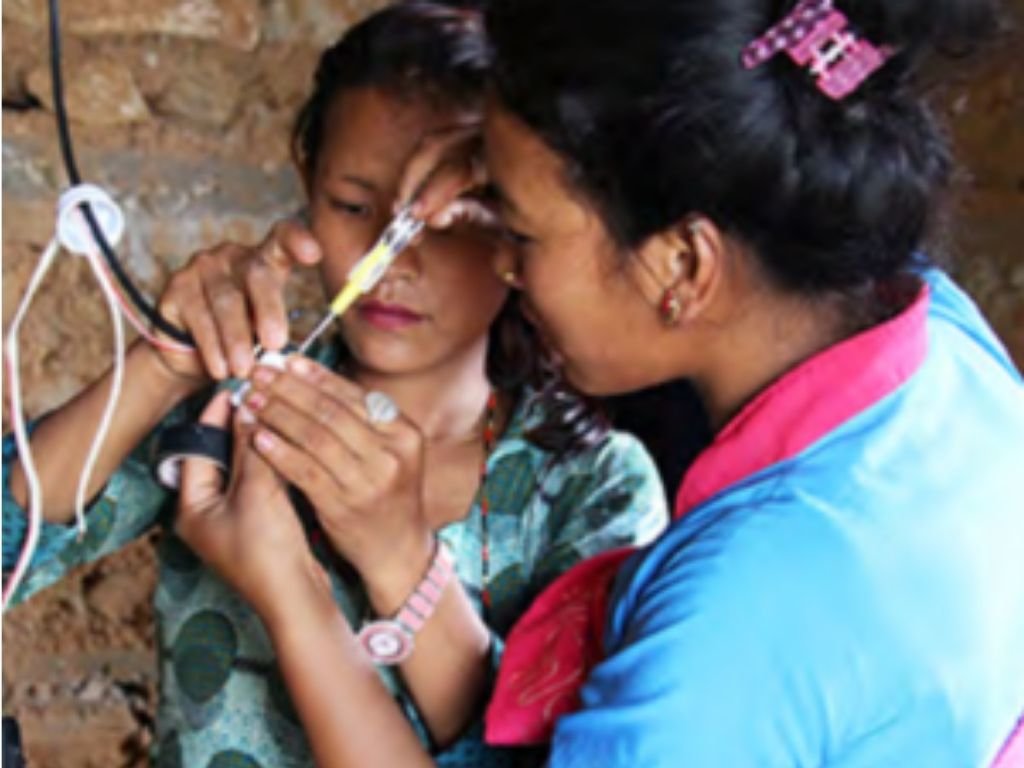 Links: