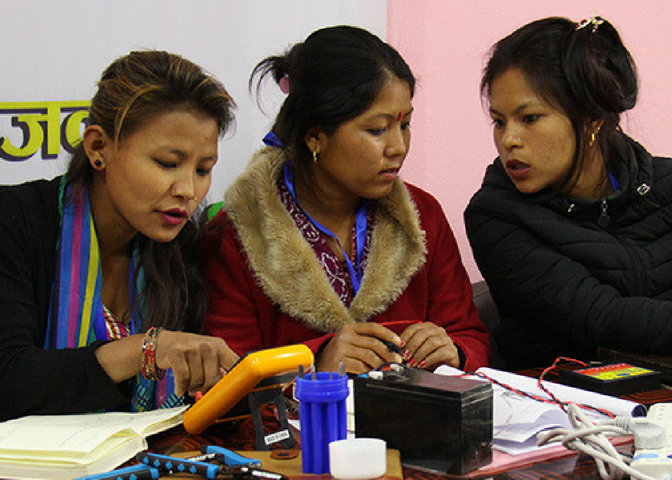 The 12 women from Nepal who successfully completed Karuna-Shechen's Solar Electrification Training this spring have already installed more than 100 solar electricity sets!
Earlier this year, thanks to your support, women from six remote, underserved villages travelled by bus to Kathmandu, where they spent two full weeks learning about electricity and solar panels, as well as how to use different tools and repair solar sets. They learned skills, gained confidence, and each one received her certification.
Since the training, these twelve women have been installing solar electricity in their villages — 100 sets installed so far!
Below are pictures of their journey: from their training to the distribution and installation of the first solar sets in the small village of Khopachangu.
With each installation, the quality of life of the villages as a whole improves, with women actively helping their communities become healthier and stronger.
We are so grateful for your role in bringing light to remote villages in Nepal! If you have not done so already, please sign up HERE for our newsletter to keep up to date on how we're making a difference, together.
Also, follow us on our lively Facebook page.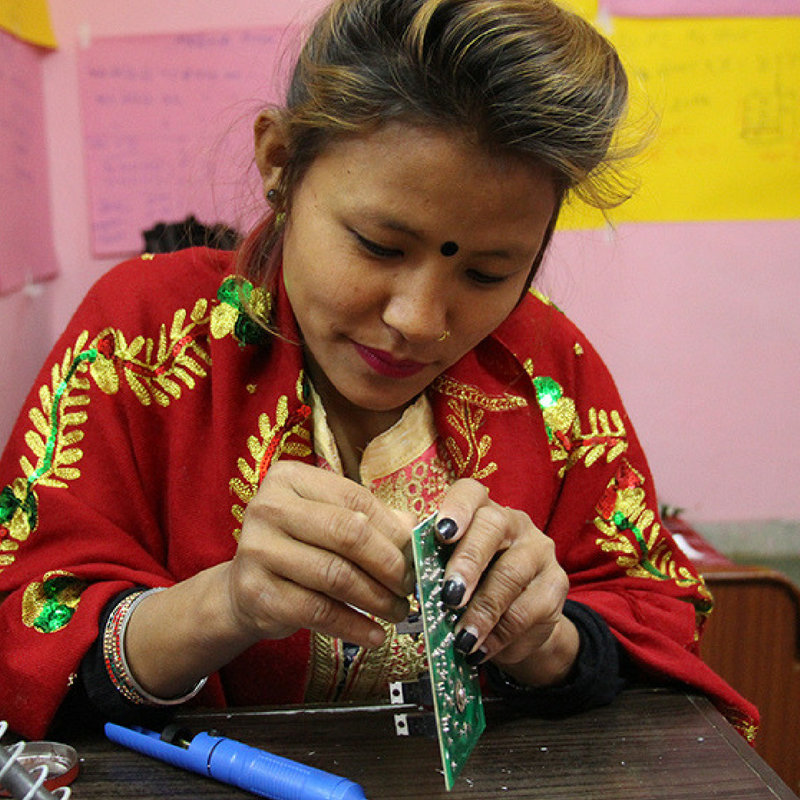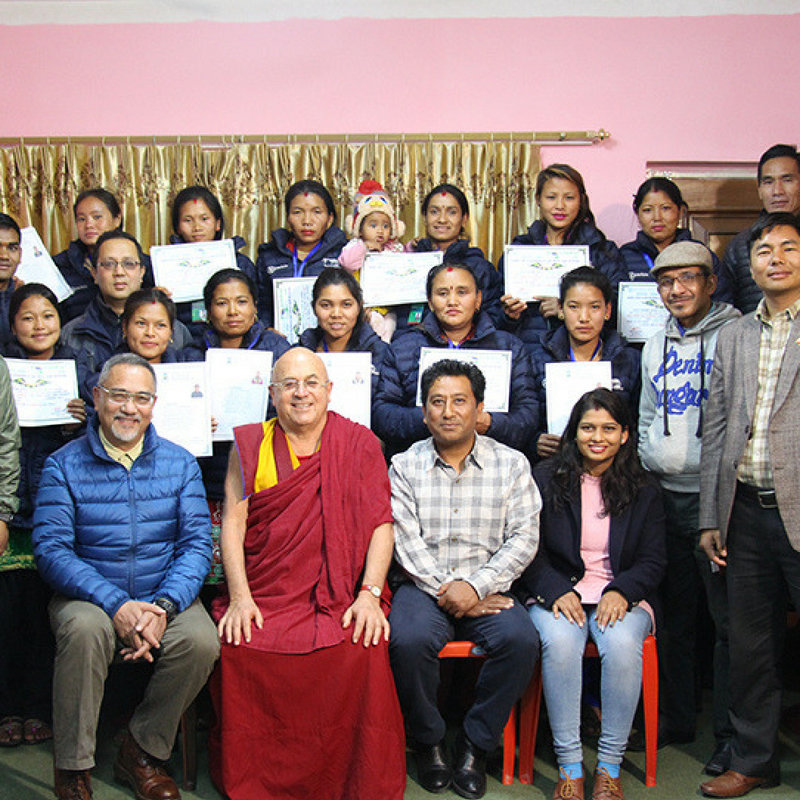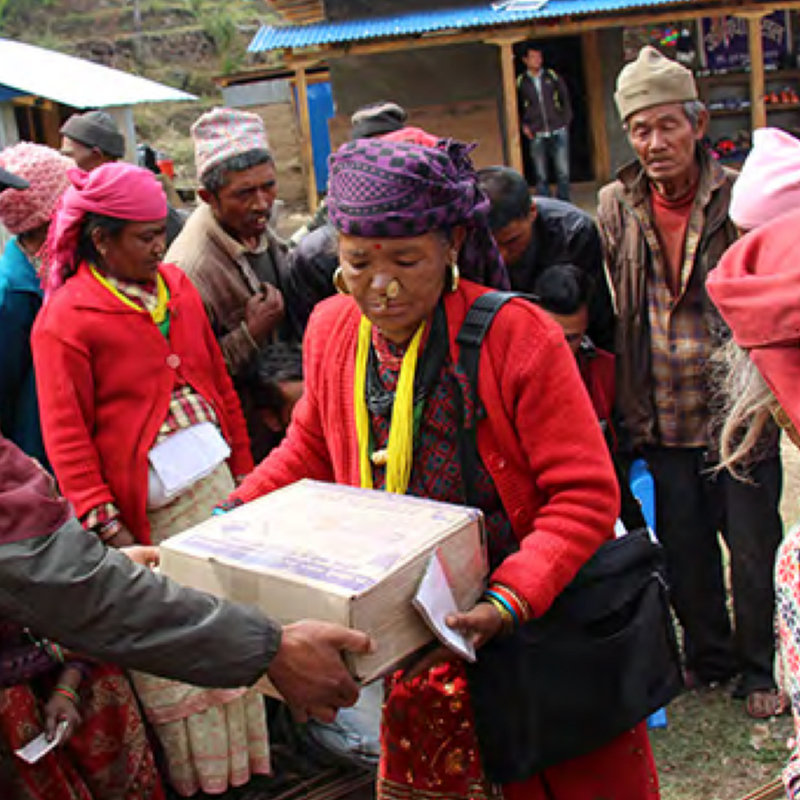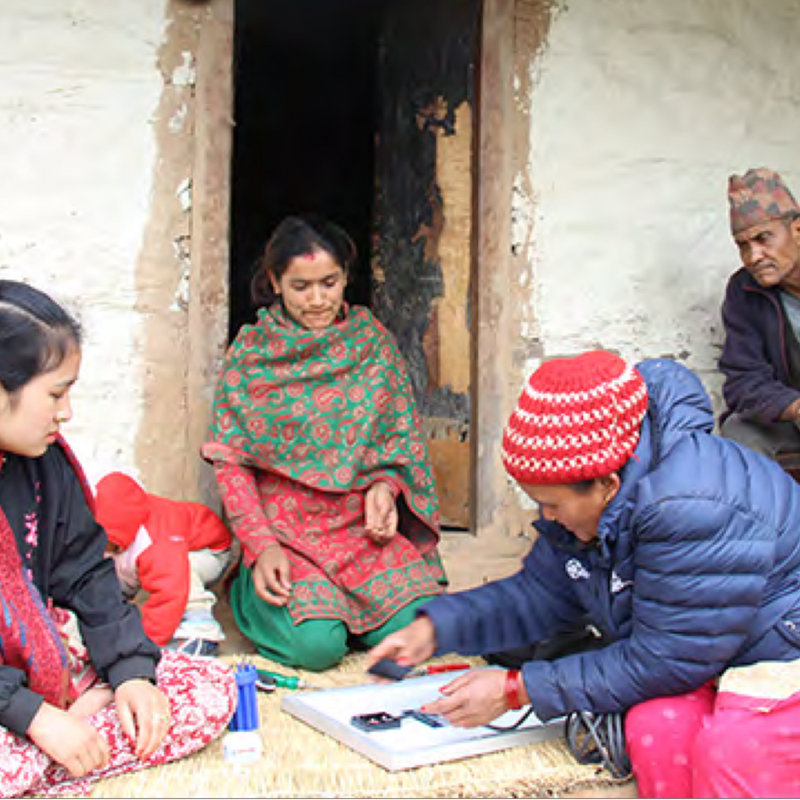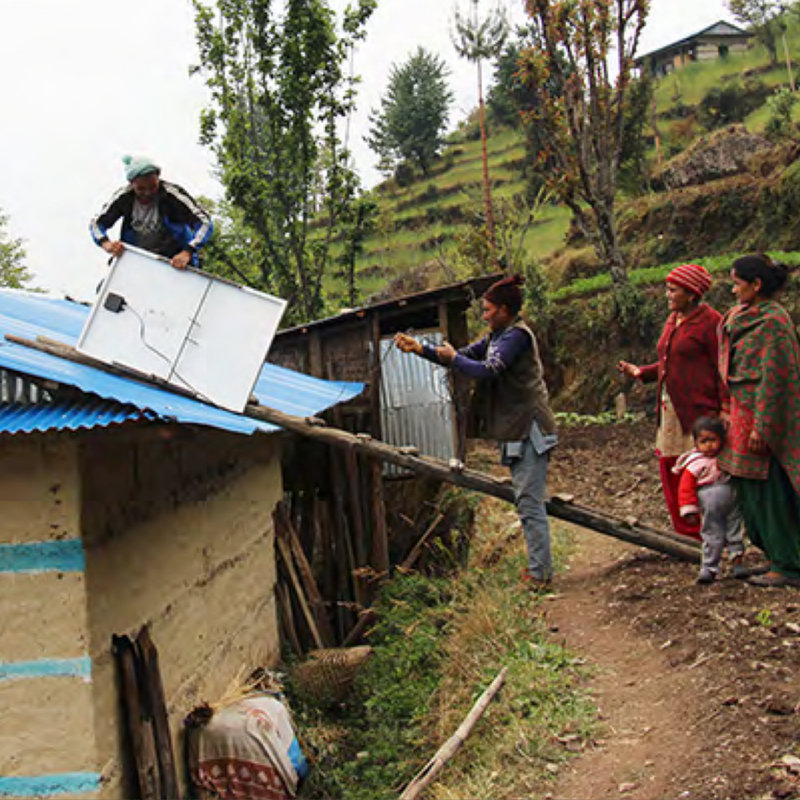 Links: