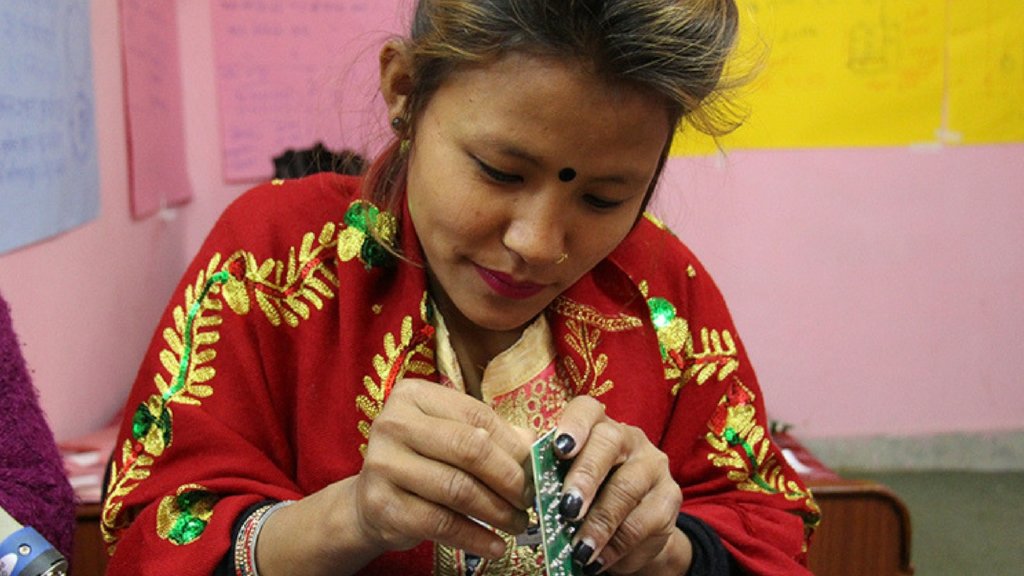 Great news! Thanks to your support, 12 women from Nepal successfully completed Karuna-Shechen's Solar Electrification Training this spring!
Women from six remote, underserved villages travelled by bus to Kathmandu, where they spent two full weeks learning about electricity and solar panels, as well as how to use different tools, voltage detectors, wiring systems, and also how to repair solar sets. They learned skills, gained confidence, and each one received her certification. Pictures are attached of the training, so you can see what your support helped make possible so far!
Over the upcoming months, these twelve women will be installing solar electricity in their villages. We will keep you updated of their progress!
In the meantime, Karuna-Shechen is launching a special campaign to help 700 mothers in need plant organic kitchen gardens this May-July in the remote, underserved state of Jharkhand, India.
Together, we will distribute non-GMO seeds and teach women to grow nutritious gardens — a practical, sustainable solution to reduce malnutrition and improve quality of life.
Your generous donation can be used to honor a loved one who has been a loving maternal influence in your life!
Start by going to our project page: Plant Kitchen Gardens for Mothers in India
Make your donation & then check your email.
Follow the link to your fillable certificate.
Download your certificate and customize.
Print, post or send your certificate to your loved one!
Thank you for helping to grow compassion in the Himalayas and for visiting our Honoring Mothers Campaign. Together let's raise $7000 for 700 families!
Photos from our Solar Technician Training: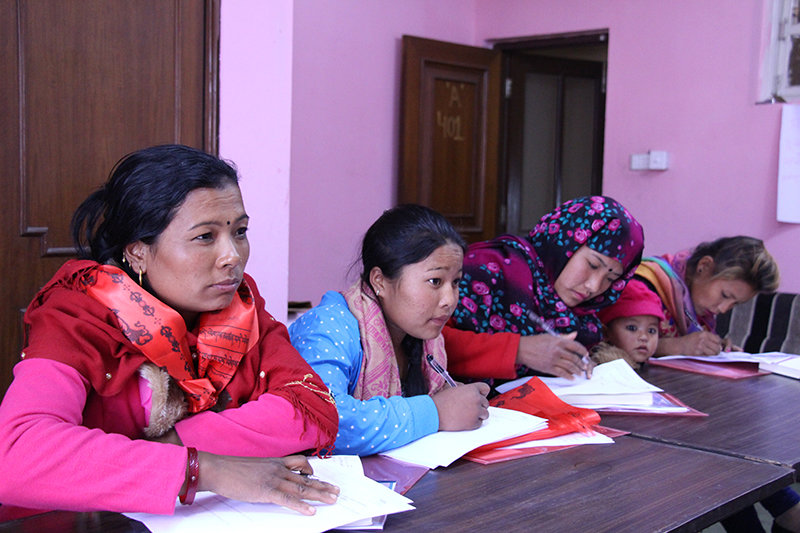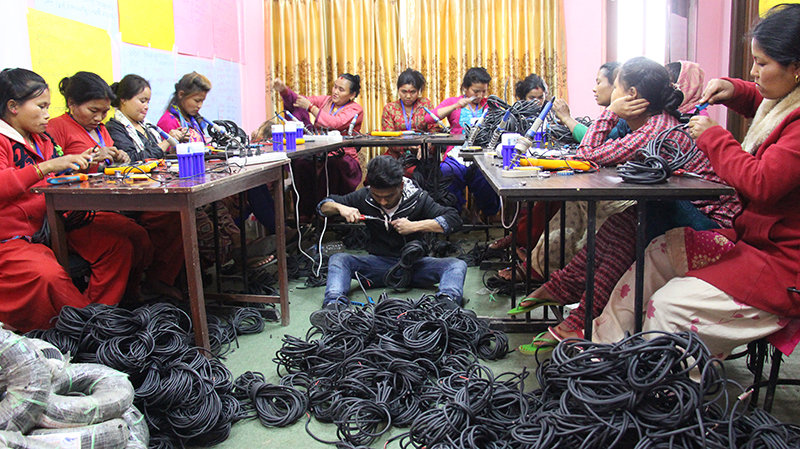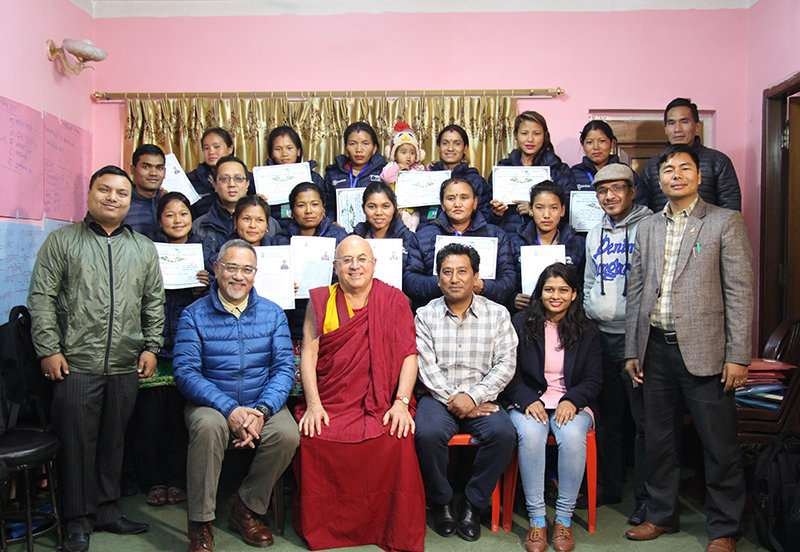 Links: