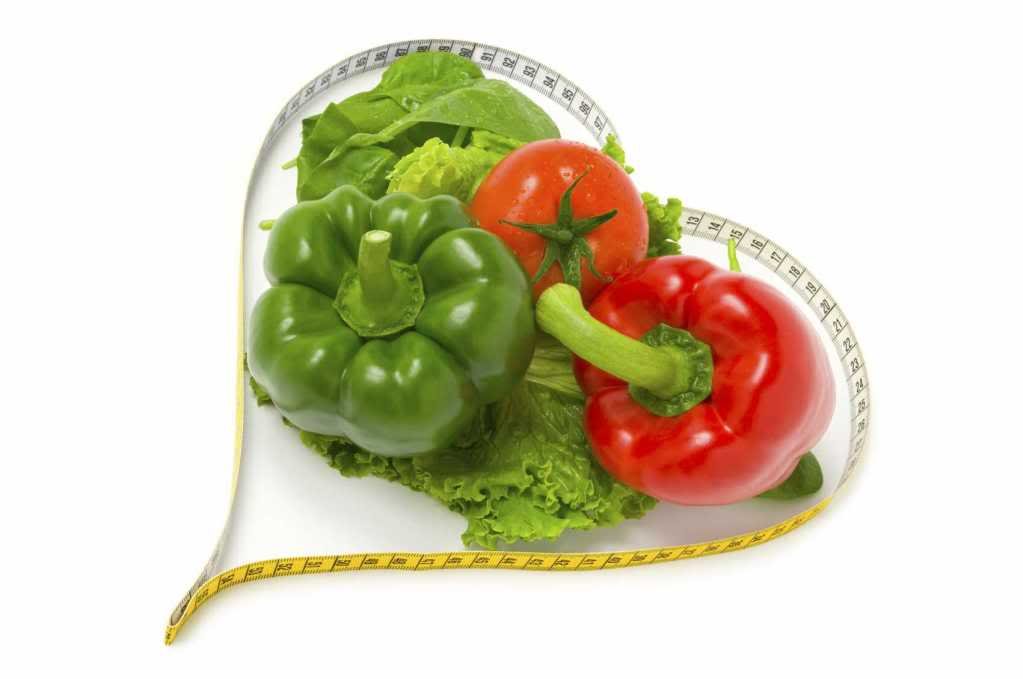 We Bring Health Care Services to You – Balancing the Inequalities
Mobile Center Goals
Providing health care services the peripheral areas of Israel has been a challenge throughout the years. YEDID has responded by taking health care services to Israel's outlying peripheries via our Mobile Citizen Rights and Health Center.
Our objectives are to help clients navigate the national health system; to provide preventative medical services; and to supply information about legal rights and social benefits in many different areas.
Dedicated volunteers are the backbone of our service. They help people navigate the health care systems as well as realize their rights. We make sure that our volunteers have the most up-to-date skills and knowledge to assist the clients in the most effective way.

Mobile Center in Numbers
The Mobile Center provided 241 people with rights counseling. Most of the non-health related issues during this period were related to debt and repossessions (28%), housing (21%), problems in accessing benefits and rights from Social Security (28%), and issues concerning labor rights (6%). People served included immigrants and veteran Israelis, Holocaust survivors, Arabs and Jews. 61% were women.
Success Story
A 60-year old client twice widowed and mother of four adult children came to us for help with a huge debt problem of 92,000 shekels. She had lost her first husband in 1991 and her second in 1993. As a widow she received a pension for herself and her children. In 2009, she discovered that her pension and a one-time grant of 10,000 shekels were both subject to an offset for debts that she was told she owed but didn't know anything about. She made numerous attempts to try to find out details but was not successful. YEDID investigated and discovered that the client had erroneously received her benefits twice for nine years and only in 2009 did Israeli Social Security discover this. Her debts had ballooned. YEDID immediately demanded the cancelation of anything that she owed. Eight months later, we were informed that her debts to social security had all been cancelled.
HEALTH DAYS: YEDID's mobile clinic conducts "Mobile Health Days," which provide adults with preventative health care. YEDID couples with these services an opportunity to clients to learn about their rights and assistance in receiving benefits to which they are entitled. These health days are generally run in residential care facilities, including assisted living facilities, and "old age homes."
We have held 22 health days for 1,330 adults aged 60 and above who have been given a health check. Particularly for the aged, access to these medical checks can be lifesaving.
Future Focus
We are continuing to seek ways to publicize the services we offer and to expand the scope of our services so that we can reach more people.
It's all thanks to YOU

Your assistance enables us to help people who would not otherwise have access to health care services. Our unique Mobile Health and Rights center allows those who need health care services to receive high quality, cost-effective advice and care. Without your valuable support, this would not be possible. On behalf of our staff, our volunteers, and, particularly, our clients, we thank you for allowing us to bridge the inequalities in access to health care between the residents of cities and those in more remote regions.