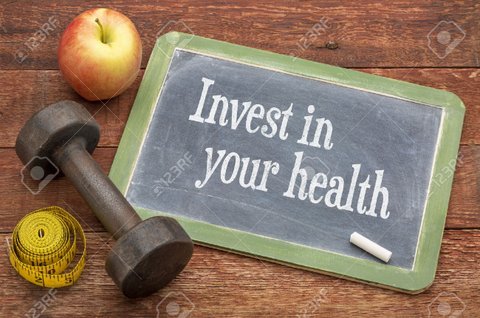 We Bring Health Care Services to You
Mobile Center Goals
YEDID's Mobile Citizen Rights and Health Center travels to the heart of peripheral communities to provide health care services to those who might not otherwise be able to access them and who need them most. Our goal is to empower and strengthen residents in the areas of health and social rights. The Center's objectives are to help clients navigate the national health system; to provide preventative medical services; and to supply information about legal rights and social benefits in the area of health care and housing and National Insurance, among other rights.
YEDID's team of dedicated volunteers who assist the clients and help them navigate the health care systems is the backbone of our service. We conduct regular meetings with our team to ensure that they are fully equipped with the necessary knowledge and skills required for their valuable work.

Mobile Center in Numbers
CLIENT CASES:
From the beginning of July 2016 until the end of October 2016, the Mobile Center provided 135 clients with rights counseling. The most prevalent subjects for which people turned to the center for non-health related issues during this period were matters related to debt and repossessions (34%), public housing and mortgages (19%), problems in accessing benefits and rights from the National Insurance Institute (Social Security) (17%), issues concerning and issues concerning labor rights (9%). Clients served included immigrants and veteran Israelis, Holocaust survivors, Arabs and Jews. 62% of those who turned to us during this reporting period were women.
Success Story
A 65-year old single woman with no children, who lives alone and is the only daughter of Holocaust survivor parents recently came to the Center. She was subsisting on a monthly old age pension of 2,594 NIS. Before receiving this pension, she had been recognized by the National Insurance Institute as being 67% disabled. The old age pension is not enough to allow her to live in dignity. She is known at the Welfare Department and at organizations that distribute food baskets. She turned to them to assist her in financing badly needed dental care but they rejected her requests for help. Her condition was very bad – she had no lower teeth, was not able to eat, and had been very thin. Her condition affected her physical, emotional, and psychological well- being.
The director of our citizen rights center started trying to find organizations that could provide her with free help for her dental needs. After turning to a number of organizations, she was able to locate one which agreed to provide the assistance and the client has already started her treatment.
HEALTH DAYS: Another focus of the mobile clinic is the "Mobile Health Days," which provide adults with preventative health care. These days are generally run in residential care facilities, including assisted living facilities, and "old age homes." Health days have strong positive benefits for the participants; many clients who turn to the mobile center for preventative health care will also receive assistance on accessing their rights and benefits and vice versa.
On health days, we provide such tests as checks for height and weight, cholesterol, blood pressure, and tests for diabetes. Clients receive information on their health profile and health advice and counseling, based on need. During the last three months there have been 11 health days and 406 adults aged 60 and above who have been given a health check. Particularly for the aged, access to these medical checks can be lifesaving.
Future Focus
The director of the mobile center is continuing to seek new avenues for cooperative arrangements and to reach out to new centers in order to offer the mobile health days to the maximum number of residents and to publicize our services more broadly so that those who need our help know where to turn to.
It's all thanks to YOU

The Mobile Health and Rights center is unique "vehicle" which allows us to reach clients, particularly in remote and underserved areas, who would otherwise go without assistance. Instead, they are privileged to receive high quality, cost-effective advice and care. You, the donors, are the ones who make this to happen.
YEDID is indebted to donors like you without whose generous support we would not be able to continue our important job. On behalf of YEDID's staff, volunteers, and clients, we thank you for helping us give the immediate and vital assistance that the center provides to individuals in peripheral towns across Israel!