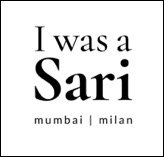 The Up-branding project of I was a sari instilled a fresh lease of life in our communication across channels and helped us connect with our audience in more beautiful ways through our revamped voice and visuals.
This project made us reflect on who we really are, and what we want to communicate to our audience – keeping in mind who our customers are and what they want.
The "Up-branding" project for us had the following key areas.
- Voice of I was a Sari
The new voice of I was a Sari is an expression of the brand's evolving values, philosophy, identity, personality and drivers. We defined the ethos, voice pillars and the word book for I was a Sari. And changed the conversation to be more upbeat, positive and honest. The voice guidelines also defined channel specific content types and guidelines for the team.
- Visual Guidelines
We refurbished elements of our visual identity, including the logo which now mentions Mumbai/Milan underneath – laying stress on the beautiful culmination of two cultures and countries in the making of I was a Sari. We are a Mumbai based enterprise led by Stefano Funari, who is an Italian. Our products are designed globally, mostly in Italy and manufactured in India and then sold globally, primarily in Europe.
We felt that sari motifs can add a unique touch to our visual identity, just like the sari and its myriad prints add vibrancy and uniqueness to I was a Sari products.
We also defined the new font types, primary and secondary colors, templates for our communication so that I was a Sari can connect to the audience across multiple channels of communication with a unified message and personality.
We revamped the style of photography to reflect the brand message visually as well and defined three levels of story-telling as explained below.
Level 1: Lifestyle
The Key message is to focus on mood and attitude through the website, social media and advertisements.
Level 2: Behind the scenes
The Key message is to focus on artisans and supply chain and making of the products through social media and the website.
Level 3: E-commerce
The Key message is to focus on products and style through the website and social media.
Implementation of the project
All the shoots were planned and conducted last year, giving a revamped look to our digital platforms and showcasing I was a Sari products in real life scenarios so that it becomes more relatable to the customers and showing the process and the artisans through beautiful portraits and process images.
After deep diving into chalking a strategy for the voice and visuals, we then worked on implementation of the strategy across our communication.
- Brand presentation
- Brand catalog
- Social media relaunch on Facebook and Instagram
- Website revamp with new text and images
- Marketing materials
The last phase of the project, we fully implemented the strategy across our channels. We also saw a significant increase in our social media reach and engagement and website sales. Since implementation of the revamp on website, we have seen an increase in sales, and also followers and reach on our social media.
In terms of Instagram followers, which has been the main social media channel for our communication we have seen a steady increase in the followers. From November 2020 to March 2021, we have increase 8.55% of our followers.
We wanted younger audience to interact with our brand pages, and we have seen an increase in traffic of 18-24 years age group since we relaunched. In terms of geographies as well, we are now attracting more traffic on website and social media from relevant countries that we sell in – Italy, France, UK, USA.
Our website has also seen a significant increase in traffic and orders, and YoY sale for the same months between November 2020 and March 2021 when compared with 2019-2020 has increased by 67%. The numbers are still small, but we still see a positive increase.
With the new images from lifestyle and e-commerce and text rich with I was a Sari's personality, we have created a new catalogue which truly incorporates our revamped identity. We are also working on Italian catalogue and a corporate catalogue to boost sales and add more retailers, wholesalers who can now stock our products.
Our beneficiaries and this project
We work with over 150 artisans, who have not let their origins stop them and are keen on working hard through these difficult times to create a positive impact on their lives.
Although this project is not directly impacting the artisans, however it is creating something bigger. With I was a Sari, differentiating itself with a unique identity that is being beautifully captured through the re-branded contents we publish and communicate with, more and more people will believe in the project, will feel compelled to become a part of our community as customers and collaborators. And will thereby boost sales – increased volumes and increased sales means more work for our artisans and that we can add more women to the I was a Sari family.
"I'm honing my tailoring skills, experimenting with new designs and styles.", says the calm and sincere Sita, our artisan from CORP India. "When the lockdown began, nothing felt good as I was literally locked in the house, just looking at the world through a tiny window, staring at the empty roads. Slowly, I started accepting things, and managing the time in the best way devoting time to stitching. I was eagerly waiting for some relaxation from the lockdown and was missing my friends at CORP."
Now with the lockdown lifted, the artisans are back to the centres and taking all necessary precautions to keep everyone safe and are thankful to be back to work and get some time with fellow artisans who are now their friends! However, the lessons from the lockdown days will be with us as we venture into the new normal and help us pave a more beautiful future.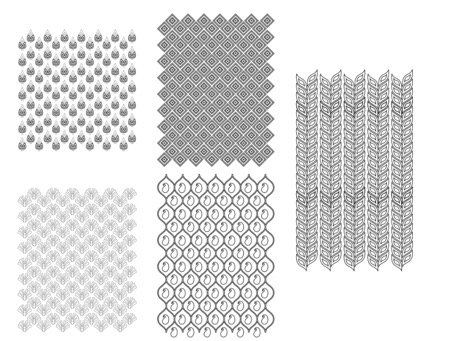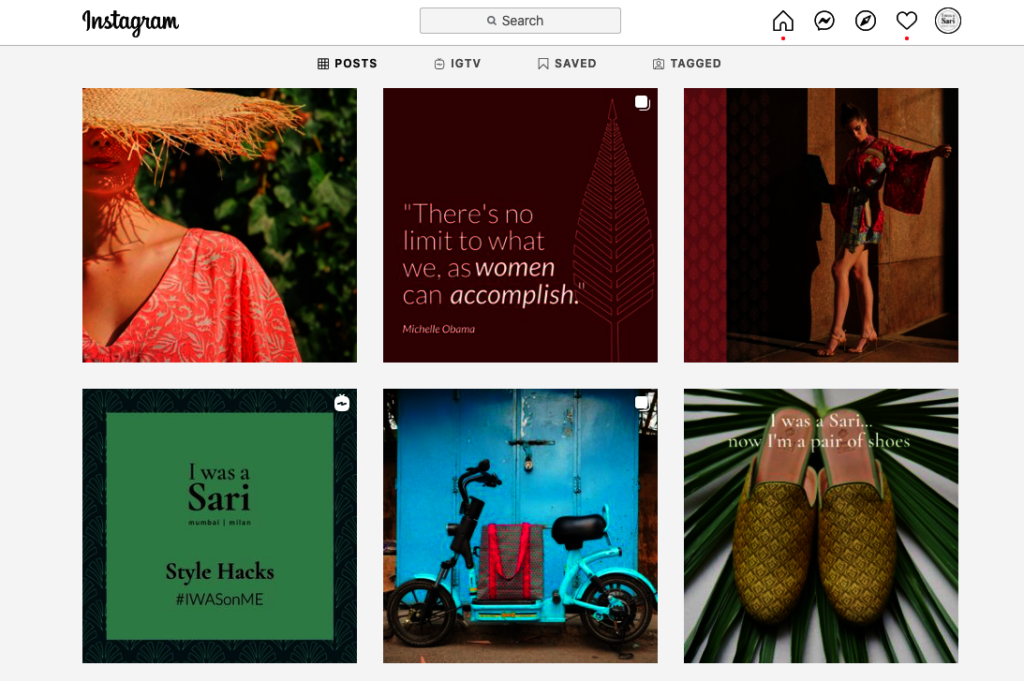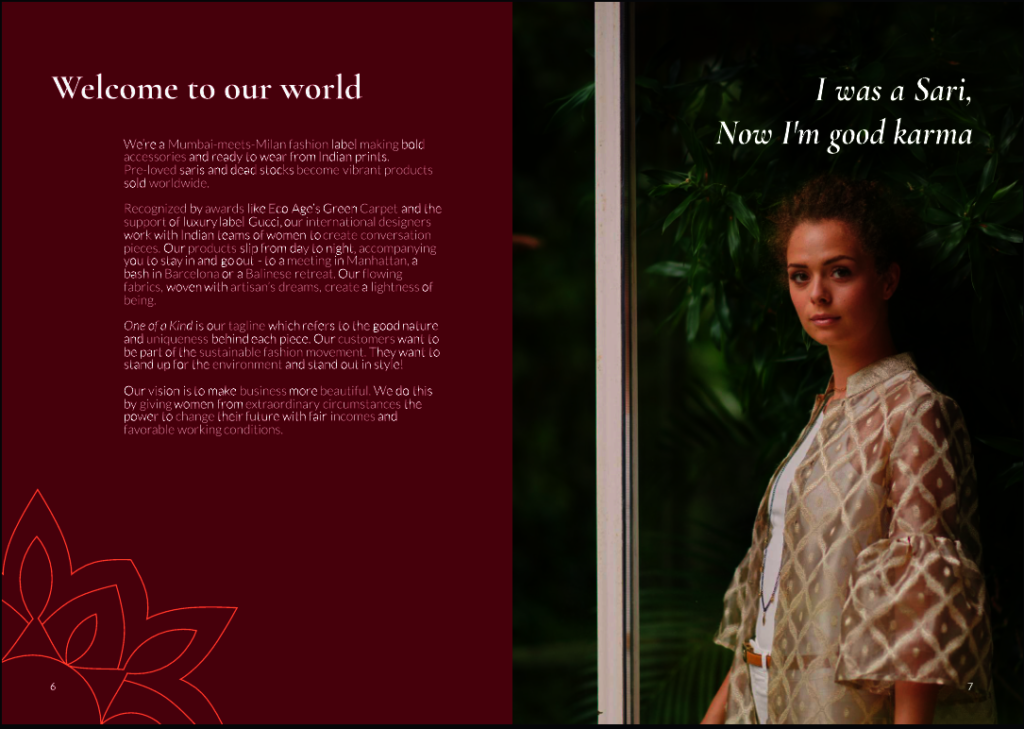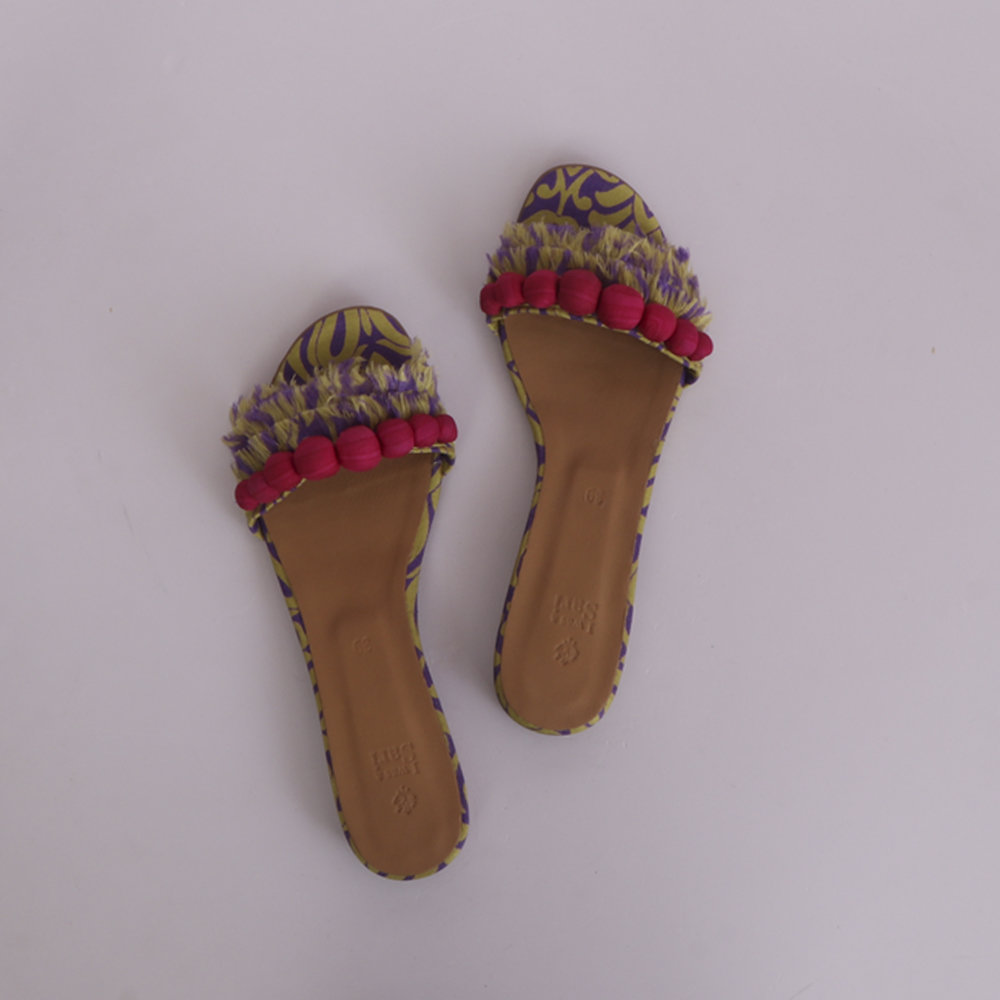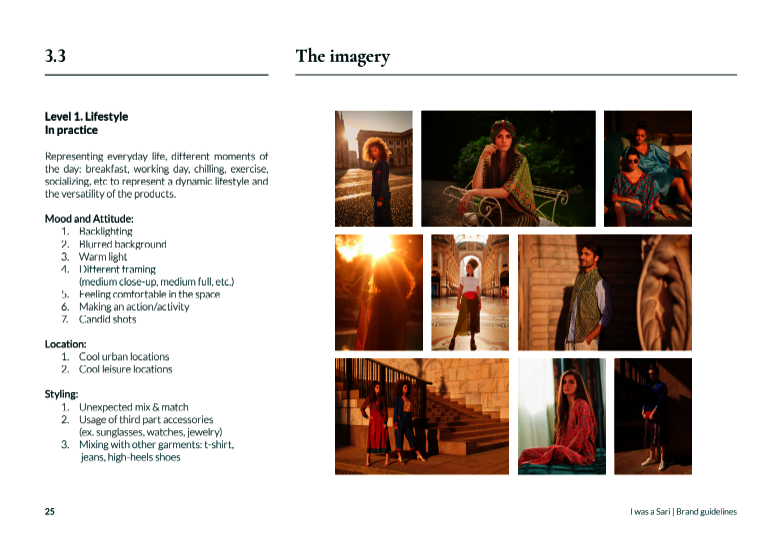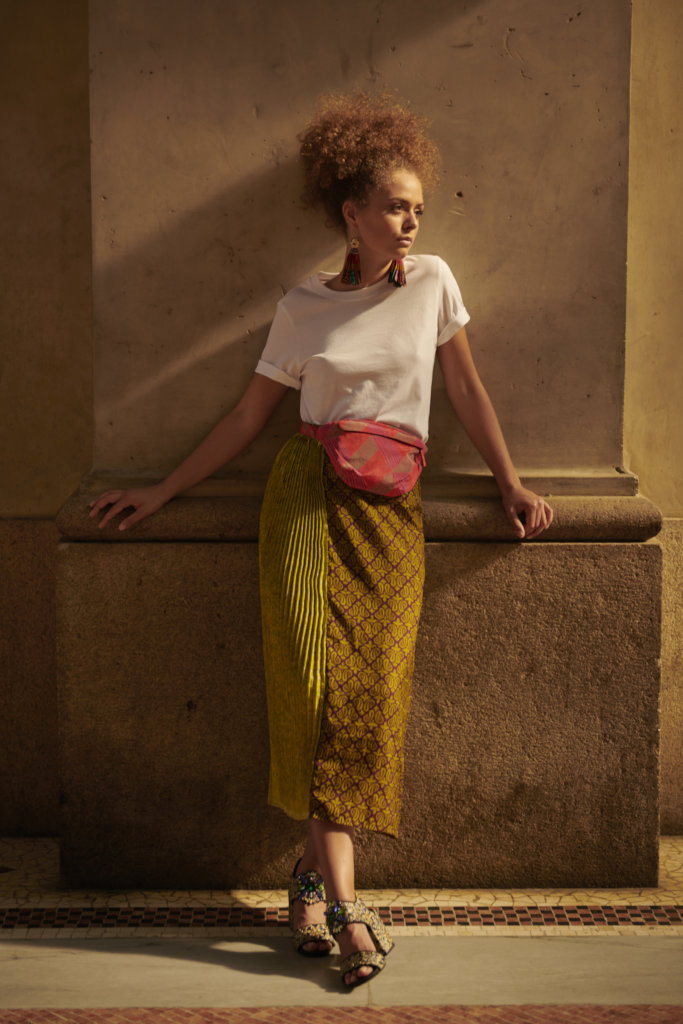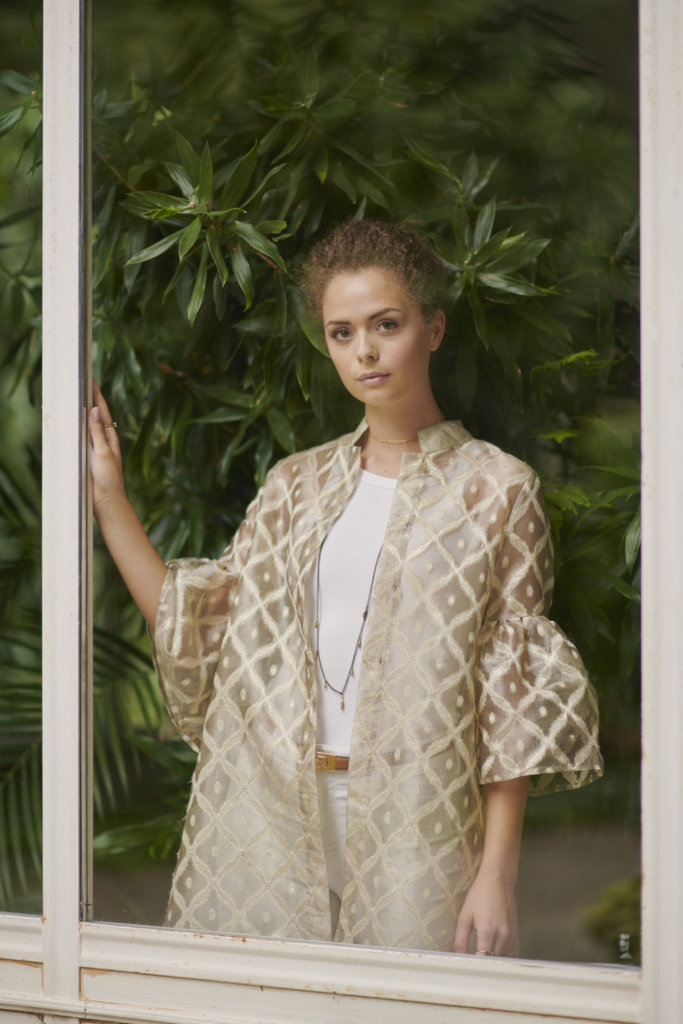 Links: