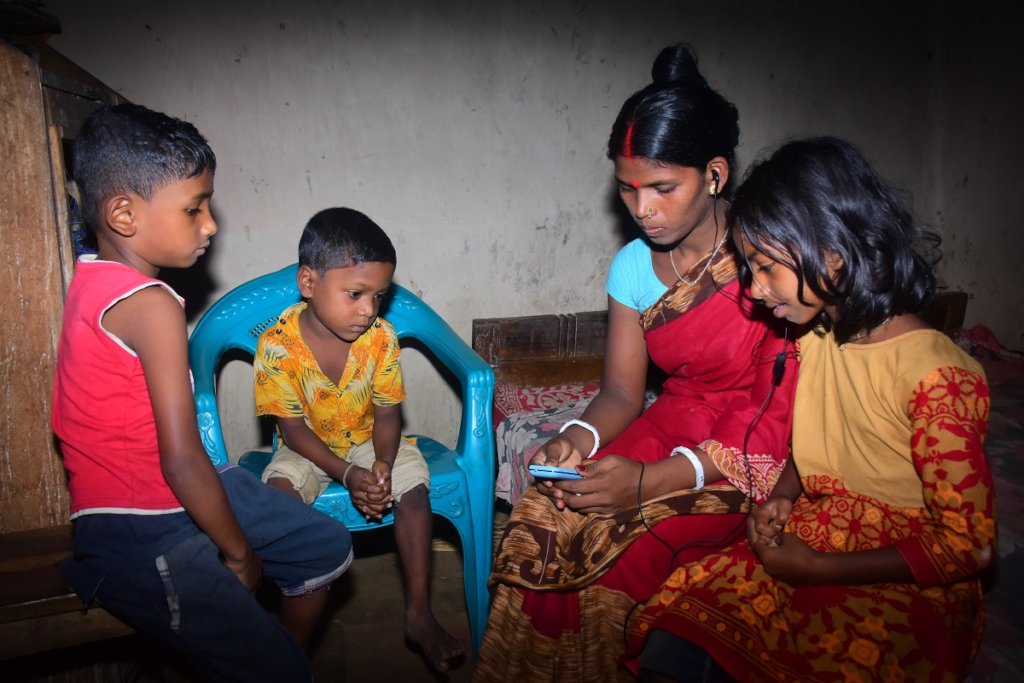 The global COVID-19 pandemic has challenged every facet of society, but it has had a particularly dramatic impact on education. Educators around the world are struggling to navigate the expectations and shortcomings of remote learning. Now, over one year into the pandemic, educators are facing a new challenge: how can we assess the preparedness of students when schools do reopen? BRAC, which operates 25,000 schools in Bangladesh, serving 750,000 students, has developed a helpful approach to address this dilemma.
As in many parts of the world, schools in Bangladesh have been closed since March 2020, and during this time children have had varying access to the internet, technology, and at-home academic support. As a result, students will have varying levels of educational understanding when they return to school. Internet access is not reliable or accessible in many parts of the world, including in the United States, making this a global challenge.
In Bangladesh, BRAC is using remote learning solutions such as television, radio, and telephone to deliver learning at home, expanding opportunities for student success.
When BRAC schools do reopen, normal classes will not resume. Instead, BRAC will assess each student's learning level and provide additional support as needed to ensure that every child is caught up to their grade level within six months.
Education is fundamental to a child's future success, and BRAC is working diligently to ensure that no child falls behind. Despite the uncertainty of the pandemic, we are committed to investing in the most vulnerable children's education, investing in the potential of the next generation of leaders and changemakers. Thank you for your generous support of children around the world and your commitment to equitable and accessible education.
Learn more about BRAC's remote learning response.