Project Report

| Sep 11, 2023
Community Ties Far and Wide
This past summer at Free Minds has been all about connecting with our members and all of the Free Minds community near and far. Despite the many miles that separate our members who are incarcerated across the country, we still found ways to forge community through reading and writing. Our incarcerated members have been able to build a community beyond the prison walls and across the world despite the prison lockdowns they endure, isolation from their friends and loved ones, and distance from their hometowns. Making and sustaining community ties at Free Minds would not be possible without your enduring support—thank you!
Finding Balance and Connecting Across Hometowns
Since our last report, we have published two new issues of the Connect, our magazine written by and for our members that we send to over 700 members incarcerated in over 110 facilities across the country. Our issue on the theme of "Balance" saw Free Minds community members reflecting on ways they achieve equilibrium of the mind, body, and spirit. Many of our members are from the Washington, D.C. metro area and despite largely being incarcerated in areas far away, they were able to show off their D.C. pride and read about other Free Minds community members' hometowns in our latest issue of the Connect, "Hometown Pride". One member, Arnoldo, hailing from all the way in California, wrote a beautiful tribute poem to his own home community. Here are a few standout stanzas from his poem "My Prevailing City" which can be found on page 12:
Manifold of dainty butterflies soar and weave over Salinas;
and they dance in delight.
An angelic choir from Church Iglesia de Jesus Christo de
Israel on North Sanborn benedicts the ethereal city.
My vivacious and pugnacious gente (people in Spanish) in
the secluded La Posada projects bloom in optimism.
Two radiating colossal yellow cowboy hats witness from
above the impressive exploits of the California Salinas
Rodeo, and are immersed in glee and pleasure.



Book Across the Miles: Inspiring Reflections on You are Here by Thich Nhat Hanh and The Master Plan by Chris Wilson
Our members thoroughly enjoyed our last Books Across the Miles (BAM) book, You are Here: Discovering the Magic of the Present Moment by Thich Nhat Hanh, expressing to us that they learned valuable lessons from the pages. Free Minds Member RB shared an insightful reflection in response to a discussion question shared in the Connect about the book, sharing the lessons he learned on growing as an individual and a community member:
"I learned from this book that if it's going to happen, I have to do it. If my life or the life of my loved ones is going to improve then I must be the agent of that change. By developing my core life skills I can be more powerful than if I remain at the level I'm at now. For instance, I learned how to do legal work. I can be an asset to my community instead of looking for someone to help me with legal work. To make the world better, I start by making myself better."
Our current BAM book is a triumphant memoir called The Master Plan: My Journey from Life in Prison to a Life of Purpose by Chris Wilson. Wilson shares his experience growing up in D.C. and finding himself in a situation where he had to defend himself, which resulted in him killing a man. He was sentenced to life in prison, but embarked on a journey of self-improvement. Wilson wrote his Master Plan: a list of all he expected to accomplish or acquire. He worked his plan every day for years, and in his mid-thirties, he convinced a judge to reduce his sentence and became a free man. Positive feedback from our members on this inspiring story have already begun to roll in. Free Minds member Greg shared that Wilson's memoir gave him purpose, writing in a reflective letter to his Free Minds family "Beyond anything else, I know now I have to find my purpose/calling; that's my endgame!"
The Power of Teamwork and Connecting Through Poetry Feedback
This summer, first-year students at Georgetown University in Washington DC joined with Free Minds staff and Poet Ambassador, Antoine, to leave meaningful feedback on poems from our incarcerated members. Students who were largely new to the D.C. area were able to learn about the work of Free Minds and the power of meeting on the same page with those who are incarcerated. Poet Ambassador Antoine shared receiving mail and feedback on his poems from Free Minds inspired him to continue creating and building a community beyond the prison walls. He described how writing poetry while incarcerated allowed him to clear his mind and mentally escape the hardships of prison. The new students were inspired to keep building community in D.C. and with Free Minds, leaving thoughtful comments on the poems they read and engaging in meaningful conversations and reading poetry aloud with Antoine up until the last moments of the event. The students assisted with preparing envelopes and mailing hundreds of poems filled with heartfelt comments written in colored ink to our members in prisons spread across the US. This event truly showed the power of teamwork and the ways in which poetry can build bridges across communities and help to create new, meaningful connections.
Everyone left the event in awe of the simple but powerful act of reading and responding to poetry to build bridges between those who are incarcerated and community members. Building and sustaining these bridges would not be possible without your unwavering support. All of Free Minds thanks you from the bottom of our hearts for contributing to our cause!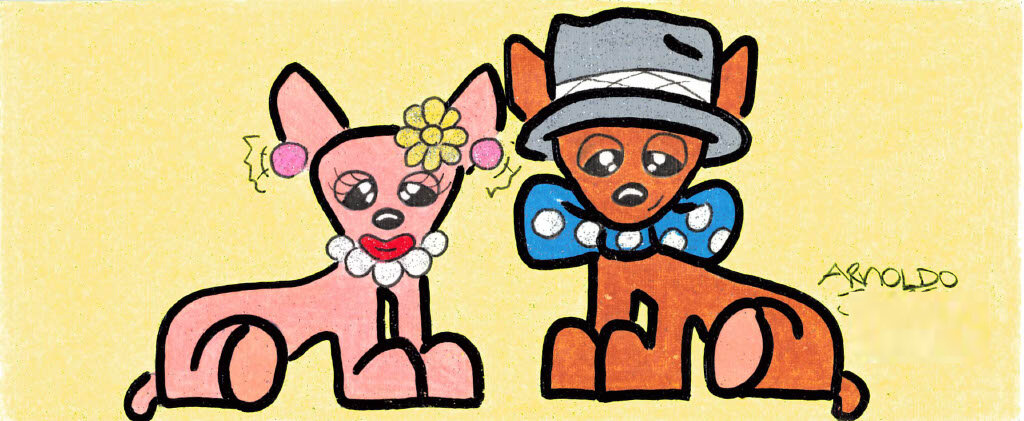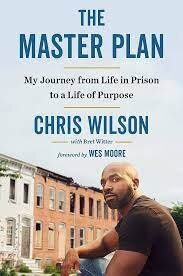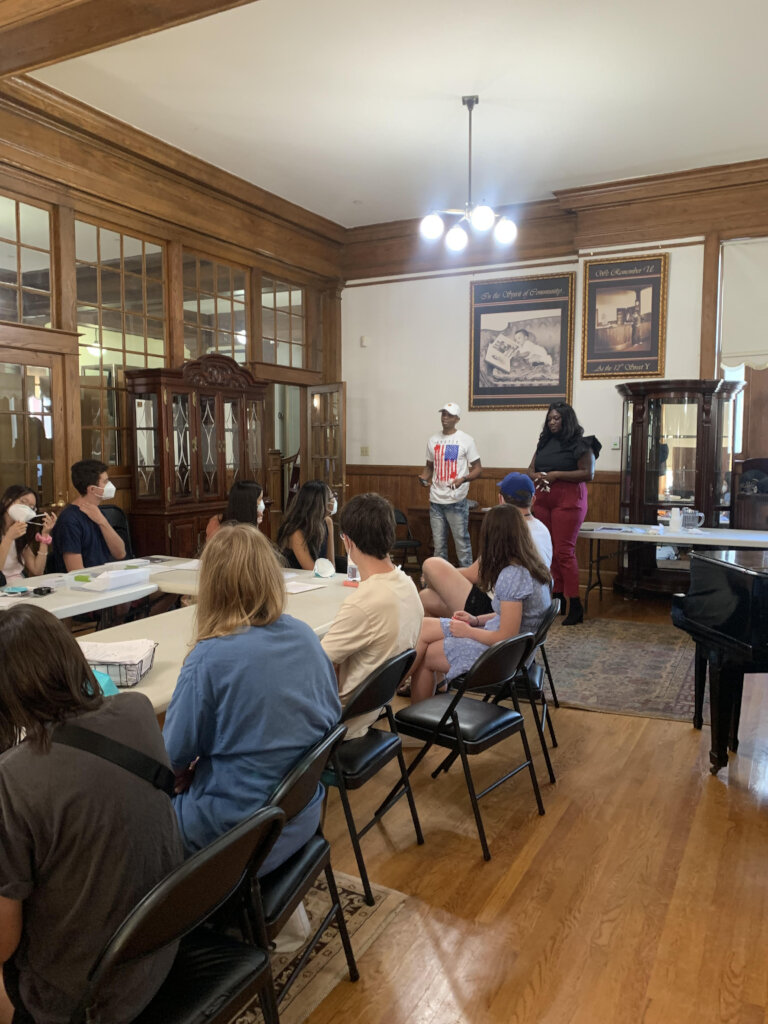 Links:
Attachments: