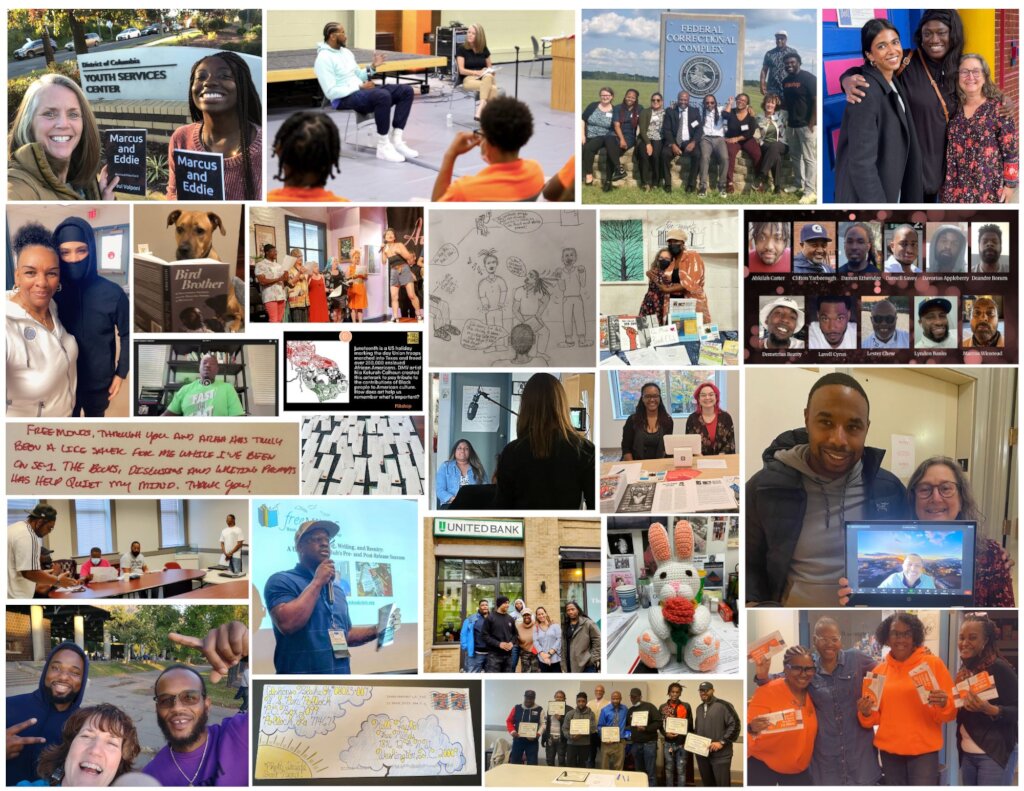 As we look forward to all that 2023 has in store for us here at Free Minds, we would like to take time to highlight the amazing ending of 2022 and thank all of our supporters for their contributions throughout the year. In our last report, we mentioned the mailing restrictions in the prison system that sometimes impede access to books, and our successful efforts to lift these restrictions in several facilities. FM member Wali, who is currently incarcerated in New Jersey wrote "...I've received all the books I didn't get to read due to book restrictions in the prisons. I just want to say thank you for fighting for us prisoners to keep the right to order books...I hope everybody enjoys their day, and always remember you can imprison the body but you can never imprison the mind." Responses like these are why we do what we do!
Belonging and Celebration
Since our previous report, we've published two issues of the Free Minds Connect, our magazine written by and for our members; in these issues, our writers explored the themes of "Belonging" and "Celebration." Both issues received a great deal of positive feedback from our members. For Belonging, we asked our members "What does it mean to you to belong—to a place, a group, or a community?" and "What do you want to belong to?" One of our FM members Mohanad, who is currently incarcerated in Louisiana, wrote,"I was thinking about the next issue Belonging. I am happy and proud to be part of Free Minds Book Club. Thank you for letting me be a part of you." Here at Free Minds Book Club, whether you're a part of the staff, a Free Minds member, a volunteer, or supporter, we embrace you as a part of the Free Minds family! Here is an awesome poem by Free Minds member Gene that was published in the Celebration issue of the Connect:
Celebrations!
By Gene
This is the time of year that always feels great... Love instead
of hate...
I can relate... It's time to celebrate!
It's time to pay homage to all the wonders and splendors...
Blessings and dinners...
Snowflakes and Winter...
Beginning and ending... year in a flash...
So we must celebrate each precious moment that pass...
No moment will last... Forever
So let's celebrate and create beautiful memories together...
It's all for the better... And better we'll be
If we celebrate life while we're living and free...
A time full of glee... Joy and peace...
Smiling and dancing while enjoying a feast...
Cheers! Let's toast to all things in creation...
Inspiration... Jubilation... Foundation... Elation!
There's no separation when we unite in celebration...
Take education... That's something to regard...
It's all cause to celebrate... Rewards for working hard...
Accomplishments fulfilled or achieving your goals...
Having options to travel down any productive road...
From any day to holidays... There's always something to
commemorate...
Something to appreciate... And something to shine light upon...
So let's Celebrate!!!!
Books Across the Miles: Concrete Rose
With your support, we sent the book Concrete Rose by Angie Thomas to over 600 members in prisons across the country--and the staggering number of responses have been so uplifting! To see how one book can impact our members in such a positive way, reinforces the power of literature to transform. Concrete Rose, the prequel to the bestselling The Hate U Give by Angie Thomas, is about a young man who becomes a father and wrestles with the challenges of parenthood and turning his life around with the support of his community. When discussing what he liked about the book, FM member Willie, who is currently incarcerated in Florida, wrote, "What stood out to me was the conversation Mr. Wyatt and Maverick was having about the roses. About how a rose can handle much more than people think and they are able to survive without any help with the right care, such as pruning. Pruning means getting rid of what they don't need. It was like Mr. Wyatt was explaining the growth of human life."
Free Minds member George, who is currently incarcerated in the DC Jail, himself a young father like the character Maverick, wrote: "Concrete Rose was the best book for me. My life is complicated the way Maverick's challenges was. I always was a positive influence to my kids and we always had a good friendship with understanding. The book had a big influence on my life and it gave me tips on how to be a better father."
Greg, a Free Minds member currently incarcerated in Colorado, also connected closely with Maverick's story. He wrote, "For awhile I haven't been in a good head space and have not been interested in much. But Friday morning I felt compelled to read Concrete Rose. So I did. To my surprise I spent the majority of the day reading it and afterwards was out of my funk…I'm going to send the book to my son because there is some parallels in it between Maverick and my son. I hope he can reach the conclusion that Maverick did and find a way to take a different approach to life. Thanks for sending me the book because it gave me something positive to think about."
FM member Demetrius, who is currently incarcerated in Virginia, summed it up: "Concrete Rose, now that was a good book. I think I read that book in 2 days! It was addictive. Thank you for blessing me with that book."
Next, Free Minds members will be reading and discussing the novel An American Marriage by Tayari Jones. Stay tuned for our next update!
The Impact of Write Night and the Letter Writers Circle
Write Night and the Letter Writers Circle are two of our signature programs where we directly connect our members with the wider community. The mutual exchange and reciprocity is contagious! During Write Night, volunteers are able to read our members poetry and provide feedback, which we mail back to our members. Receiving positive feedback on their poetry has inspired many members to continue to write. For some, this is their first time writing outside of school. For others, writing is a passion. Free Minds provides a safe space for everyone to express themselves and to explore the depths of their writing abilities regardless of being inexperienced or a little more seasoned. Our Letter Writers Circle is a community where volunteers respond to the letters from our members. Alex, a FM member currently incarcerated in Ohio, wrote to us about his worries for his brother, who is 18 years old, and how he's worried that his brother is a little lost in life. LWC writer Nico, who is also 18, wrote to Alex reassuring him that his brother was going to be just fine. Nico wrote "Your brother seems like your average 18 year old (I would know, I'm 18). You mentioned that he doesn't know what he wants, what he likes, or what he even wants in life. Well neither do I, and neither do most of the people I know. It might be hard to convince yourself, but your brother is probably right where he needs to be in life." Advice like this wouldn't be able to reach our members without the support and diverse perspectives of our volunteers!
Thank you all for your continuous support and contributions to Free Minds. Because of you, Free Minds can continue to make a difference in the lives of our members. Cheers to YOU! Happy New Year!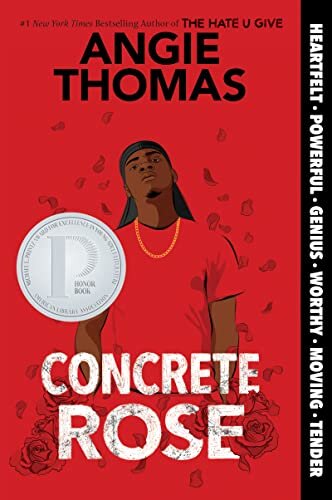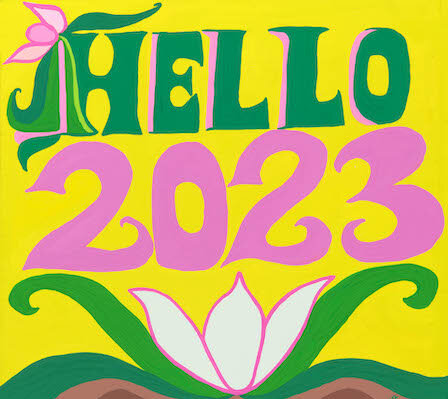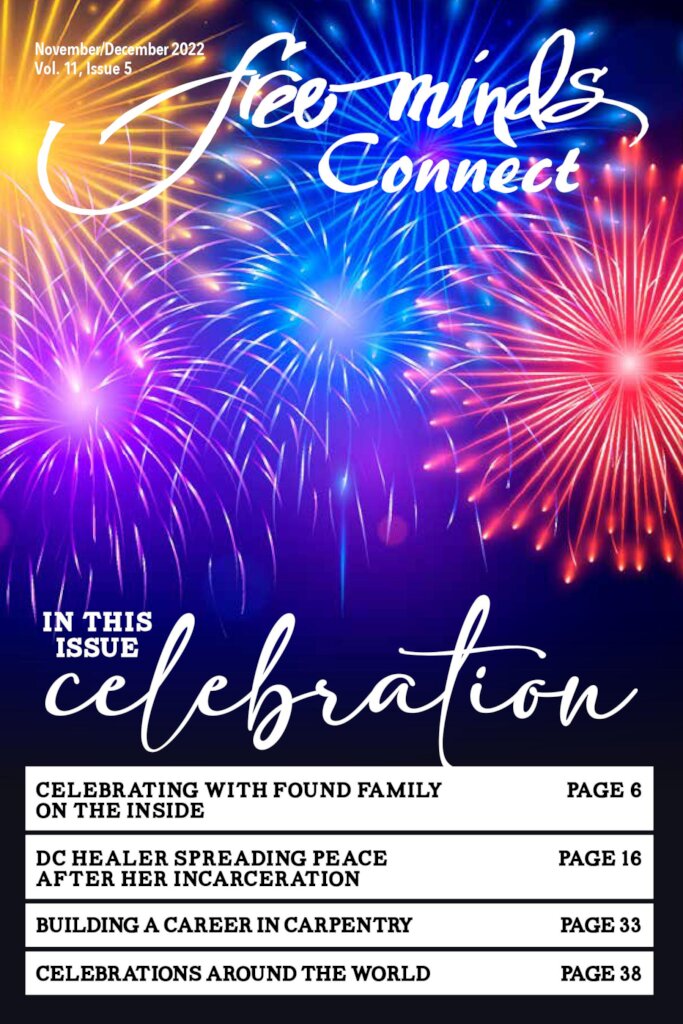 Links:
Attachments: