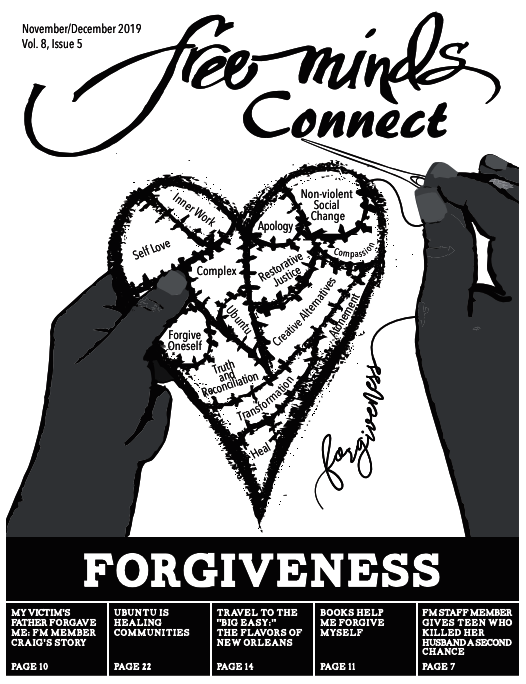 As we begin a new decade, Free Minds is eager to continue our commitment to the transformative power of reading and writing for youth and young adults who have been incarcerated. Our Prison Book Club fosters community and creates bonds among our members, who are hundreds of miles away from home, and elevates their voices through books and poetry. Thank you for your support and your part in sustaining this community of encouragement and hope.
Connect: Forgiveness
In our latest issue of the Connect, members share their journey with forgiveness and what it means to not only forgive others, but also to forgive oneself. The stories of forgiveness found in this issue are inspirational reminders of the capacity for human compassion and transformation.
How new member of the FM family, Reentry Coordinator Melody, came to forgive the man who killed her husband (p.7)
FM member, Craig, shares how the father of the person he killed forgave him and eventually testified in support of his resentencing and early release (p.10)
The emotional encounter FM member, BB, experienced when he met face-to-face with the victim of his crime (p.20)
Ubuntu Philadelphia Co-founder, Ghani, shares how his organization utilizes different experiences and perspectives of injustice to redefine justice and healing as a community (p.22)
Vicarious restorative justice as an alternative method for emotional healing to all parties impacted by the criminal justice system (p.6)
Our members love to show their "attitudes of gratitude". We receive letters thanking us for everything from birthday cards to our encouragement for members to discover the outlets that reading and writing possess. Thanks to your generosity we are able to send a strong message of support to our members. Here are some excerpts:
"Here you all go again with another big birthday banger! Yes, I just got you all's birthday card today and it couldn't have come at a better, needful, and greater time. So thanks, you just made me that much happier! You got me hearing a new song, I'm holding on to 2 balloons and rising up above this mess! You got me feeling like a superstar! Thanks to all of the Free Minds Family, especially for all of those reinforcing encouraging words on my birthday cards." - Free Minds member Derrick
"Thank you dearly for all that you do! You all are a God-send to me. Without you all, prison would be so boring. I wouldn't be happy, I wouldn't have started writing poems again and I wouldn't have started writing books." - Free Minds member Daniel
Books Across the Miles: Man's Search for Meaning
We asked and our members answered! The next Books Across the Miles selection is Viktor Frankl's Man's Search for Meaning. A survivor of the Holocaust, Frankl chronicles his experience in a Nazi concentration camp and how he managed to discover his purpose in life and use this as a tool of survival. Frankl encourages the reader to mentally escape the confines of their current situation and develop the hope that a positive future is attainable. It offers the message of developing resilience and perseverance in the face of an unimaginable situation.
Members have also written in with thoughtful reflections from the previous Books Across the Miles choice, Long Way Down by Jason Reynolds. In this work of fiction, teenager Will experiences the cycle of gun violence while trying to seek revenge for the death of his brother. Here is what some members had to say:
"Long Way Down was a first for me. I never read a book composed of poems that vividly told a story like that before. It was a good book that I plan on sending to my son that is 11 years old. The ending was different and great. It left room for the reader to place themselves in the elevator and gave them the choice to stay on or get off. Not many books can pull the reader in to that level." - TJ
"I think Reynold's use of poetry is to get the reader to look at his words as a work of art. He gets you to look at Will's situation with the eyes of someone looking at a picture. This is why I think it impacts the reader in a way normal sentences wouldn't. For instance it doesn't read like a novel, it reads like a series of poems that turn into a story." - DS
"There were "rules" in my neighborhood [like Will's]. If you didn't follow them, the ole heads would step in and make sure you knew you were outta line. To me not having a father, I looked up to a lot of the ole heads. It was the only option. The ole heads set the rules because they been there, done that, they set the foundation. Changing the rules to the hood is to try to get the youth to understand that it's not cool to do certain things." - MZ
"Crying is a sign of weakness in the hood and the weak are taken advantage of. I think not crying has an impact on not just the community but individuals as a whole who have no way to express emotions like hurt, anger, pain and happiness. A baby cries because it can't talk and tell you what's bothering it. Crying is a form of release." - DS
Have you read Man's Search for Meaning or Long Way Down? You can find discussion questions in our newsletter, The Connect, and follow along with what our members are discussing about each book.
Again, thank you for supporting Free Minds and listening to and elevating the voices of our members. We appreciate you!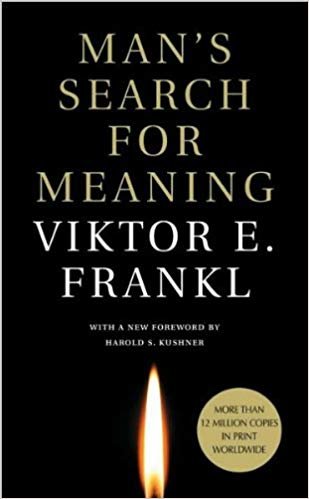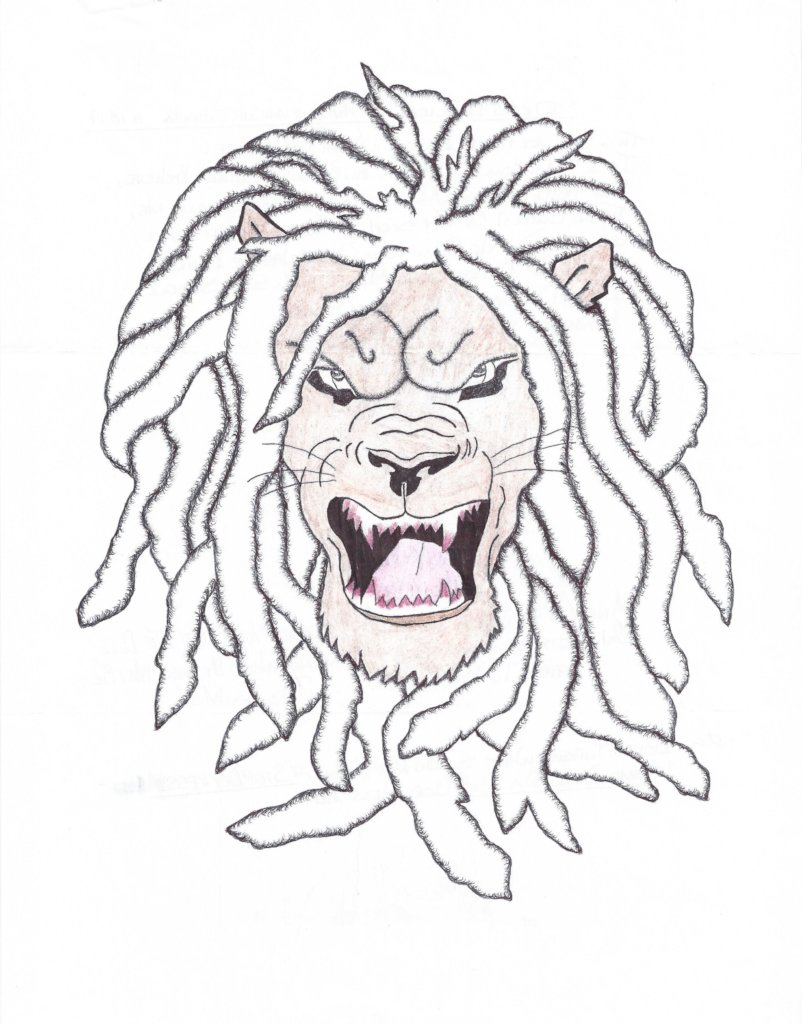 Links: