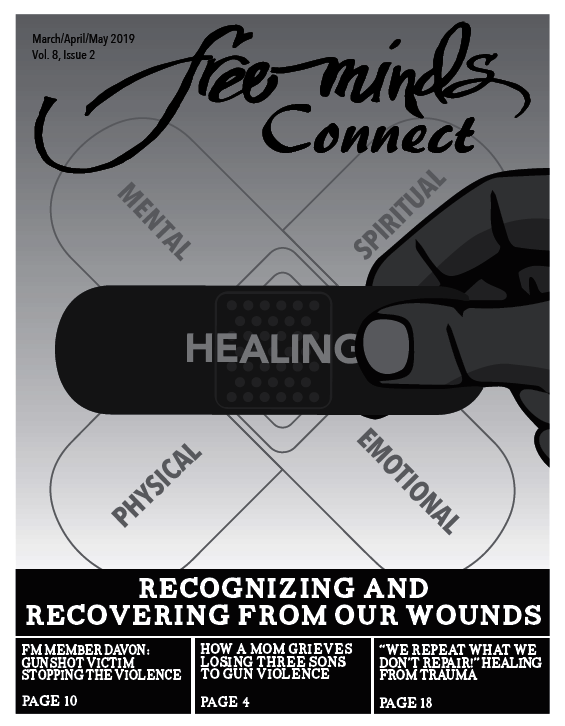 Our Prison Book Club provides hope and light to our incarcerated members who are currently miles away from home in prisons all across the country. Thanks to your support, they feel a strong connection to Free Minds. In case you have not learned how Free Minds began, we wanted to share a brief history to show the power of one young man's dream to help others:

In 1996, our Co-founder Kelli Taylor, a news producer at the time, received a letter from a young man on death row in Texas by the name of Glen. A son of a single mother battling substance abuse, Glen desperately took a .25 caliber handgun to rob someone for money to feed his mother's addiction. In the process, he shot and killed a store clerk--a mother of young children. For the next few years, Kelli and Glen began to write to each other about different books, and she learned of his story, not just of his crime, but also of his life. Prior to his execution in 2000, Glen asked Kelli to continue corresponding with incarcerated youth due to the lack of programming and care for their harsh realities. Seventeen years later, Free Minds now serves hundreds of incarcerated youths through reading and writing and we are so thankful that you are a part of making it happen!

Every day, our members write us to tell us how much they appreciate receiving books, cards, words of encouragement, and our monthly newsletter, the Free Minds Connect. Here are some excerpts from letters:

"I wanna say thank you FM for being here for me faithfully... Don't laugh at me when I say this, but even though I've been single for years now, I feel like I'm ok because I'm in a relationship with all of you. As I say, it brings tears to my eyes because I was at a point in my bid where I was lost, and then I found (Allah) and you." - Free Minds member Taurus

A star writer as a juvenile in Free Minds, Free Minds member Kenneth became discouraged to keep writing after receiving a 69-year sentence. After Free Minds encouraged him to keep writing poetry, he shared, "Me and some of the guys were hanging out just talking and the topic went to writing and poetry. We had close to a two-hour poetry slam and it was so motivational. I like to hear other people's poetry, it makes me actually want to write, and it stokes my eternal fire that always kindled waiting to the burn."

Books Across the Miles: The Hate U Give

Our Free Minds members are reading Angie Thomas' The Hate U Give, a fictional story of a young woman named Starr and her childhood friend Khalil, both black, who leave a party together and are pulled over by a white police officer who kills Khalil. The sole witness to the homicide, Starr must testify before a grand jury that will decide whether to indict the cop, and she is terrified, especially as emotions run high. The book discusses racism, police brutality, the Black Lives Matter movement, and much more. Here is what some of our readers had to say about it:

"The Hate U Give is a heartbreaking story that really hit home for me. It overall, however, gave me the extra motivation needed to keep pushing for change." - AE

"I received a book titled The Hate U Give. That is one of the best books I've ever read in my life! For the past two decades, I have had 5 books that I thought would never be out done. However, The Hate U Give knocked one of those books off my top 5 list. The author really does a great job of getting the reader involved with the story. I could feel Starr talking to me through her joys and pains."- JL

Feel free to read along with us. We would love to have you join the conversation as well!

Connect: Healing

In the latest issue of our newsletter, the Free Minds Connect, our members, staff, and volunteers shared their thoughts — and poetry— on the theme, "Healing."

Recently we have added one-on-one trauma therapy sessions with a licensed clinical therapist for our member's home from incarceration. We know our incarcerated members are in need of the same support to heal from trauma, too.

We were so thrilled to receive feedback on the positive impact the Healing issue had on our Prison Book Club members. Here is a response we have received from Prison Book Club member Joseph: "This issue's theme - Healing- is probably the best issue I've read in the Connect so far. Knowing how to heal yourself mentally and emotionally is very important and can help teach one how to assist others in their healing. Every article in this issue offers a jewel that contributes to healing. I appreciated Edward for writing the article 'We Repeat What We Don't Repair!' I totally agree when he states that, 'Although you are not to blame for the trauma you experienced in the past, you are 100% responsible for taking ownership over the process of healing from it!' What he says not only works, but also helps confirm that I am on the right track."

Page 18 of our Connect features an article entitled, "We Repeat What We Don't Repair" written by our clinical psychologist. He explores psychological trauma, psychotherapy, and repetition compulsion, while also offering step-by-step advice on how to heal and control unresolved trauma.

On page 10 of our Connect, Free Minds member Davon relives his trauma as a gunshot victim (shot 11 times in three separate incidents) and his transformation from "running the streets" to working towards stopping the violence in his same community.

On page 4 of our Connect, Free Minds mom Rita shares her compelling story of strength and healing after dealing with the loss of three sons to gun violence. Determined to provide joy to her beautiful family, Rita wakes up every day to comfort others. She is a remarkable example of the extraordinary human capacity for healing and hard-won wisdom.
*Free Minds Book Club & Writing Workshop has consent to use names and pictures for this report.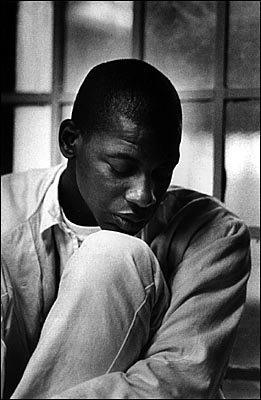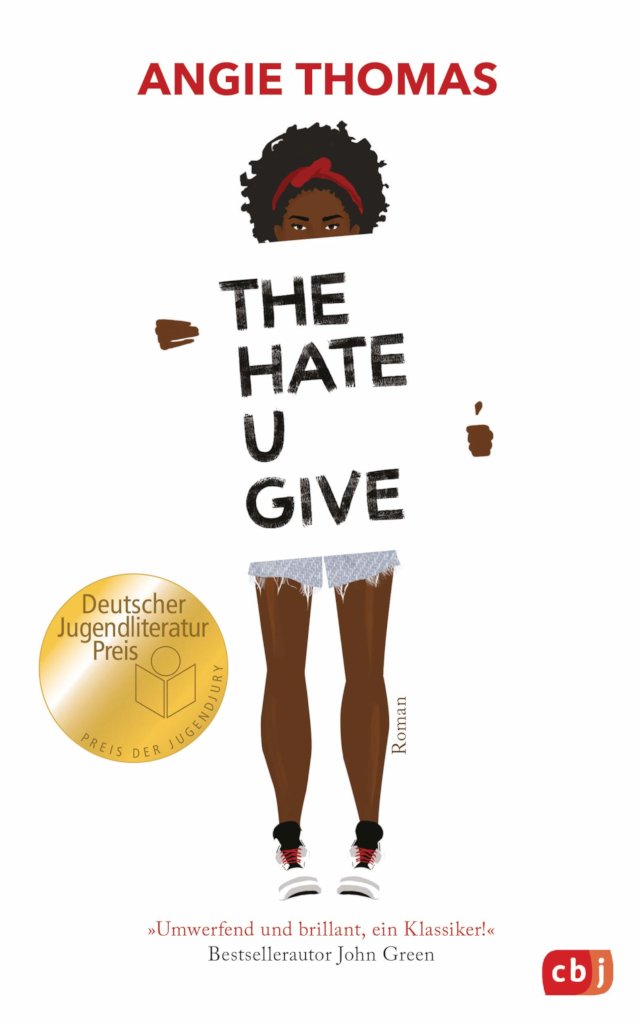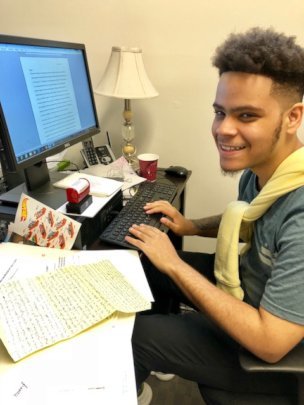 Attachments: