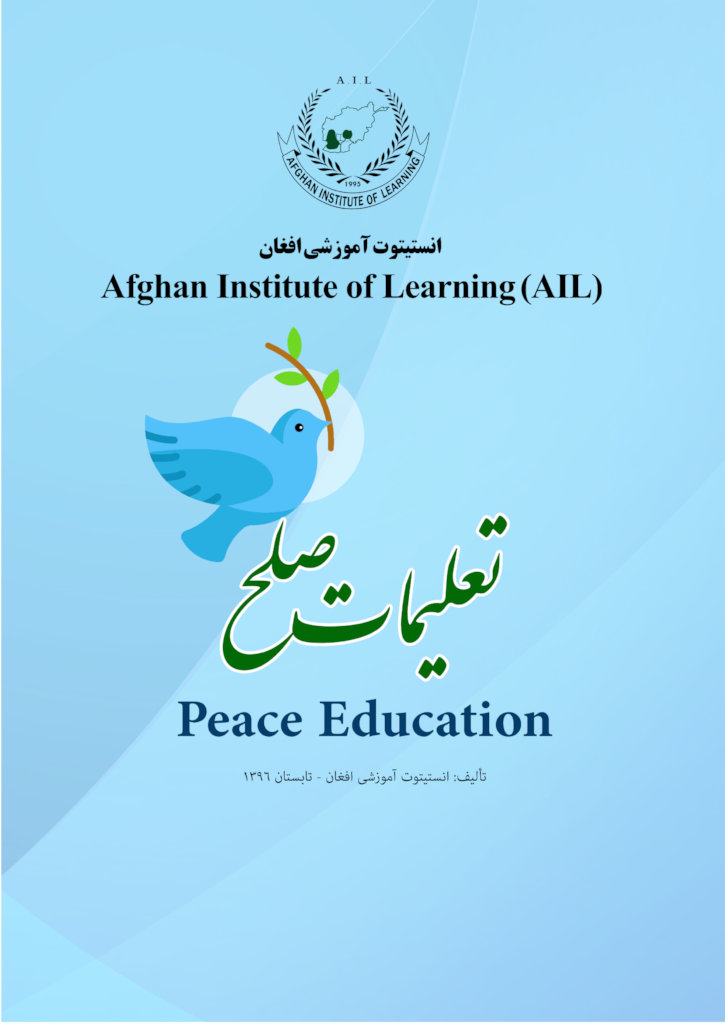 AIL publishes a magazine and various books during the year. One recent publication was an educational book about peace. The book is designed to be used for children and adults and is a resource for AIL staff and those who are teachers in Learning Centers and schools.
The book includes a comprehensive review of peace, giving multiple illustrative examples of concepts. Here are some examples:
What peace is : no color, linguistic or religious discrimination,
What peace means: reconciliation, unity and collaboration
What can I do to be peaceful: think positively, respect oneself and others
What factors threaten peace:
What does having peace mean: having the potential to reconcile after an argument
Factors that affect peace building in a community: cultural, economic difference or difficulties
Culture's effect on peace building: ideas and thoughts are shaped by the culture people grow up in both in society and within their families
Covid-19 has created many challenges but AIL has adapted and is continuing to pay its staff and has set up a number of Covid-19 relief programs. These programs include, food packs, cooked meals, disinfection kits, virus education, health care in clinics, PPE production and donating health supplies to the government. AIL has also adapted its education program to distance learning with education packs and teachers available by email, a hotline and in person. It is vital that all students continue their learning and do not fall behind in education.
Thank you for your support for our work.