Project Report

| Nov 21, 2022
Girls Voice Matter! Play the Game and Speak Up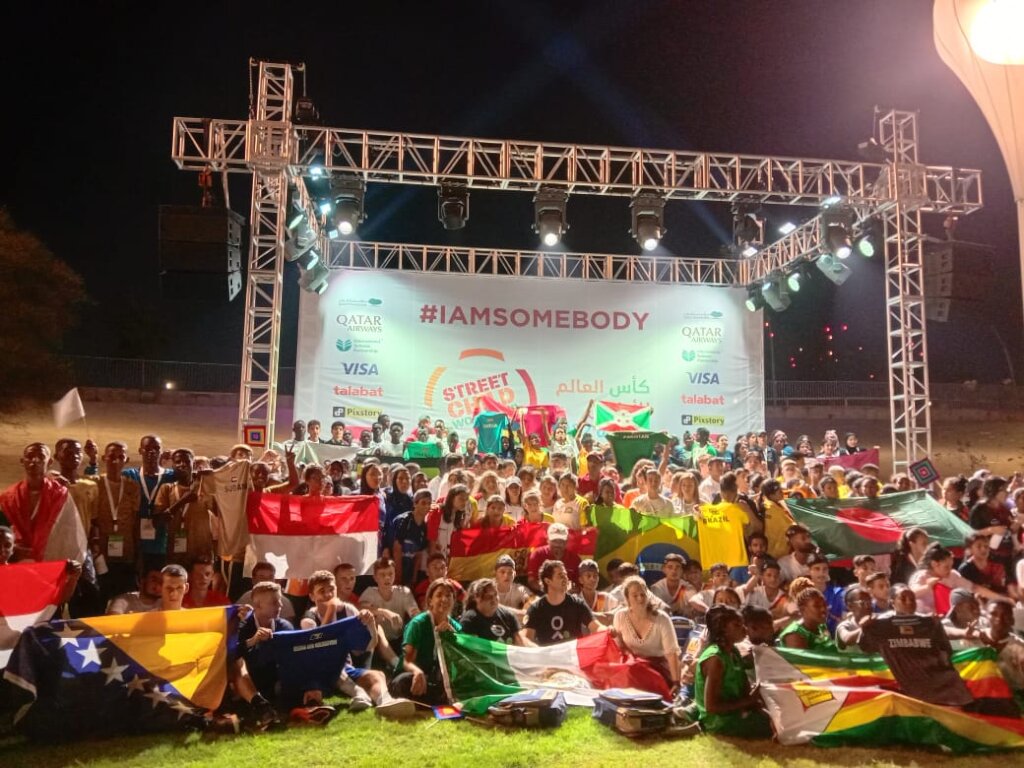 We made it to the world stage! The Girls team that has been formed in the past 9 months attend the Street Child World Cup (SCWC) 2022 in Doha, Qatar. For 10 days, from 7 - 16 October 2022, the Girls join the event with competition, child conference and cultural performance that they had prepare during the camp. It is an amazing experience to join hands with street connected children around the world.
During their time in Doha, they could make friends with children from other country. Although language is a barrier, they can find a way to communicate. It is amazing when we try to understand each other. The girls had chance to visit few places in Doha before the tournament start. They also perform a dance to introduce Indonesian culture with a beautiful costume.
In the tournament, Indonesia join the group A, with Brazil, Colombia, Bolivia, Philipines, Qatar, and Palestine. Our performance is not bad, we win against Qatar, draw against Palestine. We ended on the fifth at the group stage and not able to make it to Quarter Finals. In Quarter finals, all 4 teams from group A, Colombia, Bolivia, Philipines and Brazil continue to the semifinals. Brazil comes out as the champion of the girls tournament.
One of the important session in SCWC is the conference to talk about street connected girls issues. In the conference the girls speak up their voice about street children situation in Indonesia. They demand the commitment from the government and society to give more attention, to contribute to make change for children's future with five key points :
We want safe place and environments for children in Indonesia
We want to stop child abuse in Indonesia
We want child marriage to be stopped
We demand an equal opportunity for girls to play sport
We want to stop child labour. No children should work on the street
This message has been presented on SCWC conference and two weeks later, we delivered to the minister of child protection and women empowerment on stop child marriage campaign on 30 October 2022. It is amazing to see these girls speak up their voice, represent their country, and hopefully will inspire other girls in the community to strive for a better future. Girls voice matter!
Other than the SCWC 2022, the project continue the regular training session in the community accross Jakarta. 300 children participate in the project this whole year and we had a series of tournament in September for U-10, U-14, U-17 both for boys and girls. We had an amazing year!
Last but not least, we would like to say thank you for your kind support!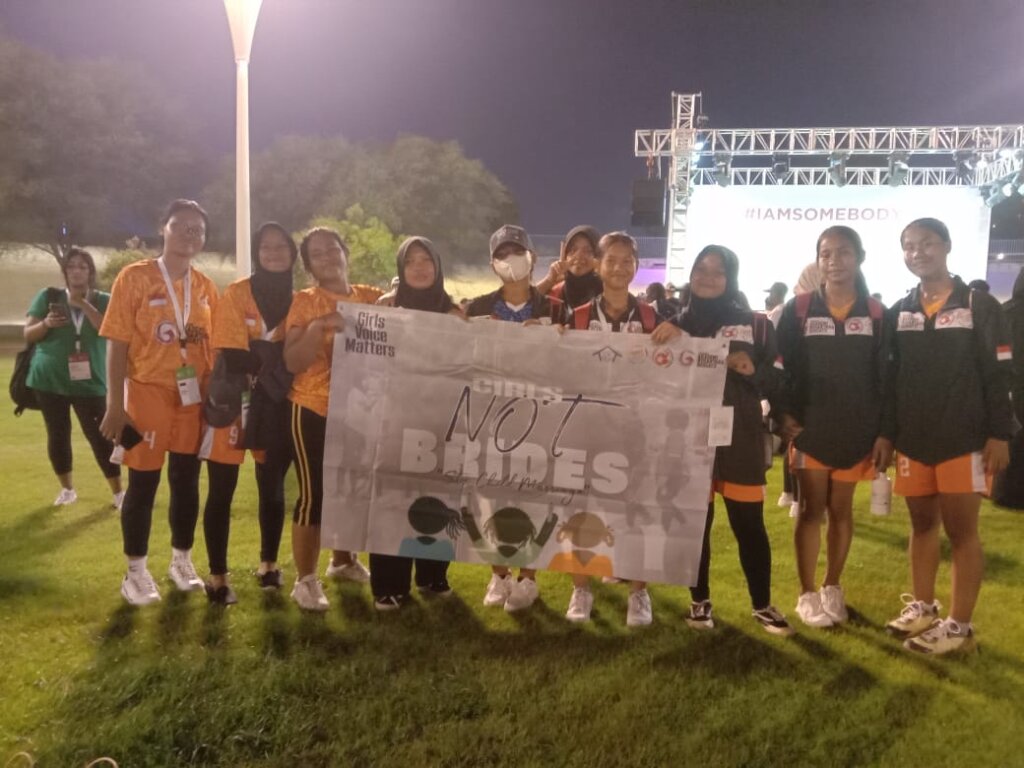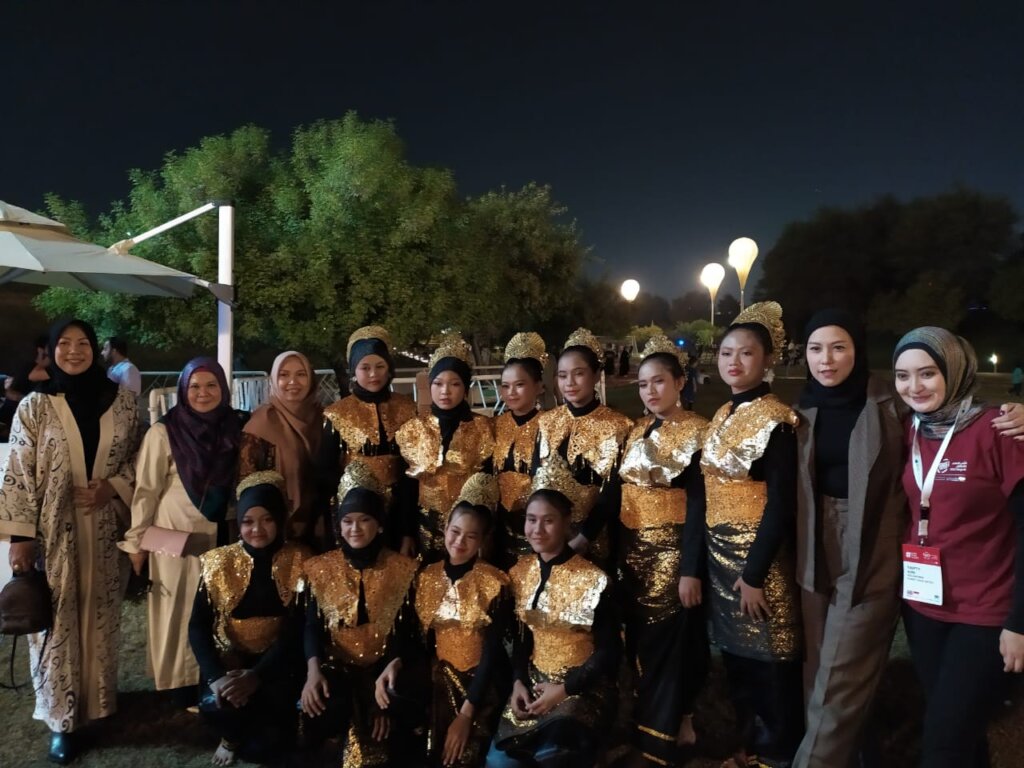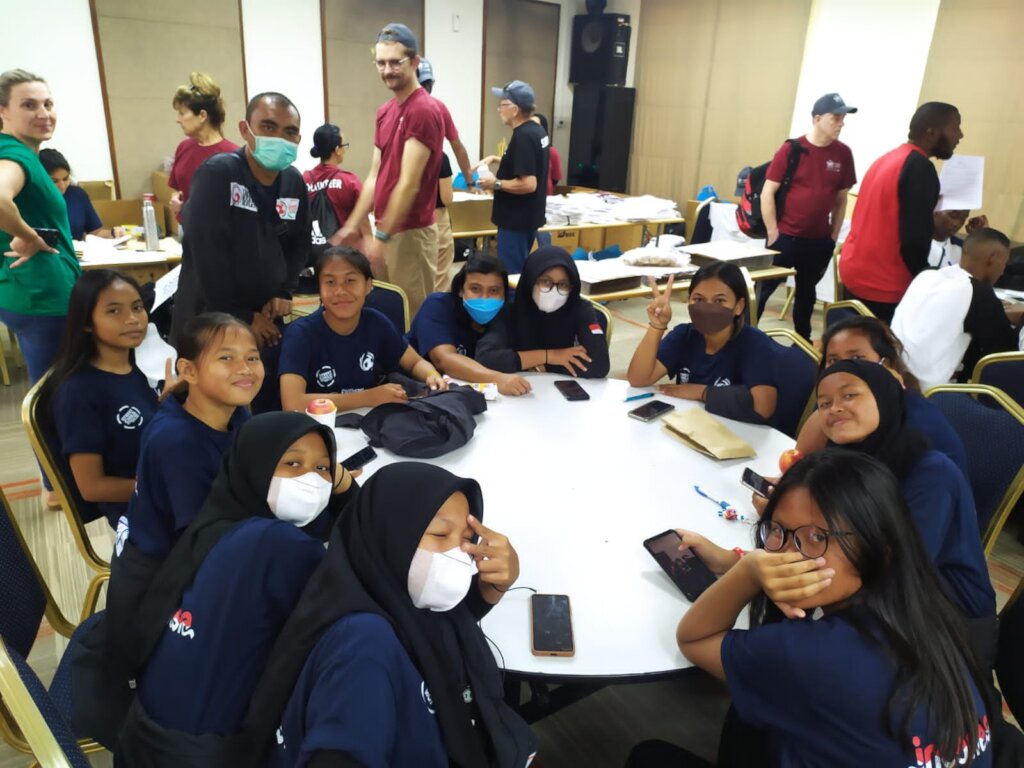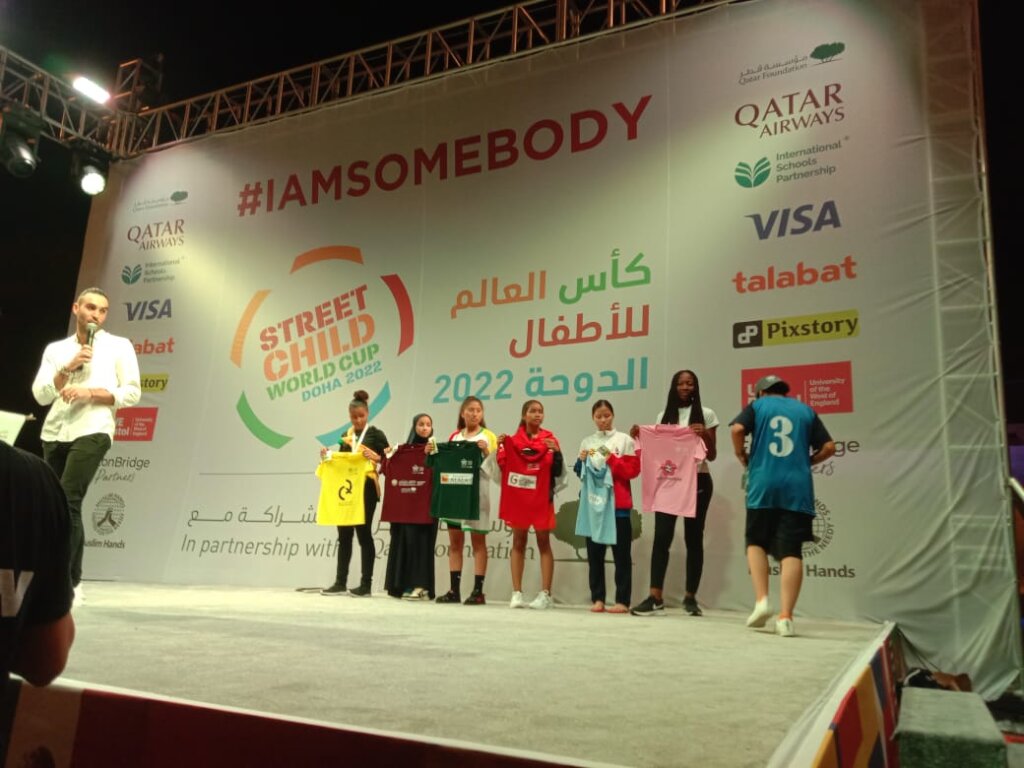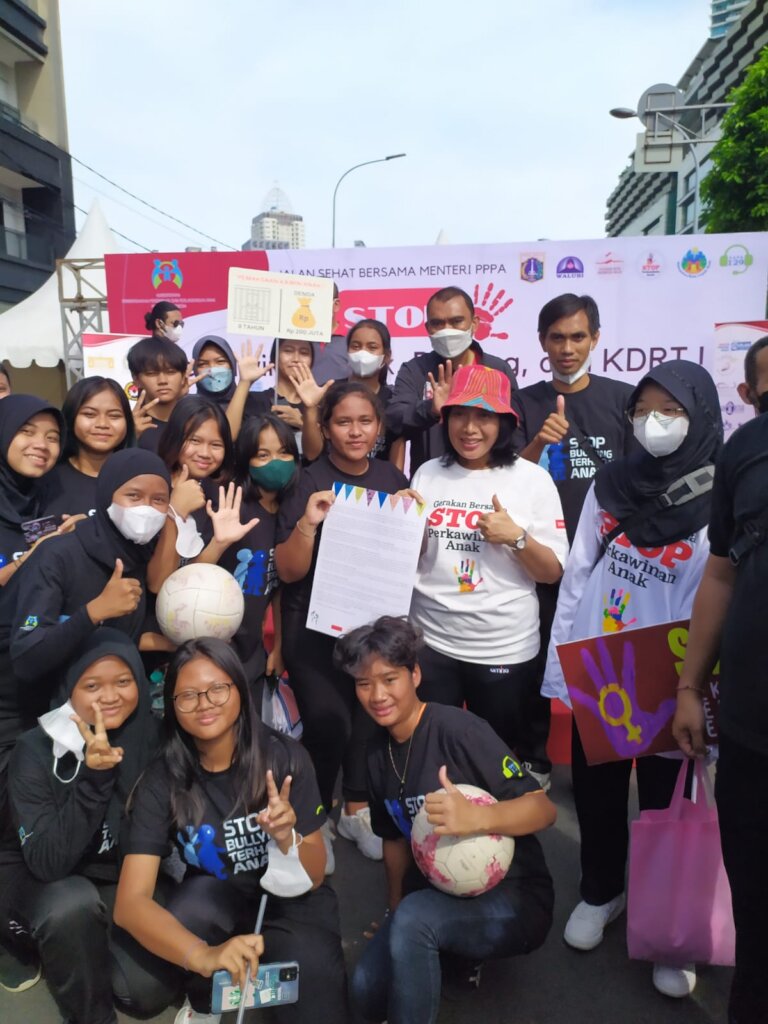 Links: