Project Report

| Aug 24, 2021
Doroti Organization, April 23 through August 23, 2021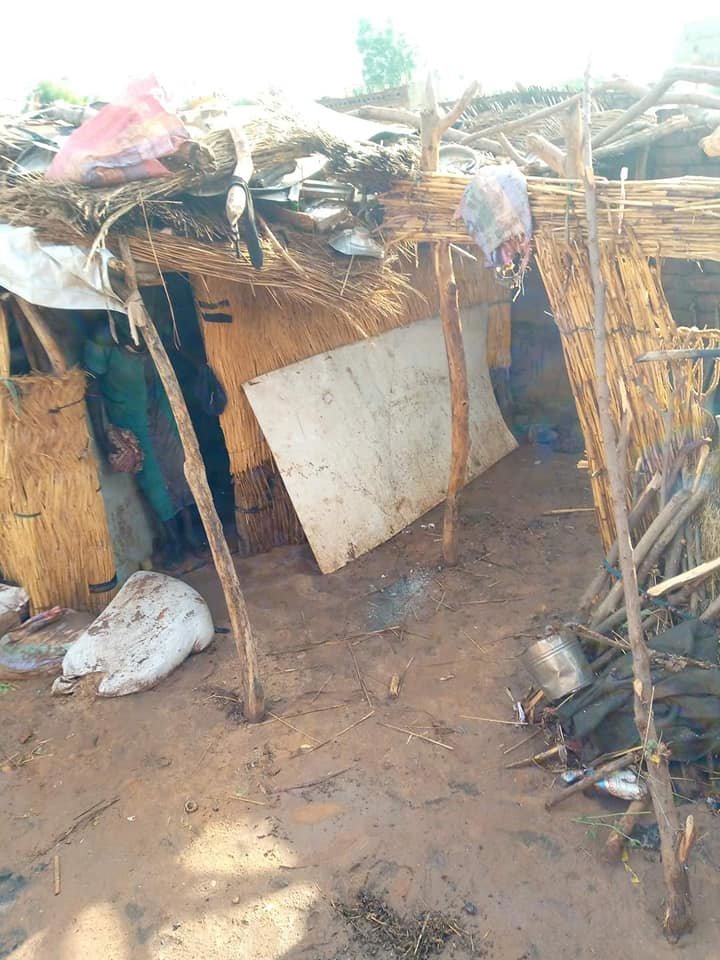 Our current GlobalGiving Project, "Urgent Aid for El Geneina area West Darfur, Sudan," received $1316.94 this year, as of August 23 (minus GlobalGiving's fees). The Board has decided to keep this project active. As of 27 June, the UN Displacement Tracking Matrix reported 105,114 displaced persons (or 21,025 families) seeking shelter in El Geneina and surrounding villages (see page 1 of the attached UN DTM report). 92% of these displaced in El Geneina shelter in public buildings (ibid. page 2). Heavy rains make such places miserable (see attached pictures of several makeshift shelters taken the day after a two hour heavy rain in El Geneina on July 1). It is now the middle of the rainy season in Darfur, so there will be plenty more such weather for the next several weeks. As these pictures and the UN DTM report shows, there is a great amount of work left to do!
On April 23, 2021, our staff in El Geneina distributed 640,000 in Sudanese Pounds (or $1,576.80) to 800 families in need. This was done without the presence of our Treasurer, Mohamed Abdulrahman, who had left after setting up a team in El Geneina and working with them there since November 2020. So we now have a team that operates well with remote guidance from our Board! Mr. Abdulrahman has recently filed paperwork with the Sudanese government to further establish our presence there; once that is accepted, the board will work with our local team to set up an office in El Geneina, West Darfur State.
The Board is also considering options for another GlobalGiving project to address climate change issues in the region. They currently are looking into providing trees and water to farmers and also people on unclaimed land and training them to care for these. To provide incentive to the caregivers, lemon, mango and other fruit trees may be what is provided. They are also considering renting borehole equipment to establish pump wells in the area. Money will be raised by small grants and / or donations solicited via videos explaining the causes and some solutions for climate change posted on the Doroti Organization Facebook page (we have 1,241 followers).
As ever, we would not have been able to respond as well as we have without your donations, but your support is especially significant now, since it has enabled us to reenforce our presence in Darfur itself! From all of us on the Board and our membership, thank you!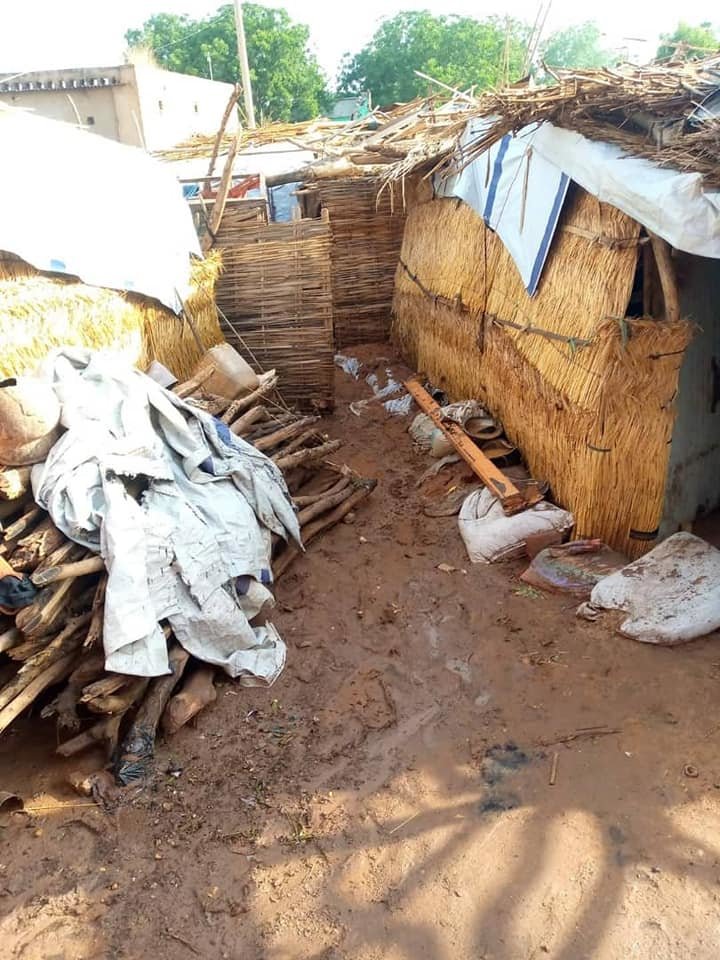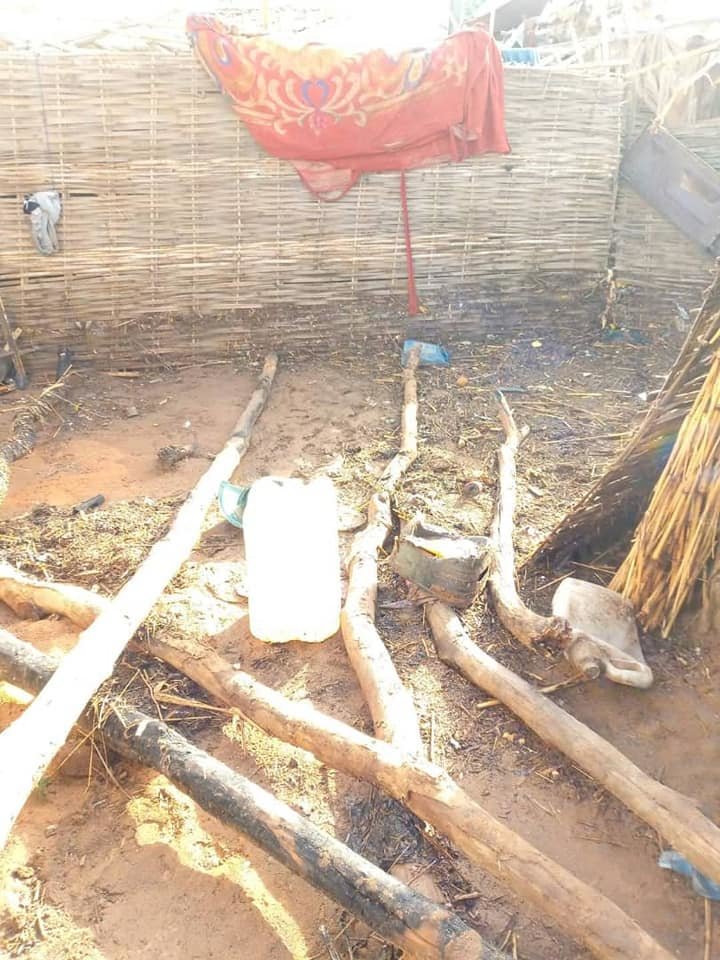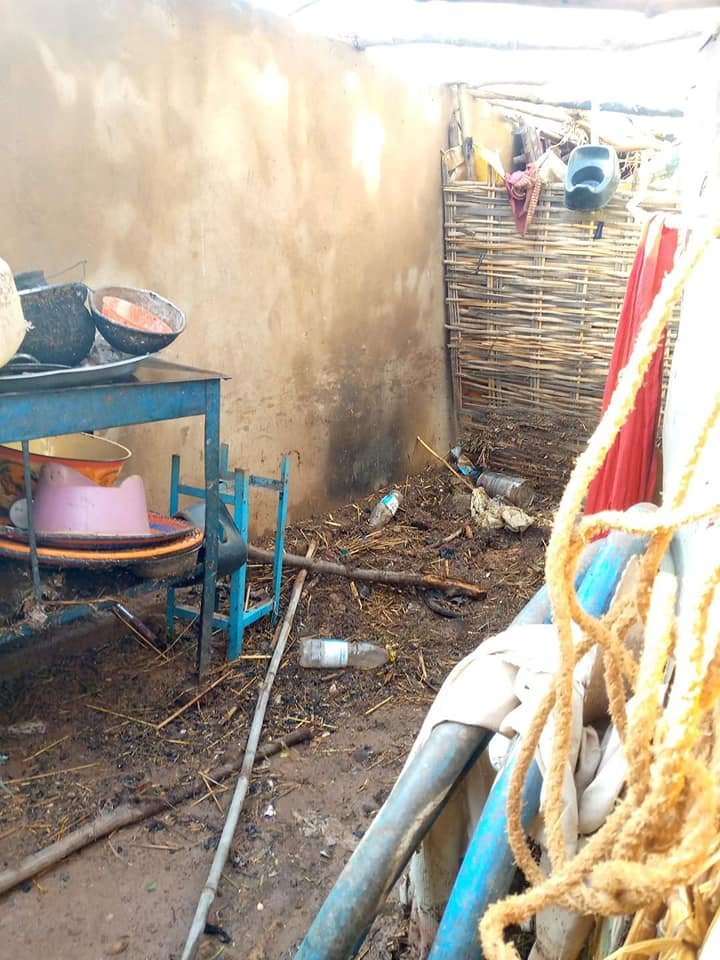 Attachments: