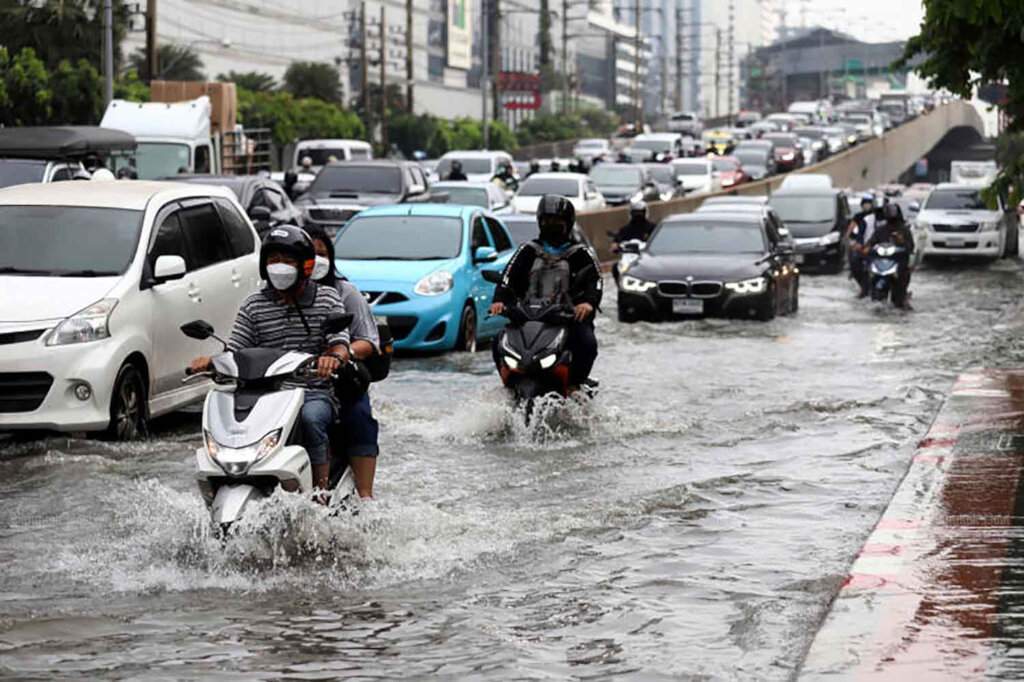 It is coming soon!
It is the rainy season yet again, The Foundation has to be on the lookout in case flooding that occur during this period may adversely affect victims.
IN the past week, heavy rains in the city of Bangkok had caused traffic to come to a standstill.
Our client (a kidney dialysis patient) and a parttime staff, Renu, spent 6 hours trying to come to the office, but had to give up, when the bus that she was on did not move at all in the flood waters. By the time she reached home, it was nearly a whole day's effort.

In order for the Foundation to be prepared for the coming typhoons and storms, we tried various ways to raise funds, like organising "garage sales", having volunteers help to bake brownies, cakes etc… and the Foundation will hold Bake Sales, in preparation for emergencies.

Today we hear that Storm Mulan has hit the north and north-eastern borders of Thailand and heavy to very heavy rain
On the morning of 13 August 2022, the river burst its banks and flooded the Mae Sai-Tachilek border checkpoint between Myanmmar and Thailand. More than 2,000 households were inundated, according to local reports. Some residential areas are under 1 metre of water. There were no deaths or casualties reported.
However, we will have our ears glued to the ground, should there be needs that we can afford to meet.

As our partners, our Foundation would like to invite you to participate in this cause, as we prepare to meet needs as soon as it is known to us.
Thank you for your participation and generosity.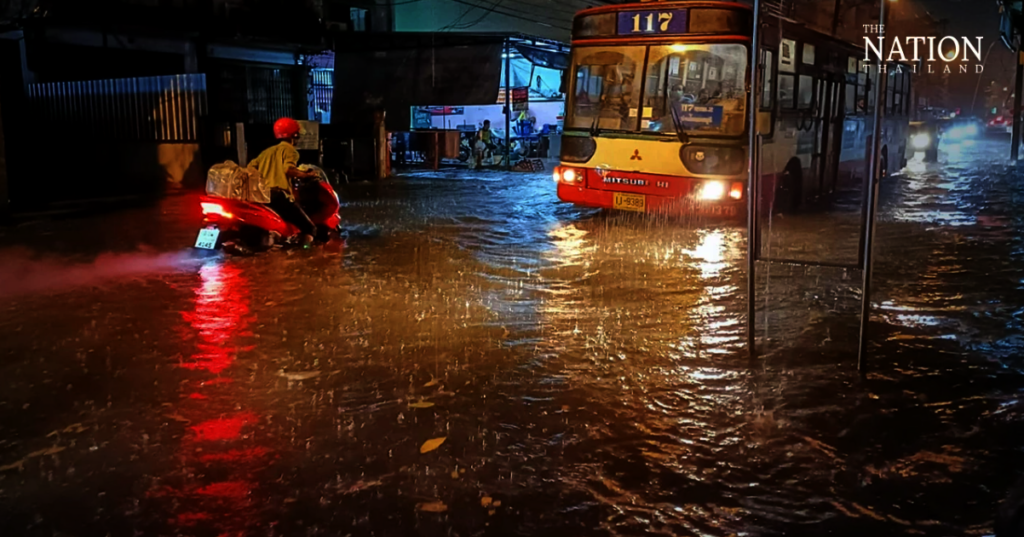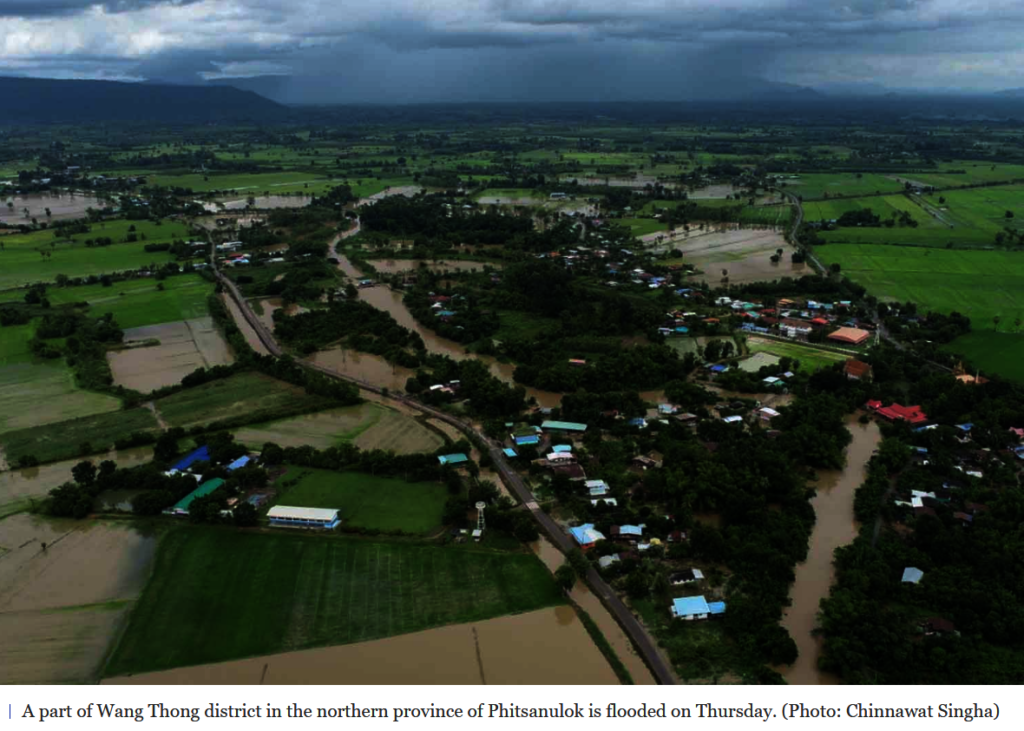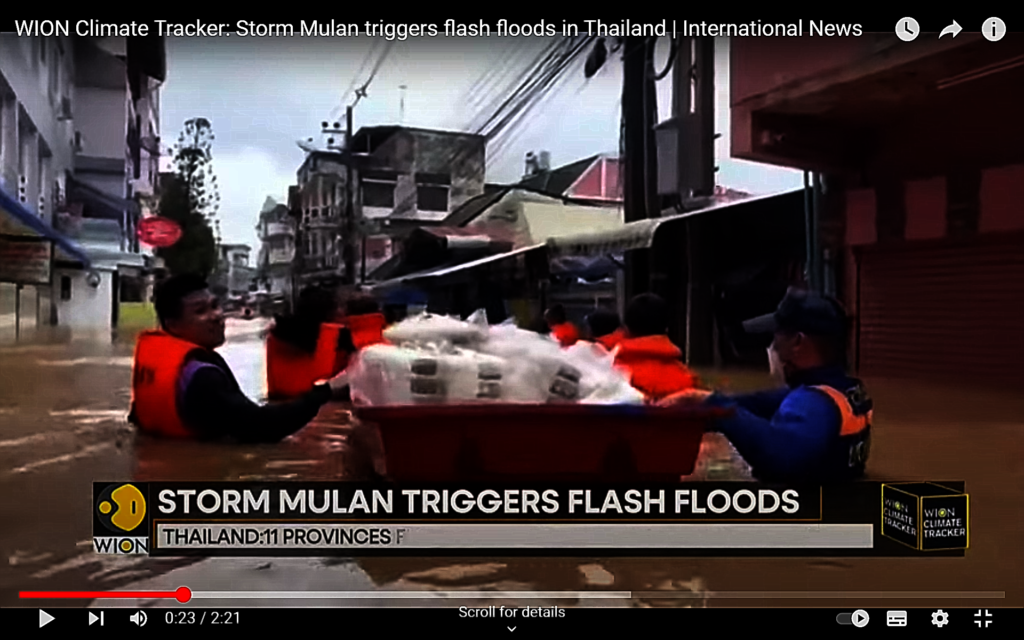 Links: