Updates on the Situation of Thailand Floods (3 Nov, 20 11)
Bangkok, the capital of Thailand is now in a critical situation. From a previous expectation that the authorities could save the inner city, NOW, it has been made known that all 50 districts in Bangkok will be flooded.
The data that we have for today (3 Nov) is:
437 dead, 2 missing, with 63 provinces inundated, 3 million families and nearly 10 million people affected.
The huge amount of water that had been in the north of Bangkok for the last 2 weeks has moved southward, and has infiltrated the main roads and streets, causing bad traffic and eventually no traffic, as even huge army trucks are unable to pass through.
For now, the Mayor of Bangkok has warned residents in the Lardprao district to be on high alert. When the water reaches this area, many businesses would definitely be affected, especially if the flood gets high.
We went out to survey in areas where near us, including the Suvarnabhumi International Airport. Cars were parked along the motorways to escape the coming floodwaters and gigantic sandbags weighing about 2 tons, lined the road. Meanwhile eggs are scarce and sold for as high as 10 bahts each (where it used to be about 2 to 3 bahts each). Bottled water is no longer available in mini-marts, even in bigger supermarkets like the Tesco Lotus near us!
The Foundation for Life called for urgent help from volunteers via social media, to come to help cook and pack food for evacuees who were at the Chulalongkong University. Some 25 volunteers came to help. By noon the food was ready and volunteers went to deliver the food to the Evacuation Centre. Following that, the group joined hundreds of other volunteers in packing some more food, emergency life-packs, as well as in producing the portable toilet.
It was a tiring day but we all felt that it was good experience. Nut said, " It was good to have been able to help in the packing as a group, otherwise it would have taken ages to pack the one thousand sets that we did today."
Your help in advocating for our relief work would mean that people get the help that they need.


Many thanks.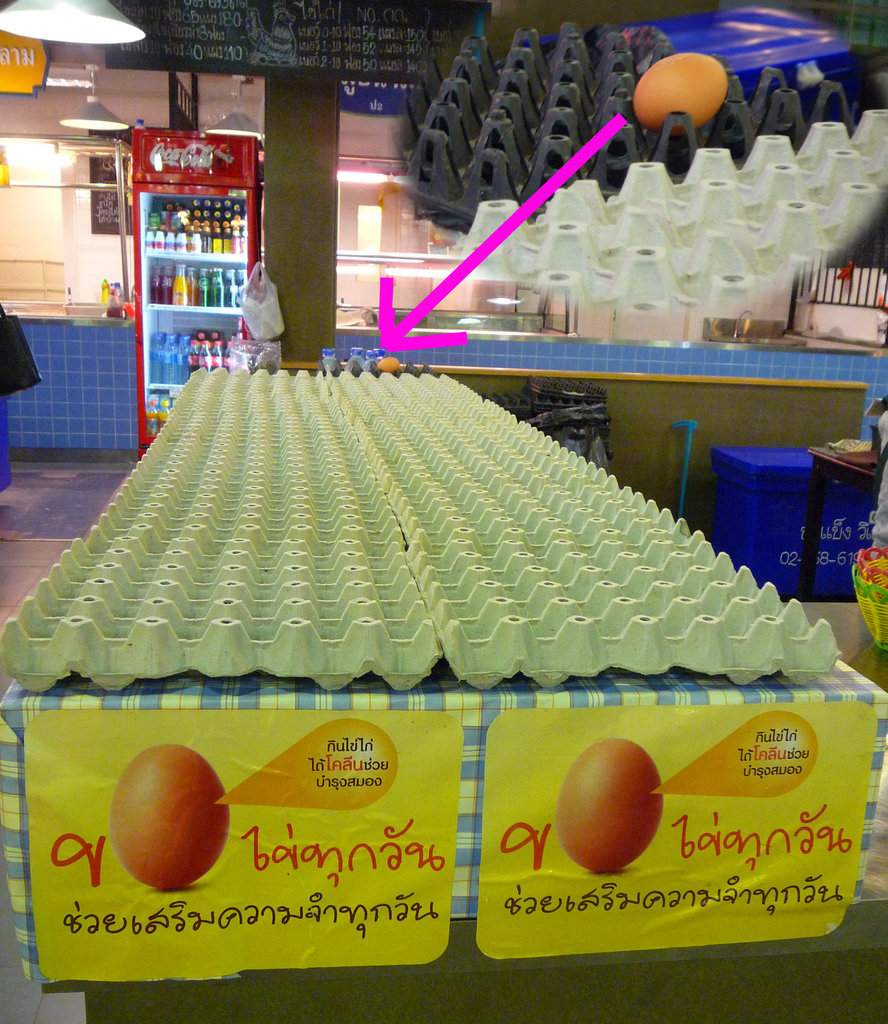 Links: