The current Corona Virus emergency can hit us hard. Please let me share a letter I sent to a supporter of our Veterans Program. BITS ETC serves a wide variety of clients, and in order to be here when the virus passes, we need support from many sources:
March 13, 2020
Mr Fred Cruze
Combat Veteran's Motorcycle Association
Dear Mr. Cruze,
I would like to thank you again for your unexpected support in the past for our Veteran's Programs. We still offer eight free sessions to vets and family members, and I continue to beat the bushes to support this effort. I have attached a letter written by a veteran who has participated in our programs over the years. Craig Meriwether sent me this letter when I asked him how he felt about our programs. He has given me permission to share it with you.
Craig will be returning this year to co-facilitate sessions for veteran's currently living at Liberty House in Manchester. I am very excited to host this expanded program however the cost may be much higher than in previous times. Although we have yet to put our programs on hold due to the corona virus, I fear we will have to close our doors to veterans as well as other customers for perhaps up to two or three months.
I have two employees who I hope to continue to pay, and eleven horses will continue to eat like horses. Most of my funds currently are ear-marked for specific services (i.e. scholarships for individuals), which leaves us in a vulnerable position with potentially no income for a substantial time, and continued bills to support the horses and staff.
I am reaching out to former supporters in an effort to find new, unrestricted funds to help us weather the current crises. Please consider BITS ETC for any charitable giving you might have at your disposal.
Thank you for your time in this matter. I hope you all continue to enjoy good health and are spared ill effects of the pandemic.
Sincerely,
Pauline Meridien, Director, BITS ETC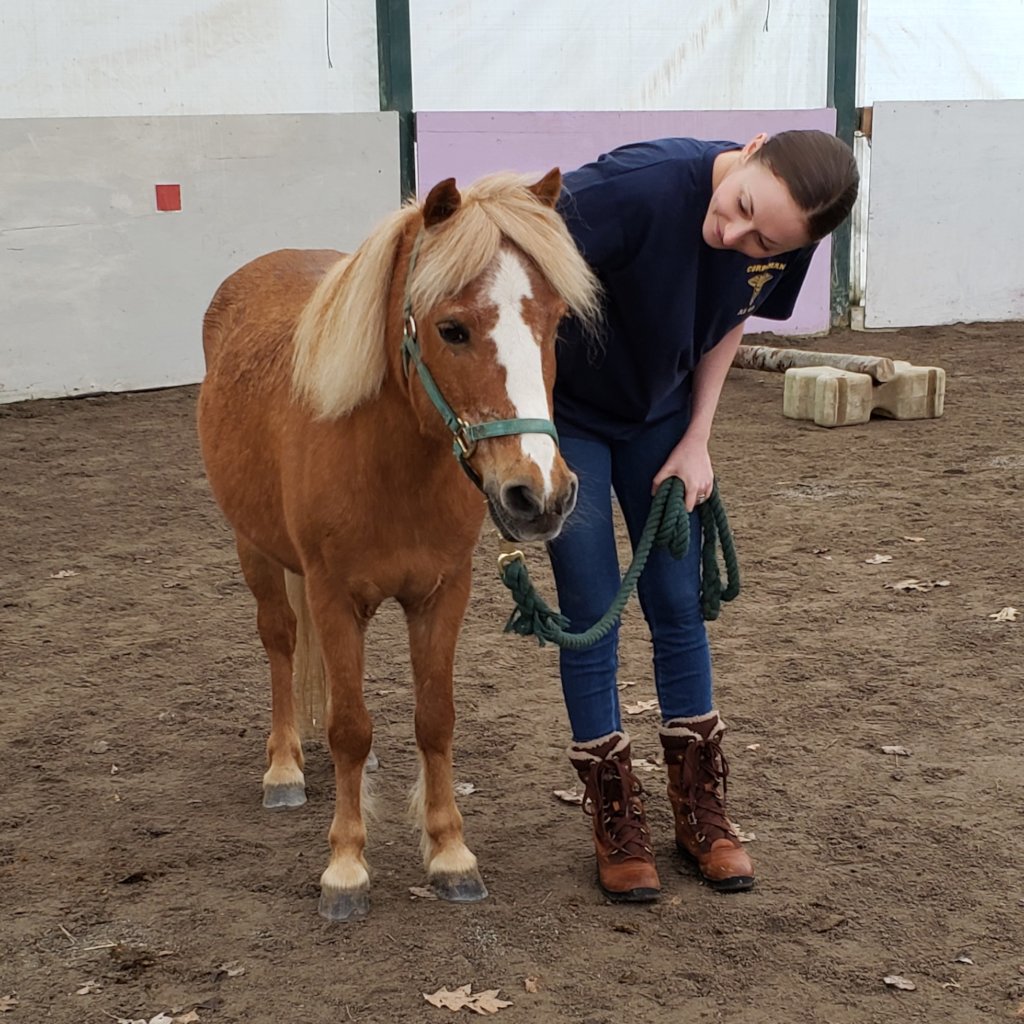 Links:
Attachments: