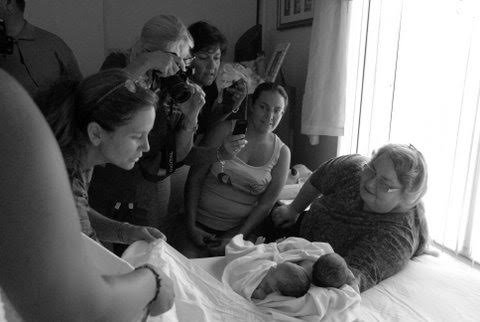 Dear Friends,
Thank you for your support for this wonderful project through the years. I'd like to take a chance to briefly introduce myself. I am the most recent addition to the remarkable group that made the OB/GYN clinic a possibility and, as an intern at Rebuilding Alliance, am very excited and enthusiastic about moving our wonderful project forward.
As you may remember, in 2015, Rebuilding Alliance, working alongside a Rotary Club initiative, was successful in establishing an OB/GYN clinic in Ein al Beida. Rotary provided the birthing equipment while Rebuilding Alliance provided the training. Women throughout the region now have much more access to prenatal and postnatal care, effectively reducing their risk of illness or infection. Unfortunately, they are still unable to operate as a 24/7 birthing center because the clinic remains understaffed.
While the OB/GYN clinic was not originally what we had in mind, we cannot deny its impact and importance within the community and it has long been everyone's hope to invite care-givers as speakers to provide insight to families and local care-givers as well.
We also recently learned more about a group called Midwives for Peace. They are a grassroots organization comprised of both Palestinian and Israeli midwives who work together, despite borders, to ensure that all women can have a safe and happy childbirth. This goal is identical to the one we created when establishing our clinic.
To move this project to its next phase, a wonderful filmmaker, Diana Paul is planning on visiting our clinic, other nearby women's health centers and meeting with nearby organizations, such as Midwives for Peace in order to feature them in a film. This September, she and her intern, Clara, will be visiting together and piece the narrative together. No one is exactly quite sure what story will end up being told, but we know the film will be wonderful!
Diana is a birthing activist and creates films about women's unique experiences with natural births. Her motto is, "Peace on Earth, begins at Birth." Her work aims to convey the importance of natural birth and its profound effect on the mother. She hopes that her work can bring women together and widen the discussion about birth, something she emphasizes is a human rights issue.
When asked about her desire to document birth and the birthing aspect of women's health on film Diana said,
"How we come into the world is incredibly important to our sense of self, our health, our relationships, and our legacies."
In Area C, where women are unable to decide whether or not they want a natural birth due to the inconsistent nature of the checkpoints, Diana's work is very important. They are hoping to raise $3000 and will be staying in al Aqaba, a town that emphasizes welcoming and acceptance. We are confident that Diana will be able to convey al Aqaba's theme of welcoming in her film.
We are greatly looking forward to her presence and we hope you are too! Thank you again for all of your support, none of this would be possible without you.

Sincerely,
Amelia
P.S.
Mark your calendars for July 12th! Global Giving is hosting a matching grant that matches each donation by 50%! As far as we know, this matching grant will only last 20 minutes. Please set your alarms for 6 A.M. PST, 7 A.M. MST, 9 A.M. CST, 10 A.M. EST!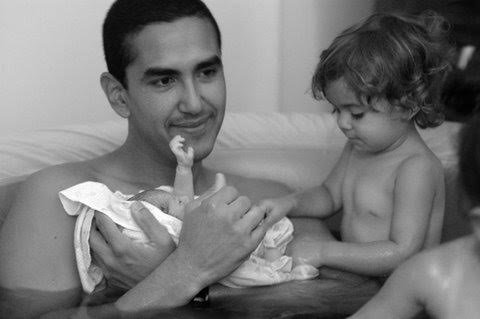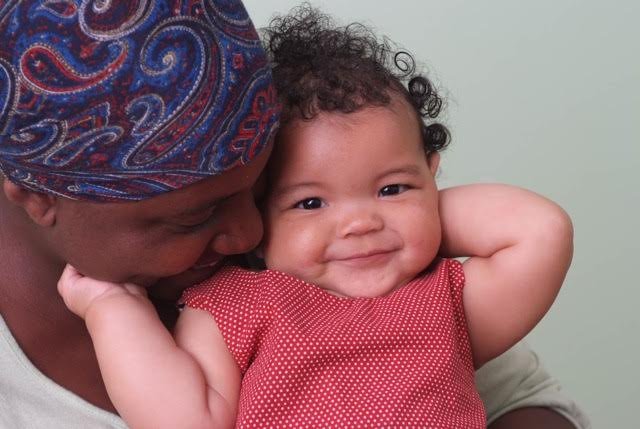 Links: