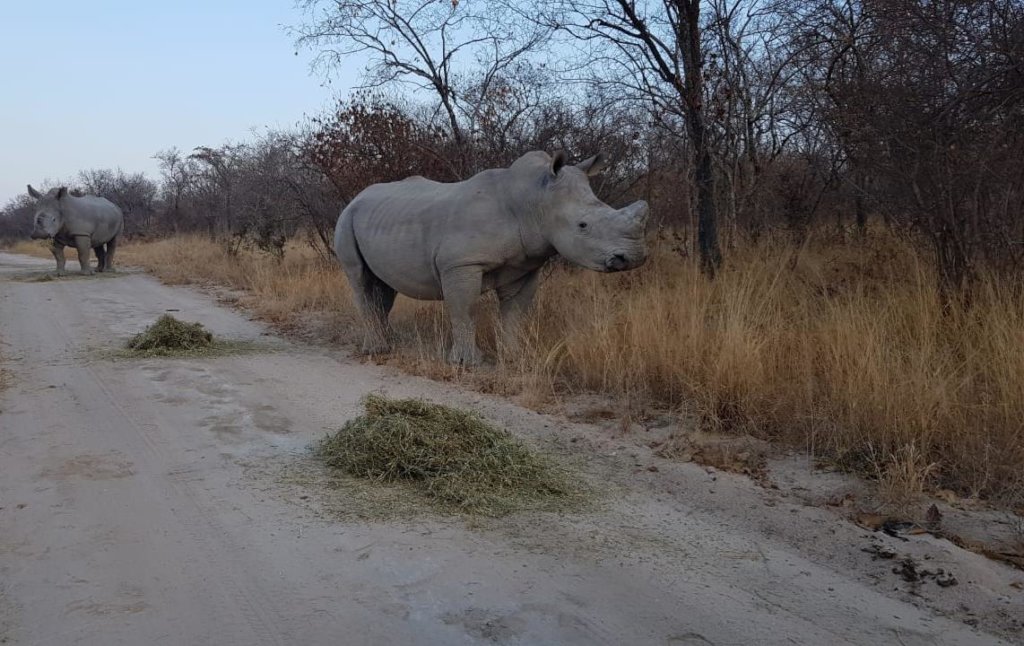 An Update on our Big Rhino's Need Big Hearts Too Campaign
Through GG we have raised a staggering $17,821 so far since the project was launched mid-2018. We would hereby like to say THANK YOU to every person that has supported our big rhinos project! We are extremely grateful for all the donations and support over the last year.
An update on the Rescued Rhinos @ HESC
The last few months have held some amazing changes for the rhino crash at HESC with 6 of our 13 rhino's released back into the wild.
We previously mentioned the release of Lion's Den and Dingle Dell, which we have seen a few times over the past months. They are doing well in their new environment and have even been seen with a rhino bull nearby.
Five years after arriving at HESC, Gertjie and Matimba, fully rehabilitated, robust, confident and strong rhino bulls were able to sustain themselves; our job was done and they were ready to start their new journey, their second chance at life. They were successfully released in June 2019. We are still monitoring them now and again to keep track of their wellness and stress levels.
Phillipa and Ike, our other two poaching victims, were released in August 2019 once they received their final clearance from the vet. We will also keep monitoring them for any change in their stress levels and wellness.
Our other members of the crash are also doing well.
Esme, the youngest, is growing bigger and bigger by the day. Since she was weaned in April, she loves exploring her piece of land more and more with her best friend, Mielie, following her around and keeping her company.
Khulula, Olivia, Lulu, Nlhanhla, Stompie and Balu are all doing well. They especially love their morning runs behind the HESC truck.
Funding
Funds raised from the Big Rhino Need Big Hearts Too project allow us to continue to rehabilitate, protect and give sanctuary where needed to this endangered species.
Thank you for your contribution towards these beautiful animals. Please continue to support us where you can.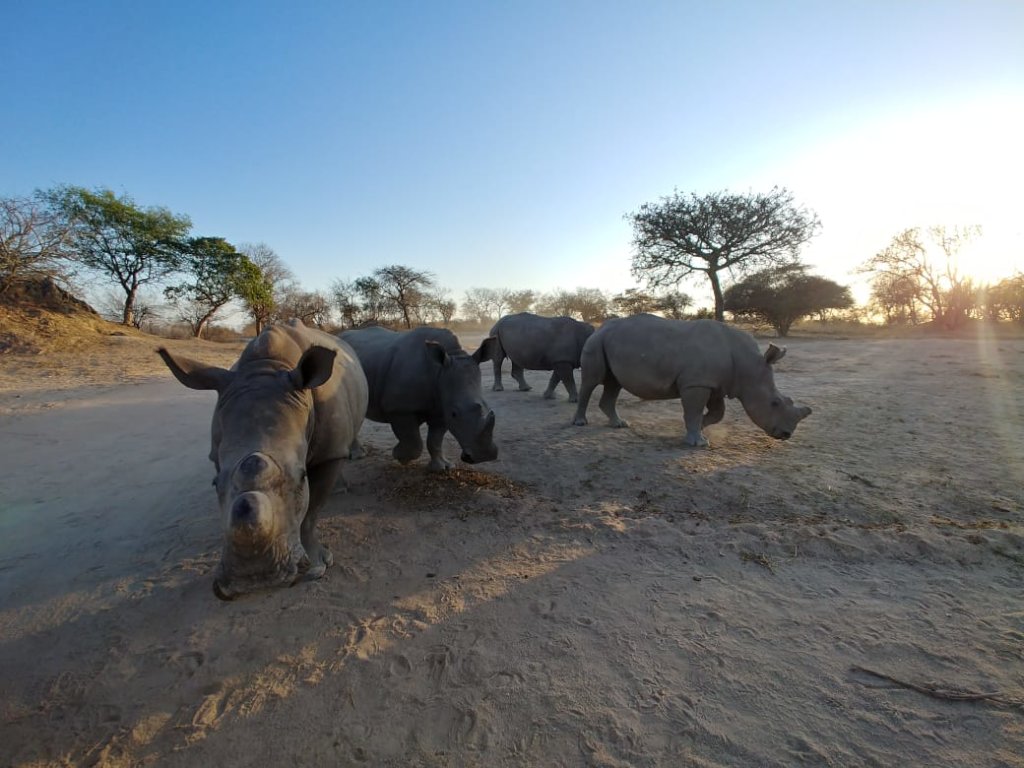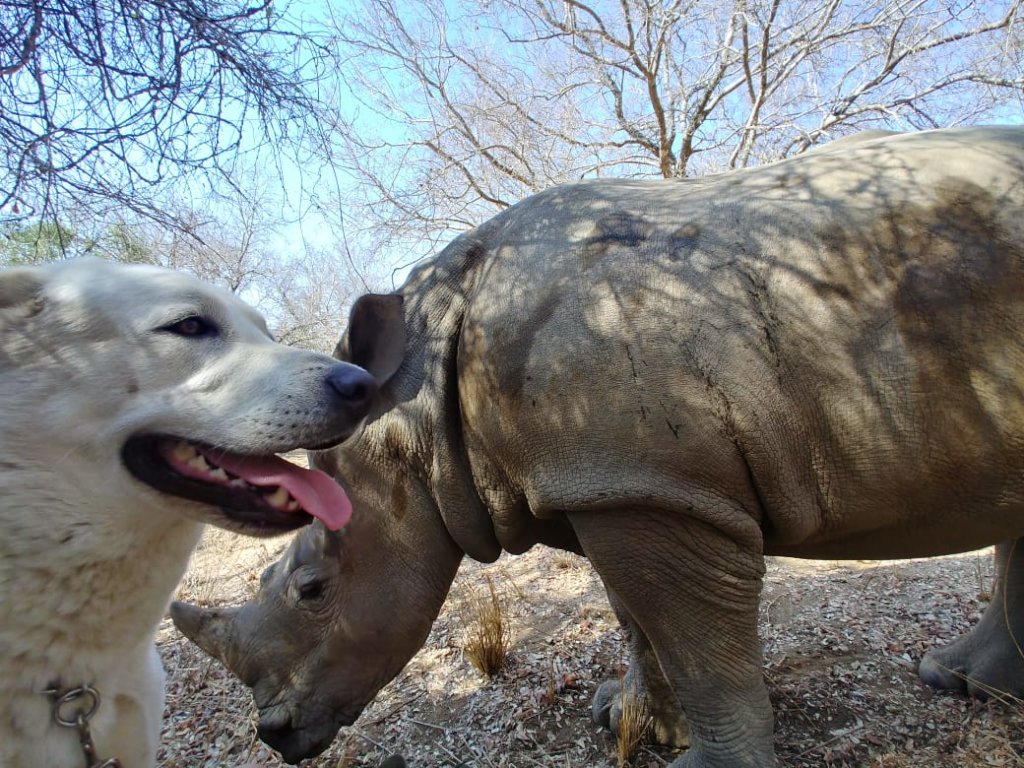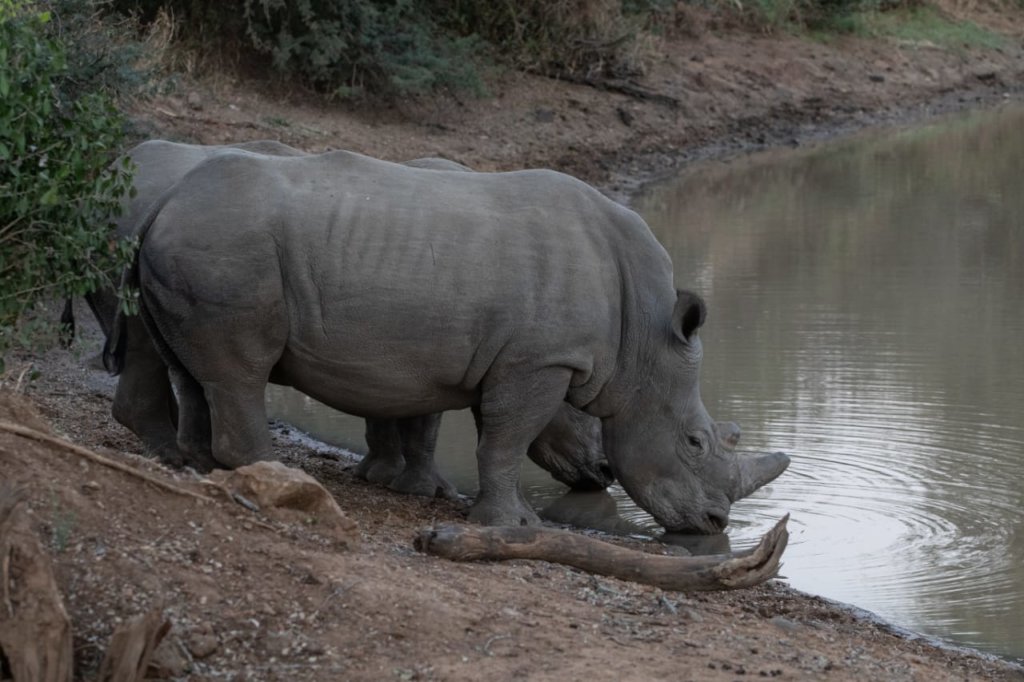 Links: