Project Report

| Aug 20, 2021
Life Renews - August 2021 Update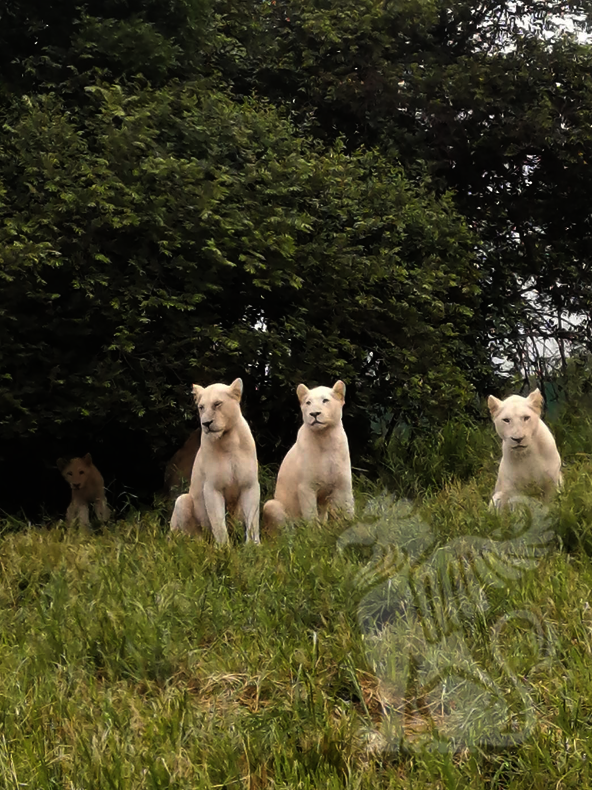 Dear Donor,
Thank you for your ongoing support of the Global Big Cat Alliance. It means so much to us and to the partners we serve.
Most of our partners around the globe have been contending with Covid-related issues, either personally suffering from the illness, dealing with community issues related to the virus, or dealing with income stresses from the lack of visitors, which often drives their income stream.
Much of our support this quarter went to one of our jaguar shamans and artist (who works closely with Jaguar conservation facility we have been supporting in Oaxaca about which we reported previously). During his travels through Oaxaca, he unfortunately contracted and became very ill with Covid. He wasn't hospitalized but was unable to travel back to his home for several months and needed emergency support, which thanks to your generous support, we were able to offer to him.
During this lockdown, there was one piece of happy news to report with one of our partners in South Africa – the Global White Lion Protection Trust was able to rescue two female white lionesses, and several more cubs were born on the white lion lands, both a reminder of the continuity of life on our planet!
The two lionesses who were rescued from a cub petting facility have a new lease on life after serving for years as "human playthings" through the cub petting industry. This is an industry through which cubs are taken away from their mother at a young age and tourists pay for an opportunity to cuddle and feed them. Once they become too large, they are then either used for "walking with lions" tours with paying guests, or they are hunted in the trophy hunting industry.
Within the past two years, the two sisters escaped and killed a local farmworker and then one of their owners and were at risk of being euthanized. The Global White Lion Protection Trust was contacted within hours of the tragedy by conservation officials and were asked for assistance. They accepted lifelong responsibility for the animals to avoid them being either turned over to another tourist facility or euthanized. The sisters will be able for the first time in their lives to have the space and freedom to act as the animals they are.
The Global White Lion Protection Trust is one of WISN's partner organizations whose focus is on protecting and expanding the limited white lion population left in the world. They are committed—like all of our Big Cat Alliance members—to perpetuating life on earth. Conserving our apex predators, which ultimately saves the biodiversity of the planet, is a big part of that.
If you feel moved to make more contributions to support these sacred big cats, please do. Help us get to our $10,000 goal. We are so close! And thank you again for your ongoing support over the years, including sharing this project with others. Keep well!