Project Report

| Apr 23, 2021
Making the Most of These Times - Snow Leopard Proj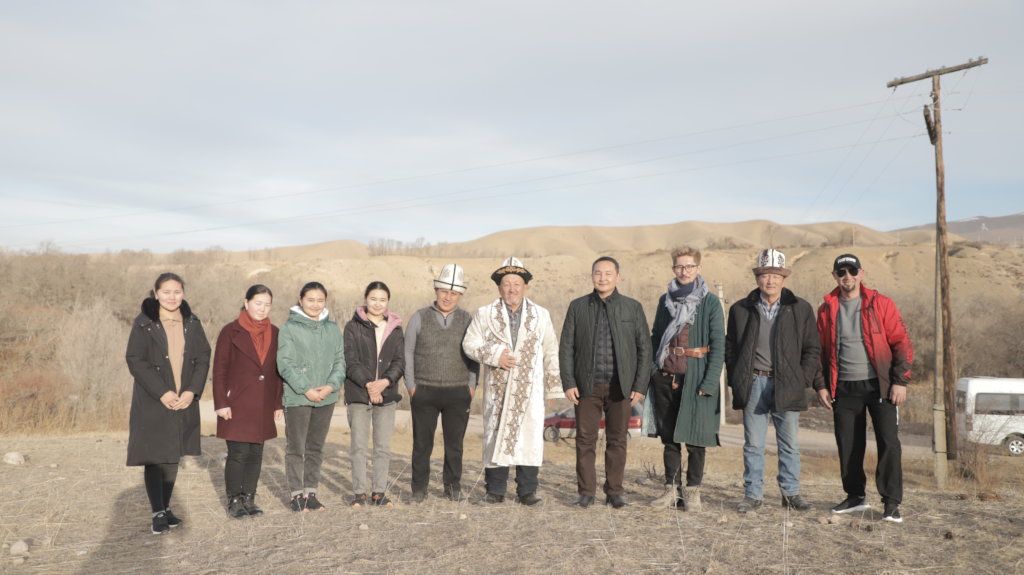 Dear Donor,
Thank you for your ongoing support of the Global Big Cat Alliance. I just got off the phone with one of our jaguar partners in Mexico – there should be some exciting news to share with you on the jaguar front during the next reporting cycle! Stay tuned!
Today, I will be reporting on Snow Leopard work in Kyrgyzstan in partnership with Kyrgyz Elders who have been working to raise the awareness among school aged children of traditional knowledge, conservation of snow leopards, and how to live in harmony with nature. The project has been ongoing for the past year and a half, and though COVID has stifled some of their initial plans, they have been able to do smaller gatherings at which the Elders have been able to speak to the school children, have given public talks online and have also given talks to the press.
One exciting development in this time period has been a partnership developing with 8-10 young people who have been selected to work with these Elders to achieve the project's goals. These young people have been collecting tales, folklore and legends related to snow leopards and are diving into the oral history tradition of Kyrgyz people, all of which will help ensure the transmission of this important knowledge and that will ultimately shine a light on why conservation of these sacred big cats is not only relevant to their culture and traditional, but critical to the delicate ecosystems on earth.
A local youth theater has also expressed interest in developing and putting onperformances about the snow leopard. This was initiated as a way to address the fact that the project leaders haven't been able to reach out to as many children as they had initially hoped to due to the pandemic. Through theater performances that would be recorded and later shared, they will be able to reach a much broader audience than they otherwise would due to COVID.
As with many throughout this pandemic, our partners are having to think creatively to be able to do this important work in these times of great uncertainty we all face. And all of this is possible through generous donations like yours.
Knowing there are many worthwhile causes, your support means that much more to us during these times we are in. Thank you for believing in our work and for spreading the word about the Global Alliance for Big Cat Conservation project.
We wish you and your loved good health and well being during these difficult times.