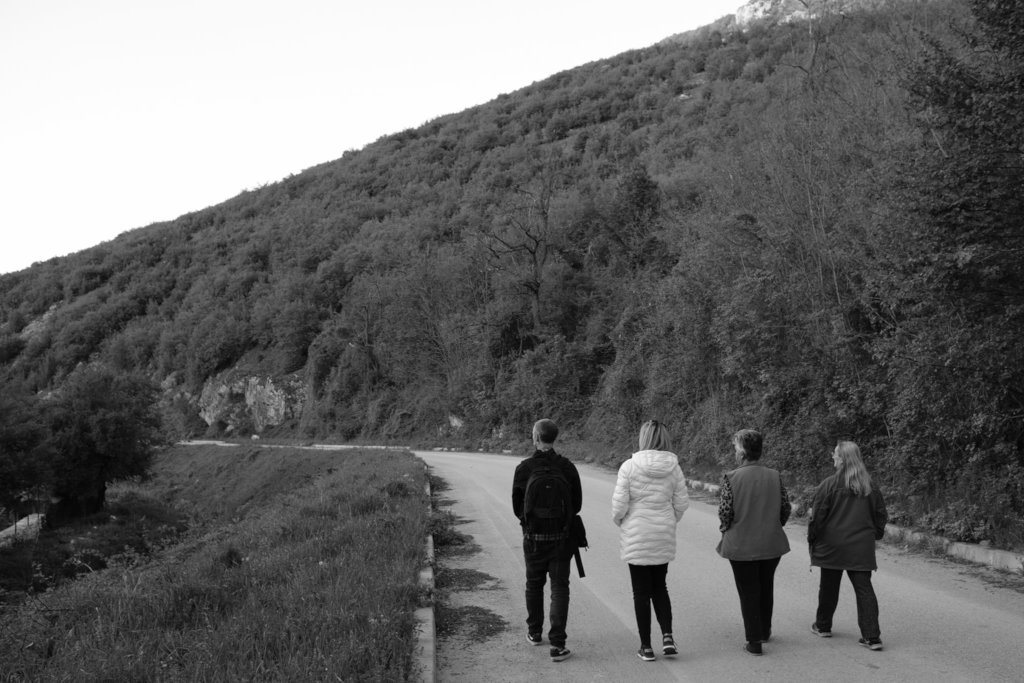 Dear Baba supporters,
how are you?
Thanks to those of you who answer us and give us valuable feedback - it is much appreciated!
The last few months our team was focused mostly on the organizing of 2-day volunteering activties in Bulgarian villages, the preparation of the Bulgarian version of this civil toolbox, applying (suprise!) to numerous exhausting in terms of bureaucracy funding opportunities. And - the preparation of this year's Baba Residence edition, which will once again target at artist residents and again - in the lovely Northwest of Bulgaria!
We have a valuable new partner for this edition - The Bulgarian Biodiversity Foundation. We decided the topic of this year to reflect on one of the most inevitable changes socities all over the world are experiencing in different ways - climate change and food sovereignty. The future of Bulgarian villages is strongly related to these topics and we would like to research better the ways we can adapt to the changes and support the villages in preserving their cultural and geographical specifics!
The mountain village, which will host 15 artists and creative communicators, is called Salash. It is a torlak village near the border with Serbia, known for its dstinguished cuisine, language and songs.
If you happen to be or to know a Bulgarian artist, who can participate, please, invite him/ her HERE.
We are fundraising while looking for the proper participants of the residency this year, so we will also join the September Little by little campaign!
We wish you all health and more time in nature this season,
Yoana and Ideas Factory team
Photos - Ivo Nedyalkov/ part of the travel fto Salash for the village culinary project Na oko, which we're proud partner of.