Project Report

| Nov 27, 2019
Baba Residence - solidarity connections in 2020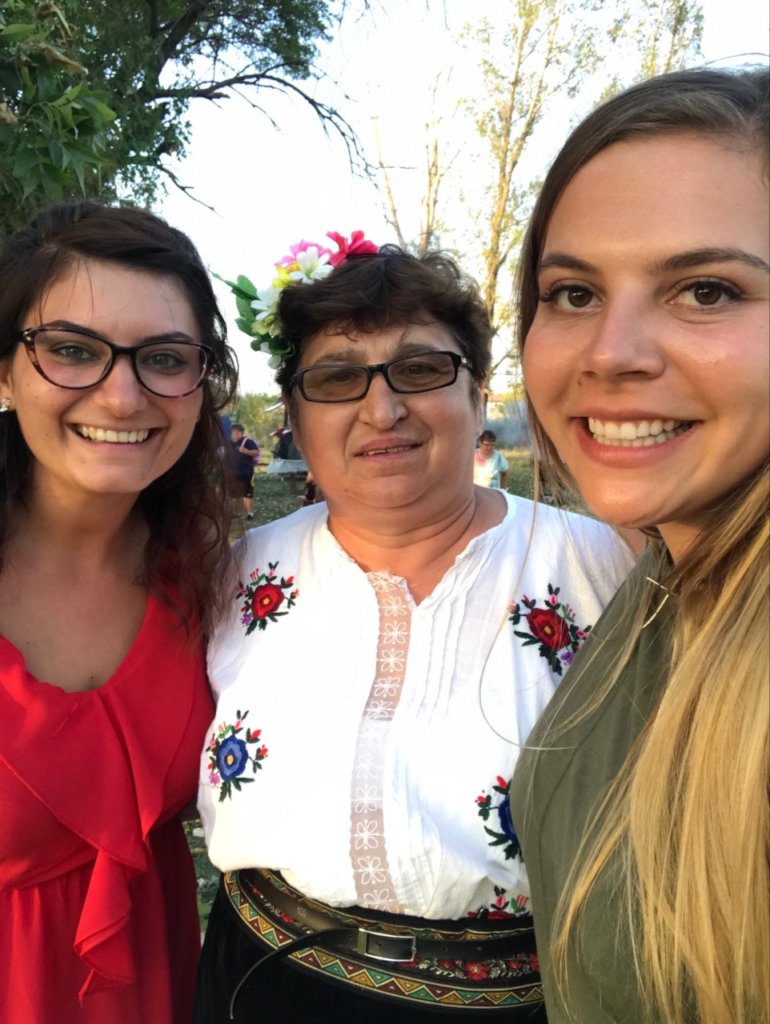 Hello, dear heartful supporter!
Our Baba Residence made it possible for new solidarity connections to grow between 18 young people from different Bulgarian cities (Plovdiv, Sofia, Sliven, Varna, Bourgas) and elderly from 3 villages (Negovanovtsi, Sinagovtsi and Koshava) from the region of Vidin in 2019.
The young people lived in the homes of the elderly for almost a month and helped them in all kinds of daily routines such as cleaning, cooking, harvesting, grape picking but also singing, collecting personal and folklore stories. They renovated public spaces and painted active games throughout the village. They organized 3 community events, fueled by the knowledge and ideas of the local elderly.
For the first time we had a mother who participated and lived with her two young children (4 and 7 years old) in Koshava village. For the first time we had 2 foreign participants who knew very little Bulgarian.
The residents are now starting to work on their precise ideas which answer concrete needs of the villages and their inhabitants. They were presented for the first time at the international forum for empathy-driven social change EMPATHEAST (1-3 November, Plovdiv). Now they continue to slowly work on them. They already visited their hosts in the villages twice after the residency.
Truth is, there is a hard year ahead of us. Baba Residence still has no financing for 2020. We'll need your support once again. We started developing more products and services in order to find other ways for sustainability.
We hope we can have your support on 3rd of DECEMBER during Giving Tuesday. GlobalGiving will add to every donation made on that day.
Stay on board.
Thank you staying with us.