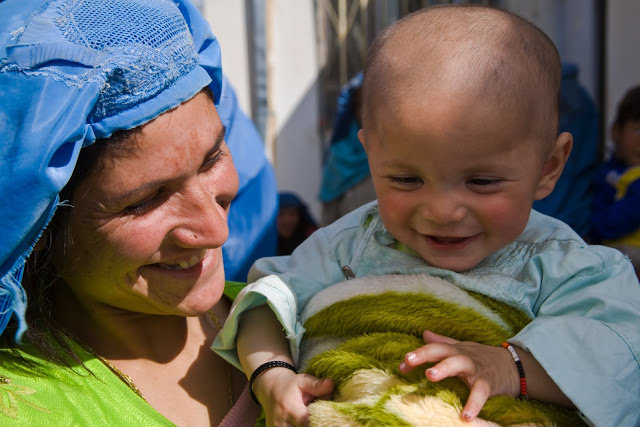 Dear Friends,
We know we just wrote to you, but we hope you will forgive us for writing again so soon!
A great 100% match opportunity was just announced!
If you are not yet a recurring donor and sign up for recurring donations between September 21st to 25th then Global Giving will do a 100% match (one time of the amount donated) up to $200 per donor. It must be a minimum 4 month recurring donation.
So if you sign up to give $50 each month for 4 months. Your gift of $200 will be worth $250!!
But wait there is more! This project is part of the Safer World Fund so all donations are SWF matched to 50%! (while SWF money lasts)
So add another $100 to the total – Your gift of $200 could be worth $350!!!
Can you take this opportunity for a double match? Click this link and choose the recurring donation option!
Health update
So far in 2015, AIL has provided healthcare to 129,000 patients and health education to 82,000 participants. An important part of AIL clinic care and education is aimed at women of reproductive age. There are workshops available on women's health and pregnancy and childbirth. So far this year 386 women have attended workshops and are now better able to care for themselves, especially during the risky time of childbirth. The Expectant Mother Workshops have over the last 4 years had all the women choose to give birth at a medical facility,rather than the more traditional at home birth. This is much safer for mother and child and is why there have been no maternal deaths or infant deaths among these women. Afghanistan still has a maternal death rate of 4/1000 live births compared to for example, Canada which has a death rate of 0.11/1000 births. There is still a long way to go in making childbirth safe for Afghan women.
Thank you for your support.