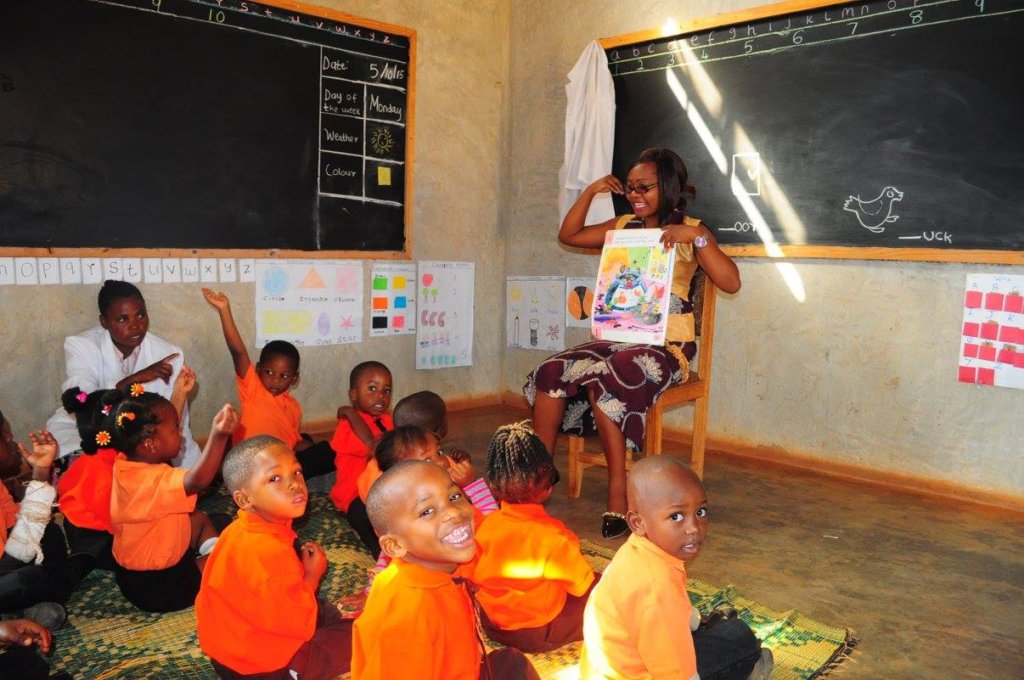 Dear Champions of BeeHive School,
We hope this message finds you well. Before we start on our update, I'd like to take a moment to express our unwavering gratitude. Thank you for being part of our community and empowering our bright eyed and wonderful students. Our work would not be possible without your kindness and generosity.
The new term has started and BeeHive is off to a great start! The school welcomed three new teachers and a lot of new students.
The computer lab is still functioning perfectly, after over a year after being installed. We have changed two power cables, one keyboard, one mouse, and one laptop battery...and that's all! It has survived a hurricane, water damage, and 150 grubby fingers on a daily basis.
The computer curriculum has also been improving, teachers have made excellent progress in their use of the IT lab and delivery of lessons. The students are becoming experts in computer use, and it is having such a positive effect on the curriculum. This term we are going to work on more use of the lab for things like word processing of English compositions, and printing out of resources.
A limited internet connection has been set up at the school. The older grades, standards 5 and 6, have supervised access where they can do research. The teachers have been trained on email and have set up accounts. We are working towards all teachers emailing the headmaster weekly lesson plans and communicating to the headmaster and parents through email.
And in other good new, BeeHive School was re-inspected for the license renewal by the Ministry of Education, and the school passed again, for another three years.
Wishing you all the best,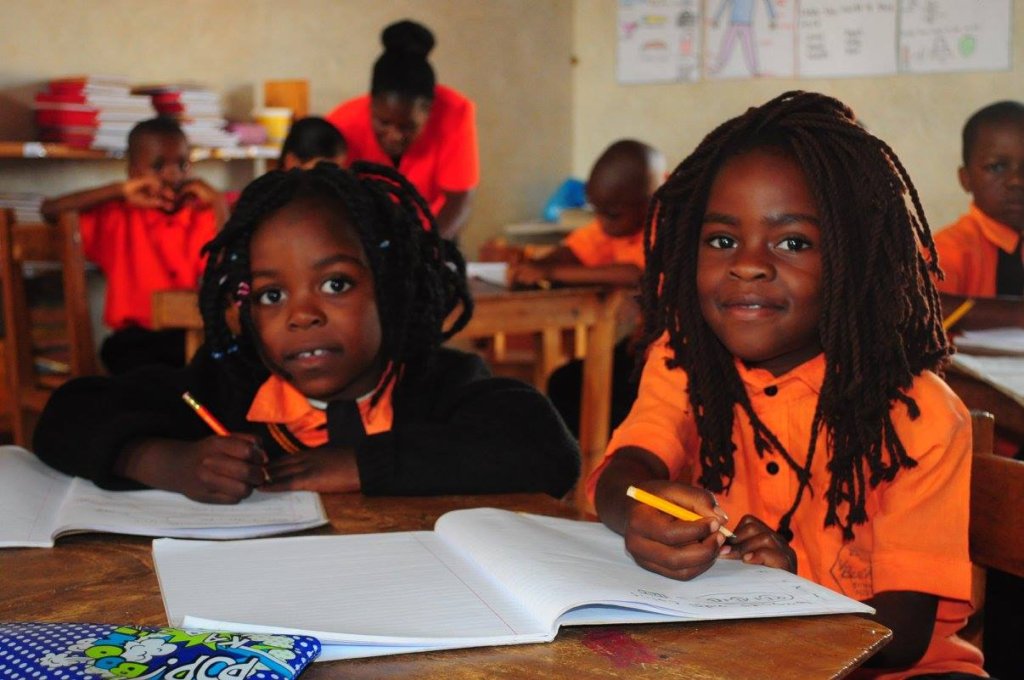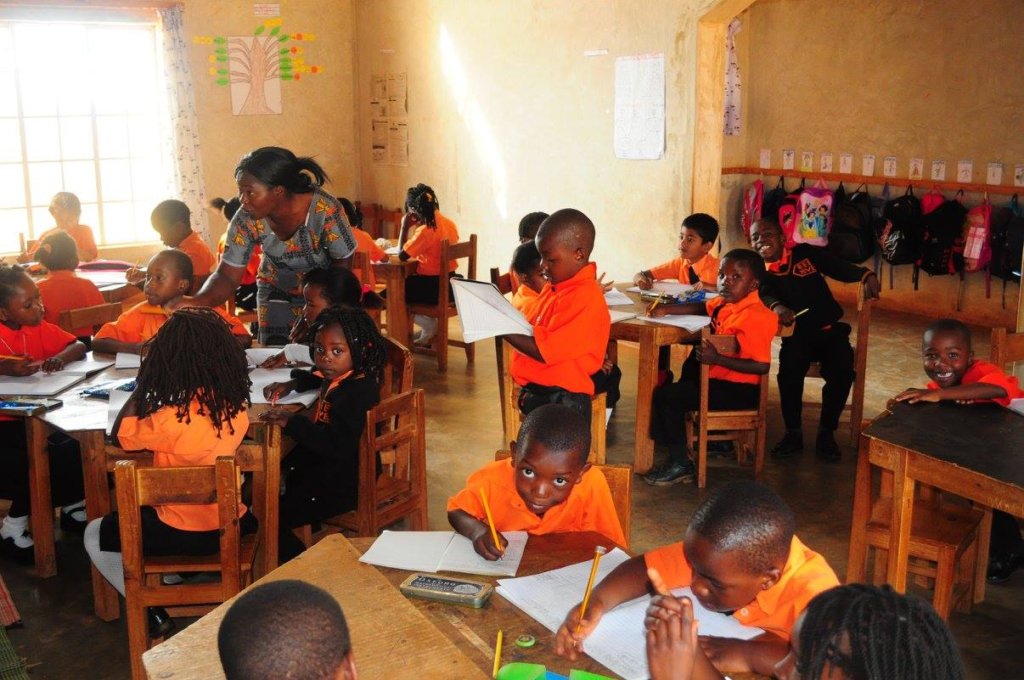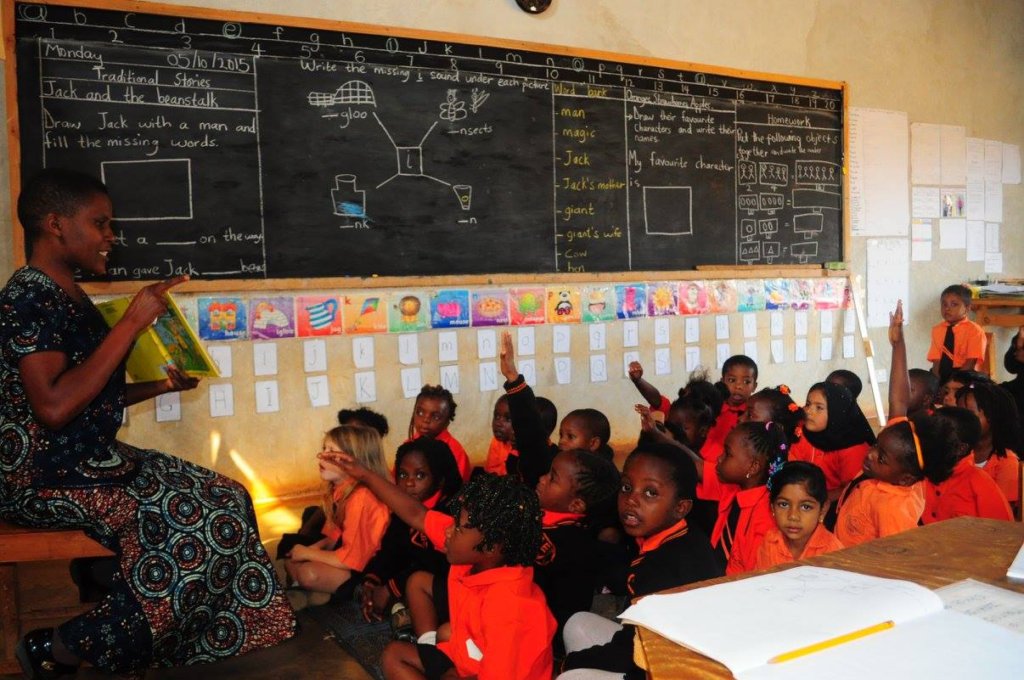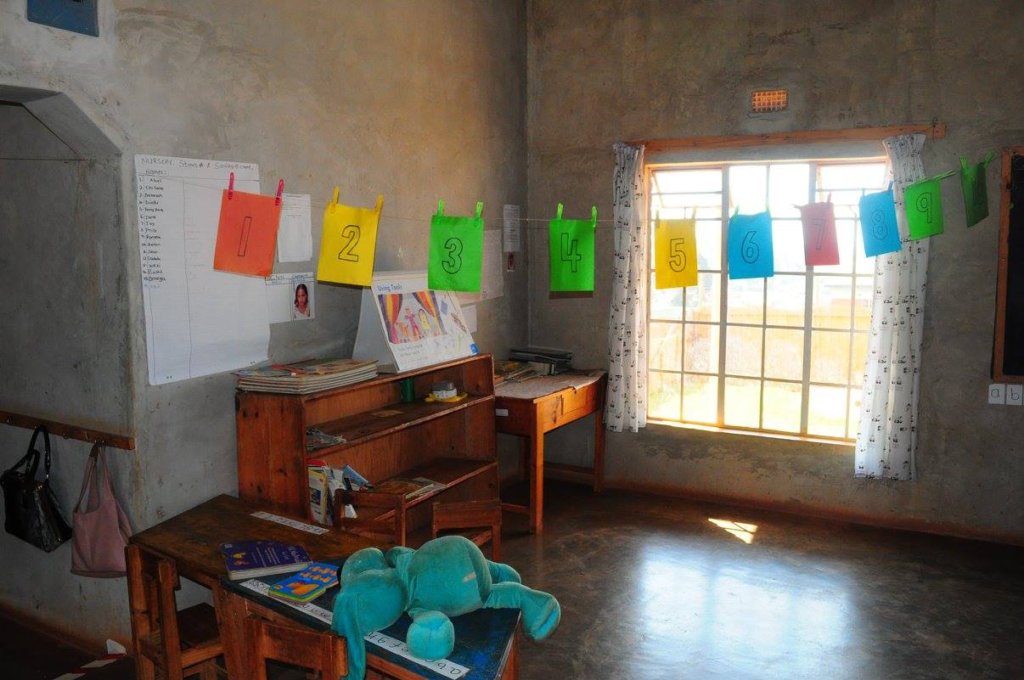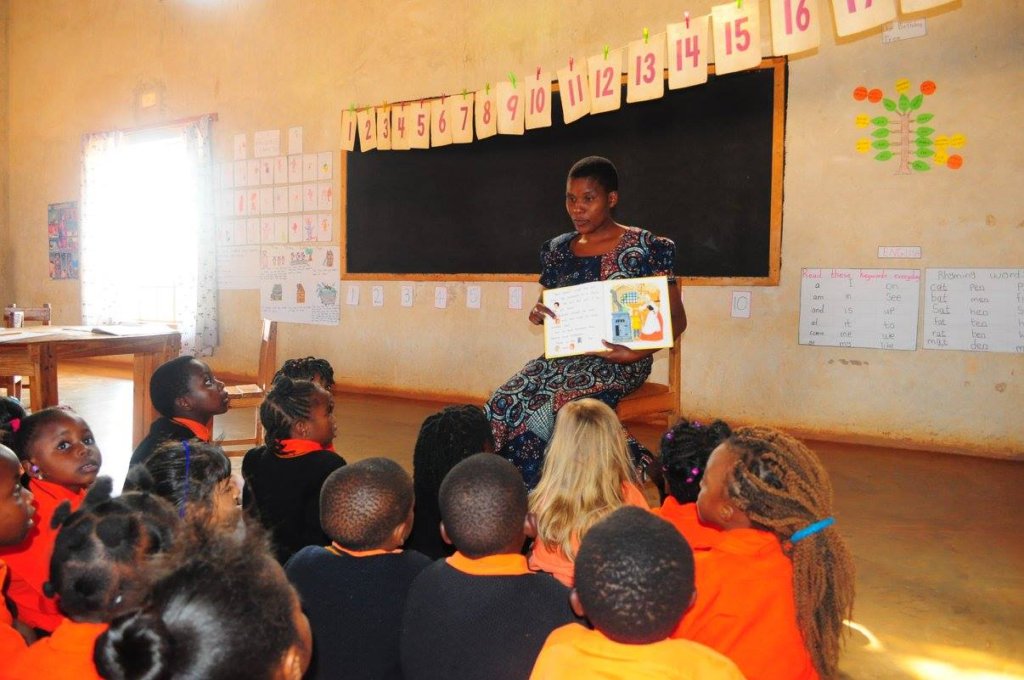 Links: