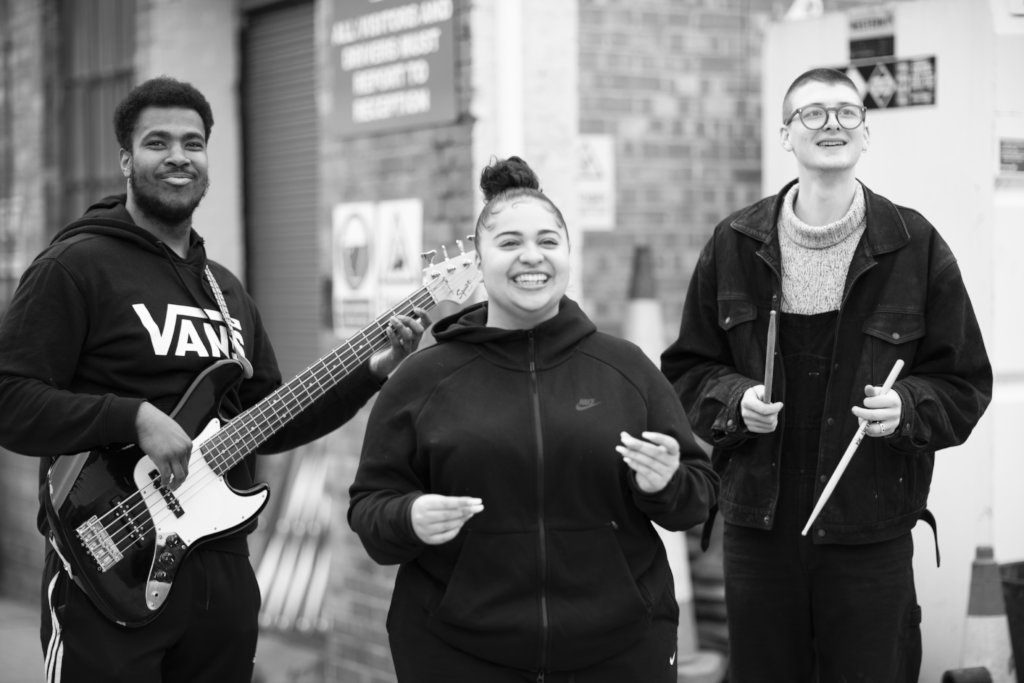 Following the UK's third lockdown earlier this year, with the arrival of the summer term we are now grateful to be back to face-to-face music learning. The academy feels fully alive once more with the sounds of live music practice as well as the patter of feet and excited chatter from our young musicians' keen to return to the academy. Despite the continued lockdowns, World Heart Beat has not slowed down and instead has continued full throttle with its online tuition, projects and performances, outlined below.
To celebrate Valentine's Day, World Heart Beat musicians came together with their lockdown version of Stevie Wonder's inspirational 'Love's In Need Of Love Today' to help spread the message of love and to help lift spirits. 115 young musicians including vocalists, flutes, violins, saxophones, drums, trumpets, trombones, tabla players and entire rhythm sections came together virtually with their home recordings which were arranged and mixed by eminent bassist and producer, Nick Cohen, and edited by film composer, Michael Csanyi-Wills at World Heart Beat Music Academy. Watch the link here
In March, World Heart Beat's Second Line Band and the London Samba School took part in Alt. Vibes – a University of Roehampton, Wandsworth Council and community supported online initiative, funded by the Research England Strategic Priorities Fund. World Heart Beat musicians and The London Samba School performers were hoping to perform in a parade live throughout the Alton Estate and the University of Roehampton campus, helping to raise community spirits and boost wellbeing in light of lockdown. However, with COVID-19 regulations firmly in place, the performances were instead online allowing people to watch, listen and join in via the University of Roehampton's YouTube channel, with free online samba classes offered in the lead up to this online event. Watch the link here
At the end of March, World Heart Beat proudly presented its live streamed 'For the Struggle' concert. In light of Black Lives Matter, the concert highlighted the ongoing need for global awareness of racial injustice and discrimination and celebrated the musical excellence and messages of hope and unity from renowned artists including Stevie Wonder, Jimmy Cliff and Joe Henderson.
The concert showcased a mix of influential protest music produced during the American Civil Rights Movement of the 1950s and 1960s through to contemporary jazz pianist and producer Donald Brown and American jazz bassist Esperanza Spalding. This programme was directed by Trevor Watkis, with Ayo Vincent as Assistant Musical Director and presented by Julian Joseph O.B.E and Actress and Musician, Hannah Azuonye. Watch the link here
On Friday 30th April, in partnership with the Julian Joseph Jazz Academy (JJJA) World Heart Beat presented its 'Together We Go Forward' jazz concert in celebration of International Jazz Day featuring some of London's most exciting young jazz musicians. 2021 marks the 10th anniversary of International Jazz Day, the global movement to celebrate jazz which brings together countries and communities and highlights music's role in encouraging dialogue, combating discrimination and promoting human dignity.
It was an exciting opportunity to show off some of our excellent jazz talent and to show how the partnering of both academies helps secure the shared enrichment and creation of more well-rounded musicians who benefit through learning, gaining experience and performance opportunities. There was some exceptional jazz playing from musicians including Josiah Wade, Wilf Cameron Marples (drums) Ezekiel Ajie and Tom Sheen (bass) James Wade-Sired and Wilf Diamond (trombone) and Ava Joseph (voice) and featuring the wonderful jazz music of the late American composer Chick Corea alongside great tunes by Charlie Parker and Harry Connick Jnr.
World Heart Beat's jazz programme is spearheaded by the exemplary work of internationally renowned British jazz musicians, including pianist Trevor Watkis, saxophonist Tony Kofi and trumpeter Byron Wallen, all of whom are also part of the founding faculty of JJJA. Watch the link here
That's it from us for now! Thank you for your continued support and we look forward to updating you on our next projects and events to come.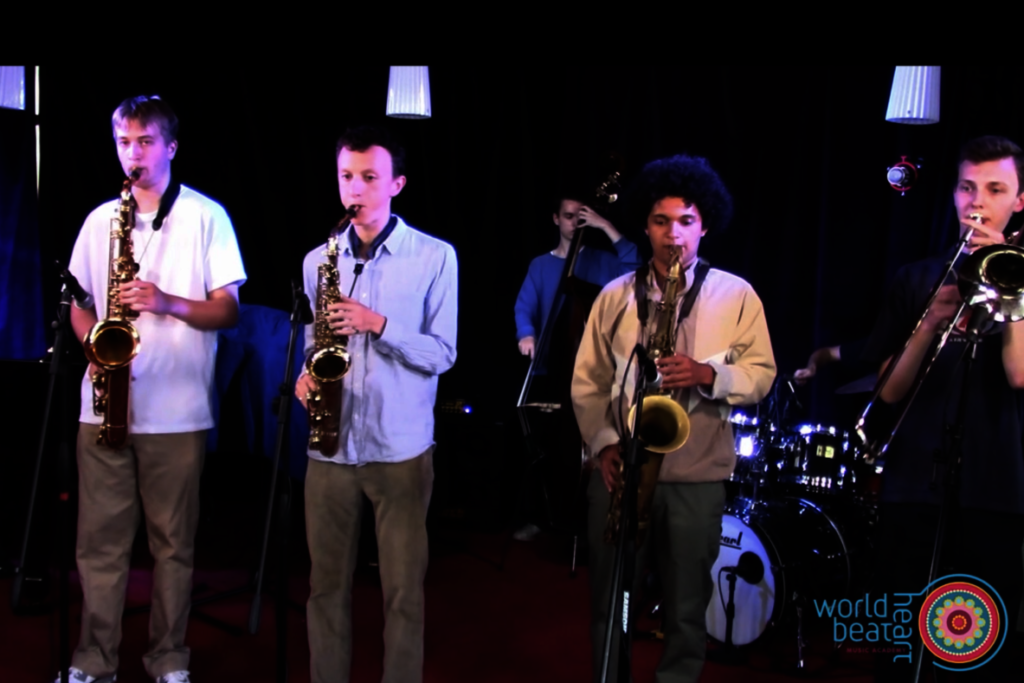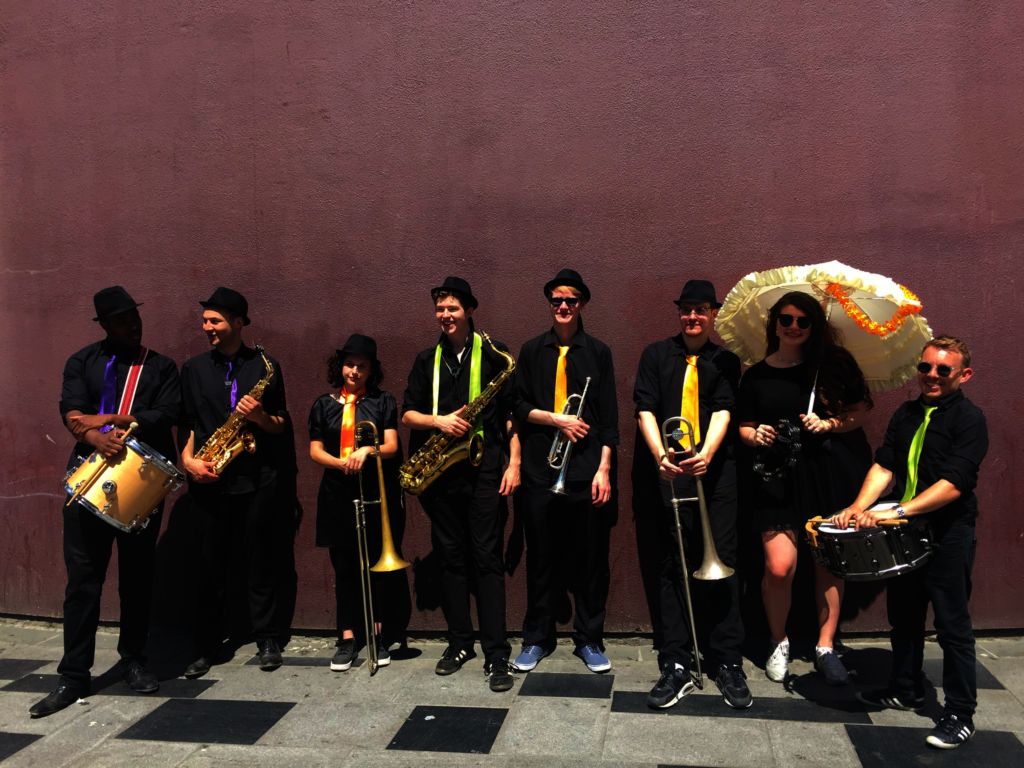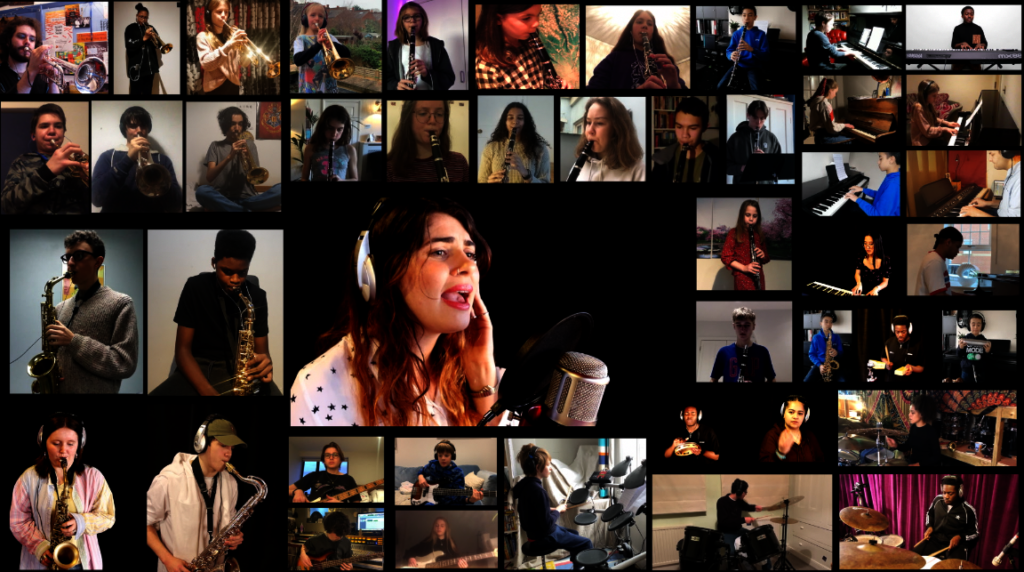 Links: