Project Report

| Sep 10, 2020
Enhancing music learning in lockdown and beyond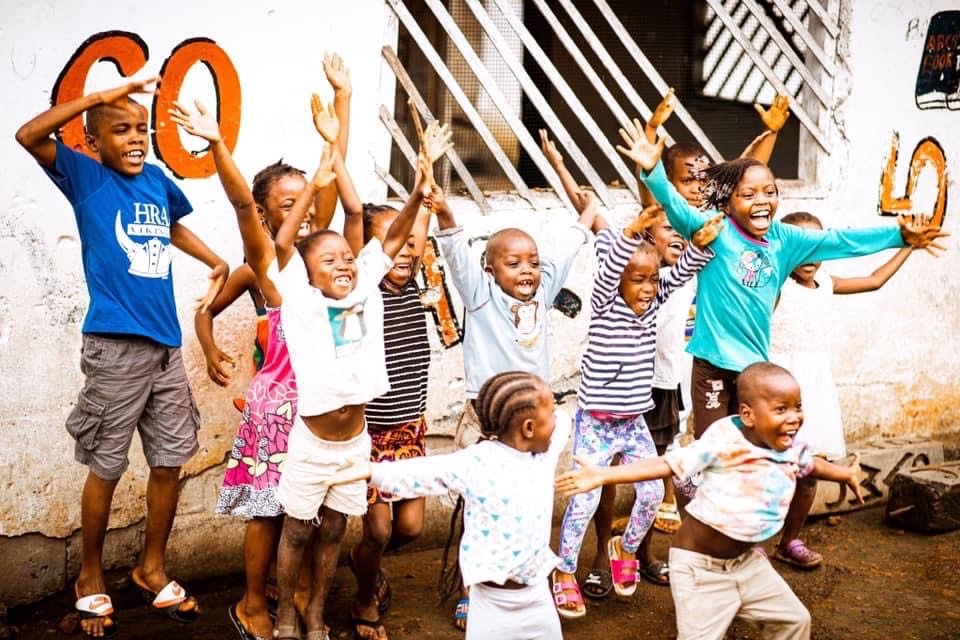 World Heart Beat has been busier than ever over the summer months, creating a variety of online music projects, as well as continuing its online music lessons for its students whilst self-isolating at home.
In July, World Heart Beat welcomed its first ever virtual online Piano Party Festival – giving young pianists across London the opportunity to take to the spotlight virtually and showcase their musical skills to an online audience.
The Festival saw over sixty young pianists (aged 5 to 25 years) of all levels of experience perform their chosen piece of music live from their own homes. Five concerts took place over a weekend which were live streamed via zoom to family, friends the wider community.
The young people who took part showed huge skill, ability and confidence, and following the hugely positive feedback we will be repeating this virtual event annually.
This summer, the academy was kindly donated 30 Scarlett Solo audio interfaces by Focusrite, the global music and audio products group. This incredible gesture of generosity was made possible by Focusrite CEO Tim Carroll.
World Heart Beat's bass tutor, Nick Cohen, produced an online tuition course and carried out mentoring to show the students how to set up the audio interfaces, and maximise their sound and recording production. The audio interfaces enable our young musicians to produce, record and mix with studio quality, whilst in the safety of their own homes.
They are being used in a range of scenarios from one-to-one online music lessons through to taking part in the Academy's recording projects, including our Facebook streamed Gala Concert, distance mentoring our World Heart Beat bands, and working on World Heart Beat's latest project For the Struggle – a series of concerts highlighting important social issues, illuminated with music, especially in the midst of Black Lives Matter and the world's racial temperature.
At the end of July, World Heart Beat held its annual Gala Concert, in partnership with charity Music for Liberia, this time produced virtually and streamed for the first time via Facebook. Young musicians and alumni, as well as students from Music for Liberia's beneficiaries – including the Agape National Academy of Music (ANAM), Cachelle International Creative Arts Centre and Mother Blessing's Home - performed at the event.
There were also performances from special guest Ric'key Pageot (Steinway Artist, Madonna's Madame X Tour) and Kamilla Arku, Music for Liberia Founder and Director and a World Heart Beat Piano teacher. Money raised goes to support children in Liberia through education and creative arts provision, funding sponsorships, supporting rural schools and providing accommodation for Ebola orphans.
From 7-13th September, World Heart Beat took part in Radio Local on Riverside Radio – an exciting collaboration between innovative performance artists Hunt & Darton and Nine Elms residents to produce a daily live broadcast that will bring the stories of Nine Elms into people's homes.
From local legends to unsung heroes, from the mundane to the extraordinary, Radio Local is a celebration of local radio and community. The upbeat daily show celebrates the joys and necessity of local radio and what it means to be part of the Nine Elms community, in partnership with Wandsworth Council and Battersea Arts Centre.
Young students from World Heart Beat Academy and the Elays network collaborated together and took part in workshops and got the opportunity to build on their radio production skills and learnt how to produce their own radio shows.
Please do keep checking our website and social media pages for our latest news and announcements. Nest stop, our For the Struggle concert will be live streamed on Friday 9th October - watch this space for more info!