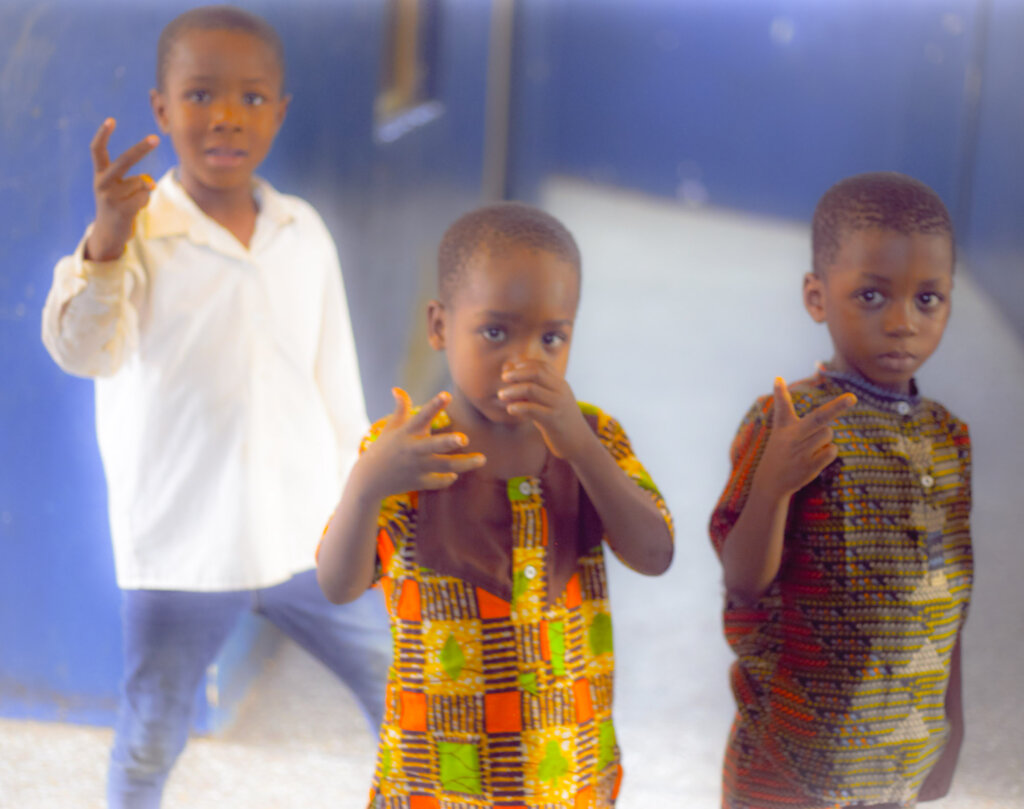 Project Summary
The St. Joseph Orphanage is in Jirapa Municipality in the Upper West Region of Ghana. The orphanage currently has a total of seventeen non-sponsored children, six girls and eleven boys ranging in age from three years to seven years. The orphanage survives on philanthropic support from civil society groups, individuals, and religious congregations.
Unfortunately, support is not consistent, and as a result, providing the basic food needs of these children can be particularly challenging at times, increasing the hardship and suffering of the babies and young children. The orphanage is currently facing difficult challenges to provide food to the orphaned children. The Orphanage needs food for the children to live an active, productive, and healthy life.
Project Objective
The goal of this project was to raise funds to provide sufficient food for the children and orphans that could last for more than 6 months so the children can learn and grow, improve their health, productivity, developmental abilities, and reduce hardships, while we find permanent food solution to the Orphanage. The support will further help the caretakers to focus on the other matters relating to taking care of these children.
Ongoing Support
Bread of Life international continues to support St. Joseph Orphanage for the food energy needs. The Program director of SOS Children Village, Ghana, Madam Benedicta Pealore working on behalf of Bread of Life International performs routine quarterly check-in with the St. Joseph Orphanage to ensure the children are receiving 3 meals every day and to ensure the children are learning, growing and improving on their health, productivity and developmental abilities. Food security means the children are getting the nutrition they need to succeed at school and in their lives.
Long-term Needs
We want to see the Orphanage become self-sustaining with their food energy, that means building a local farm around the community that we can grow local staple food crops such as rice, maize, soybean and poultry, banana and plantain, cassava, cowpea, maize, soybean, yam and ensure economic security and self-sufficiency over the long-term for the orphanage and support other poor families in the Jirapa Municipality community. Of course, reaching that world will take hard work. It will take your support. It will take resources. It will take funding. It will take perseverance and commitment.
Links: