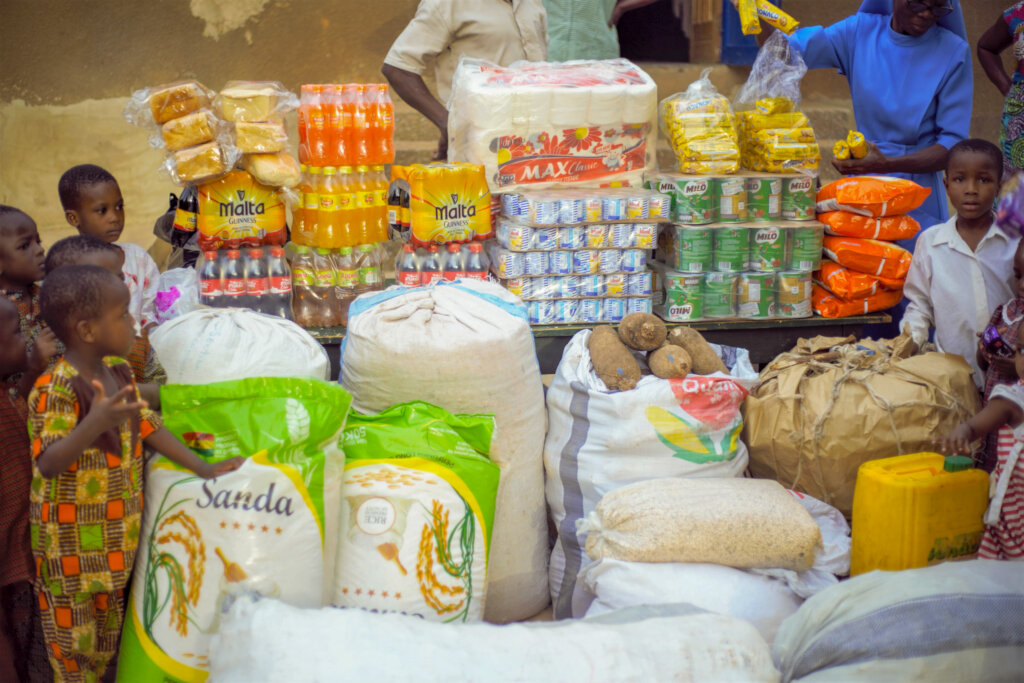 Project Summary
The St. Joseph Orphanage is in Jirapa Municipality in the Upper West Region of Ghana. The orphanage currently has a total of seventeen non-sponsored children, six girls and eleven boys ranging in age from three years to seven years. The orphanage survives on philanthropic support from civil society groups, individuals, and religious congregations.
Unfortunately, support is not consistent, and as a result, providing the basic food needs of these children can be particularly challenging at times, increasing the hardship and suffering of the babies and young children. The orphanage is currently facing difficult challenges to provide food to the orphaned children. The Orphanage needs food for the children to live an active, productive and healthy life.
Project Objective
The goal of this project was to raise funds to provide sufficient food for the children and orphans that could last for more than 6 months so the children can learn and grow, improve their health, productivity, developmental abilities, and reduce hardships, while we find permanent food solution to the Orphanage. This will also help the caretakers to focus on the other matters relating to taking care of these children.
Project Accomplishment
Bread of Life International with collaboration with SOS Children's Village, Ghana facilitated the delivery of the following food items: 2 bags of polished rice, 60 bowls of local rice, 11/2 bags of beans, 2 bags of millet, 100 tubers of yam, 1 Jerry can palm oil, 1 basket of herring, T-roll/ tissue papers, 3 Packs (36 cans) of milo, 25 packs detergents, assorted soaps, loaves of bread, assorted drinks. A cash amount of Ghc1000 ($166) was given to the supervisor to purchase fresh tomatoes and other perishables.
The caregivers and the children received the delegation from SOS Children Villages Ghana warmly with songs and dancing to show their appreciation. The Program director of SOS Children Village, Ghana; Madam Benedicta Pealore, presented the food items on behalf of Bread of Life International. In her speech, she stated that Bread of Life International and SOS Children's Villages are collaborating to ensure that vulnerable children food security and needs are addressed, and no child should go hungry. She also praised the caregivers of their work and the love and quality care they are giving to the children under their care.
Reverend Sister Lydia, the supervisor of the orphanage in her response thanked Bread of Life International and their donors for providing the food items. She mentioned the food items came at the right time since they were in dire need of food supplies. She also added that the food items will be judiciously used for the children and extended her appreciation to Bread of Life International and their donors for their support towards the welfare of the children.
Bread of Life International will like to thank you for supporting this initiative and to support our mission to provide meals to vulnerable children and people that are experiencing pain and stress of food insecurity and to alleviate hunger, one African community at a time.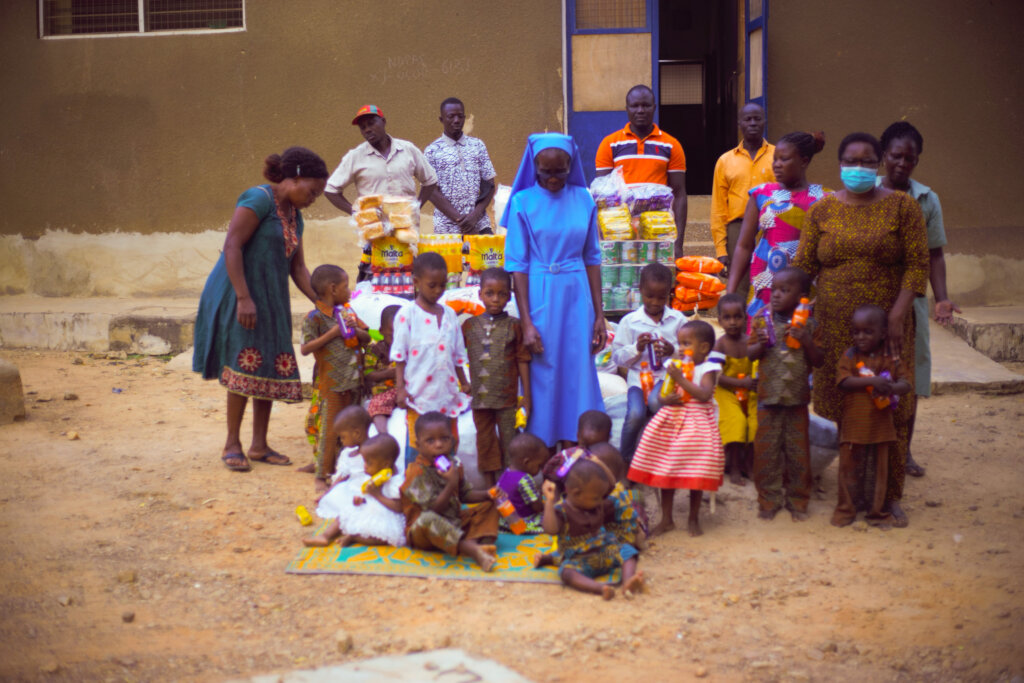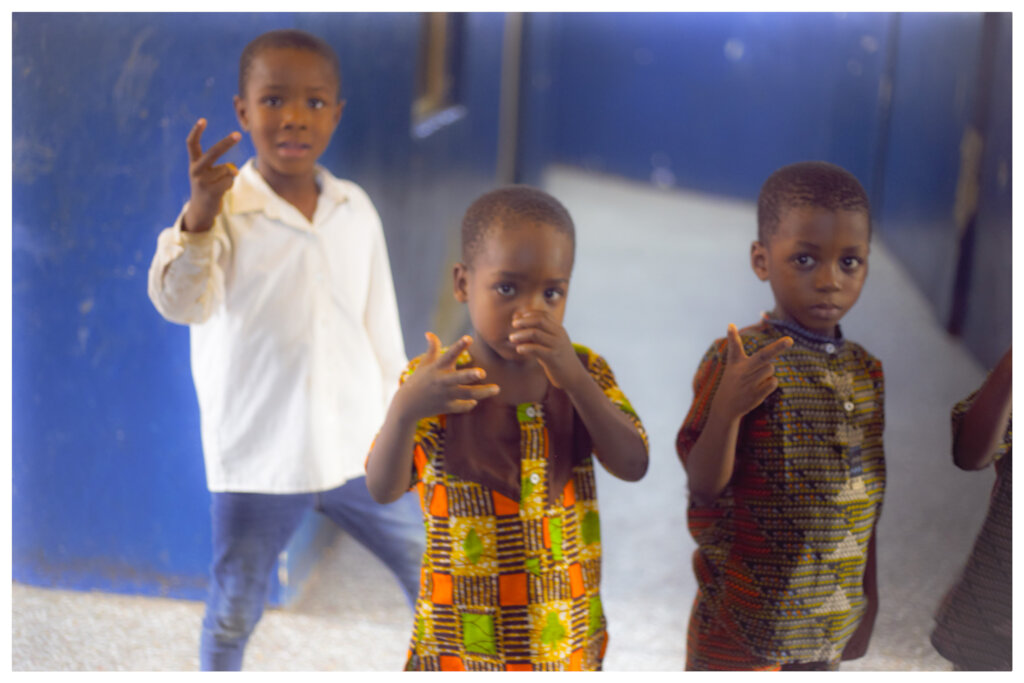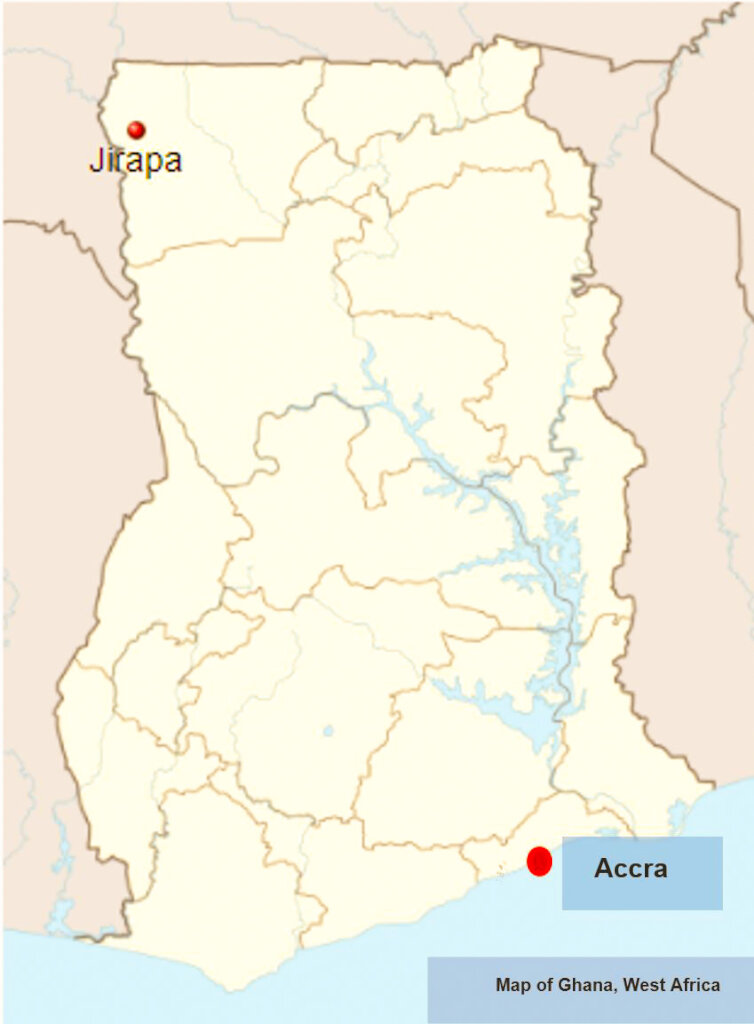 Links: