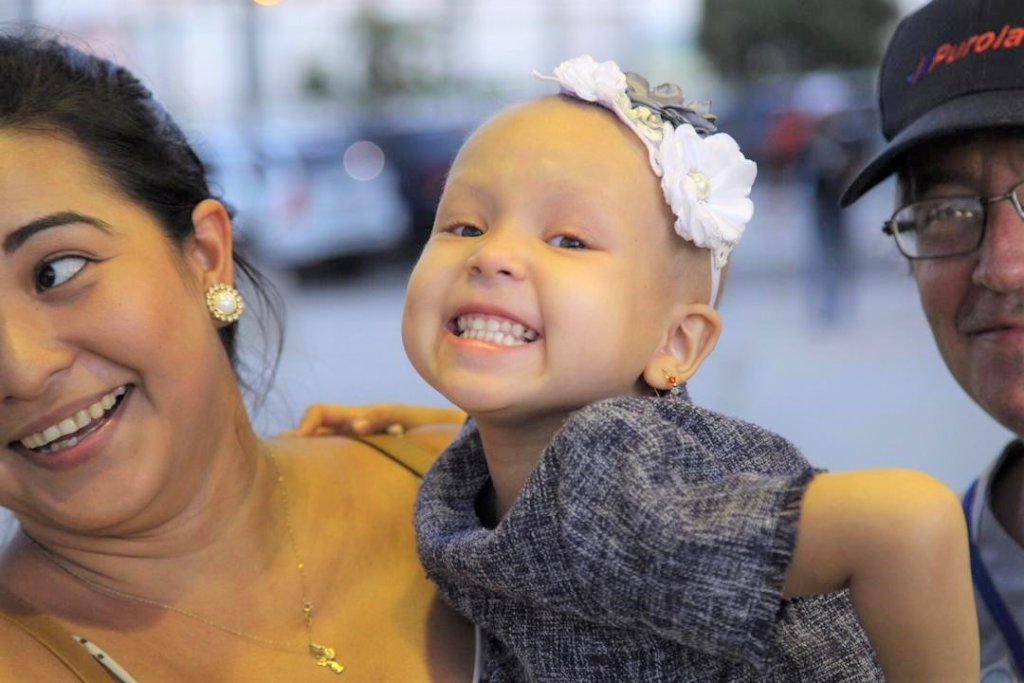 4Q 2019 Report & Preview of 2019 Results
In 2019 we met Jessuany (picture above) and her smile and fighting spirit against cancer gave us the strenght to have a strong end of the year. She is our hero, like many other children, doctors and caregivers close to "Friends".
The 4Q was very important as we were able to allocate our funds and resources to purchase, at a very reduced cost, critical items such as formulas, nutritional supplements and others though International Aid. We also focused on categories that needed an extra push or we just took advantage of very important donations of multivitamins from Europe.
This means a good start of 2020 in very critical categories for our children in Venezuela and for our donors, the opportunity to once again see the way we maximize their monetary contributions. For instance, instead of buying a 8-oz bottle of pediasure at market value ($2), we were able to buy a very large quantity at $0.23 per bottle! This nutritional supplement is critical for both malnourished children and our little patients fighting cancer.
As you know, we are fighting malnourishment, food scarcity, and so much more, reason why these types of purchases and the funds needed can be a major break point in terms of the number of children we can assist and the quality of our care for each child. The number of shipments, their volume, and the quantity of the items we were able to ship in the last quarter and along the year are unprecedented!
Closing 2019, it was clear we tripled the number of shipments and most likely 5X more volume than in 2018. As donations and our operations, logistics and inventory grew, both in Miami and Venezuela, we had to be more efficient and effective in our communications, procedures, controls, reports, deliveries, and overall on the way we worked. As we accomplished all this, we were also able to collect and ship toys and special treats for Christmas! What a end of the year!
As we are about to finish and share our 2019 Annual Report, we are glad to announce that, despite the challenges we all faced, 11,948 children (+83%) benefited from the Pediatric Hospital Jorge Lizarraga and 1,810 children & teachers (2X vs 2018) under Alimentando Futuros received our daily meal program as an incentive to return and/or stay at school.
Here is a summary of the shipments and supplies received by our team at the Jorge Lizarraga Pediatric Hospital in Venezuela, by the end of 2019 (in Volume):
+40,000 units of Surgical & Medical from +170 different items.
+25,000 diapers
+17,000 nutritional supplements
+2,200 different types of formulas
+2,000 compotes
+2,300 vitamins
+80 different types of medicines, representing +3,800 units from general conditions to specific treatments...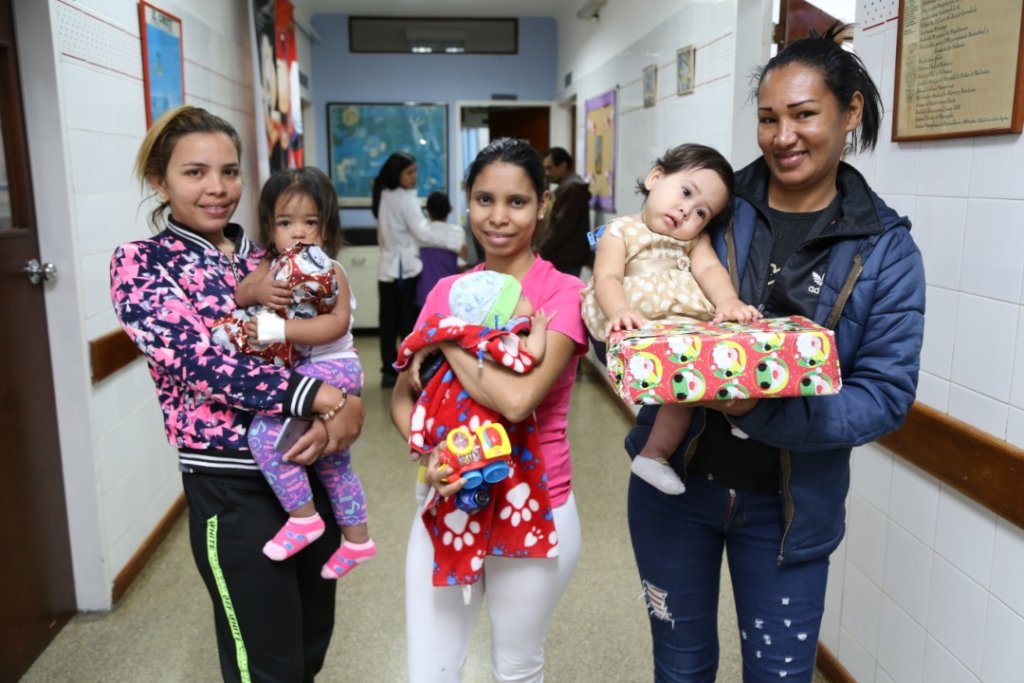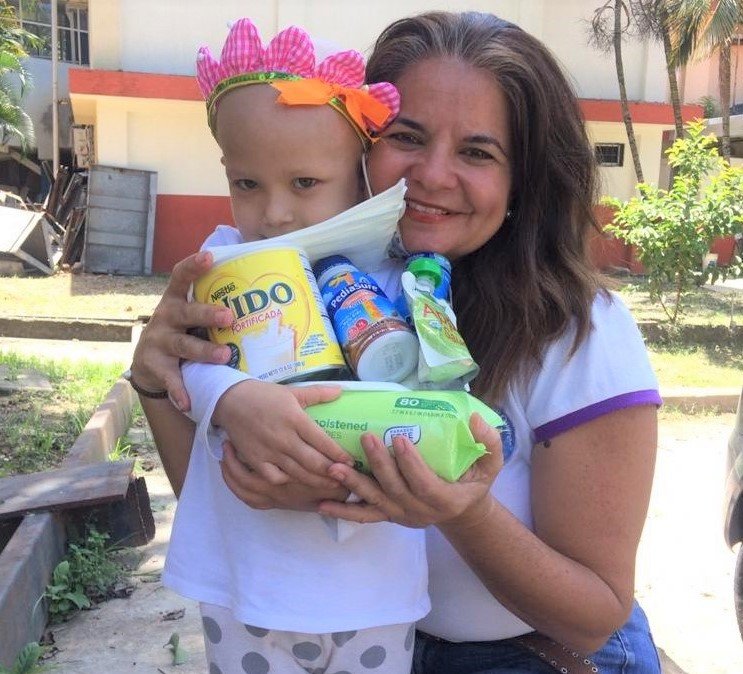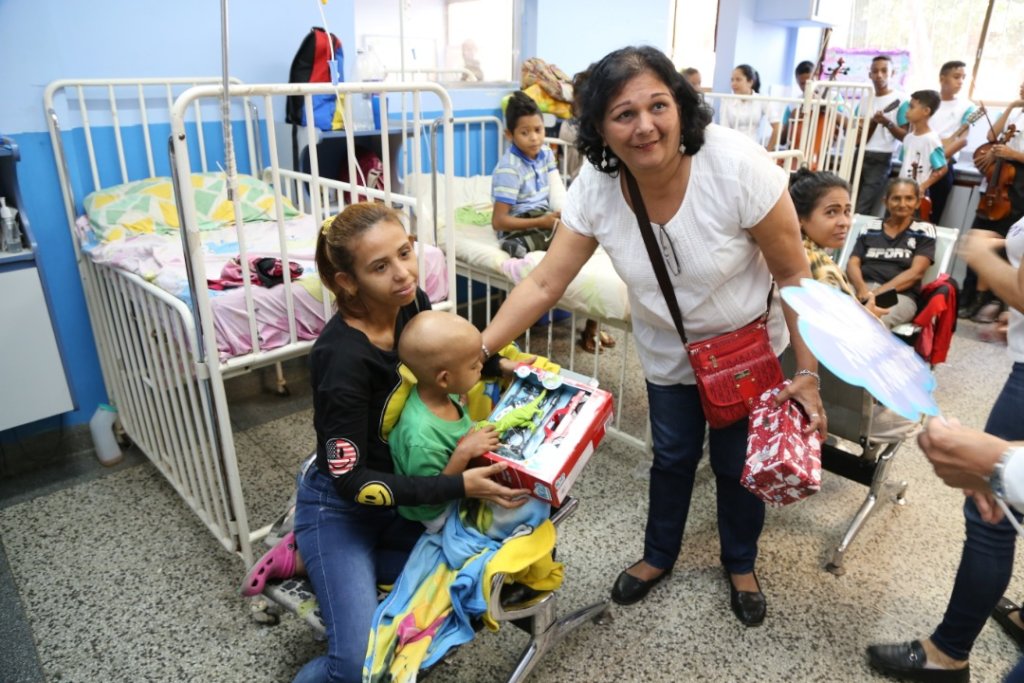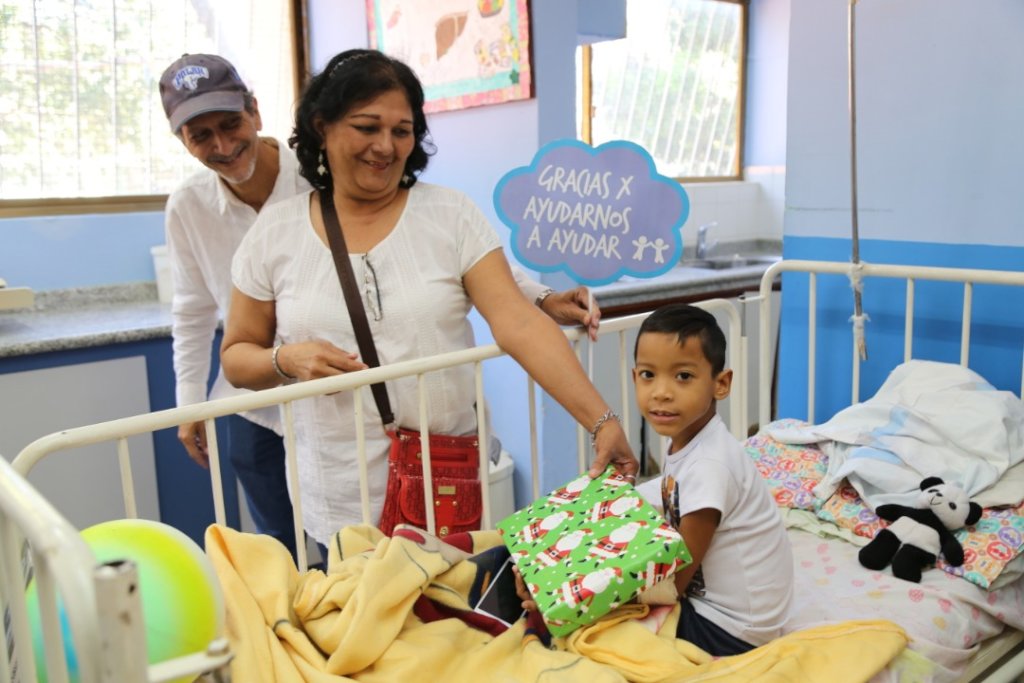 Links: