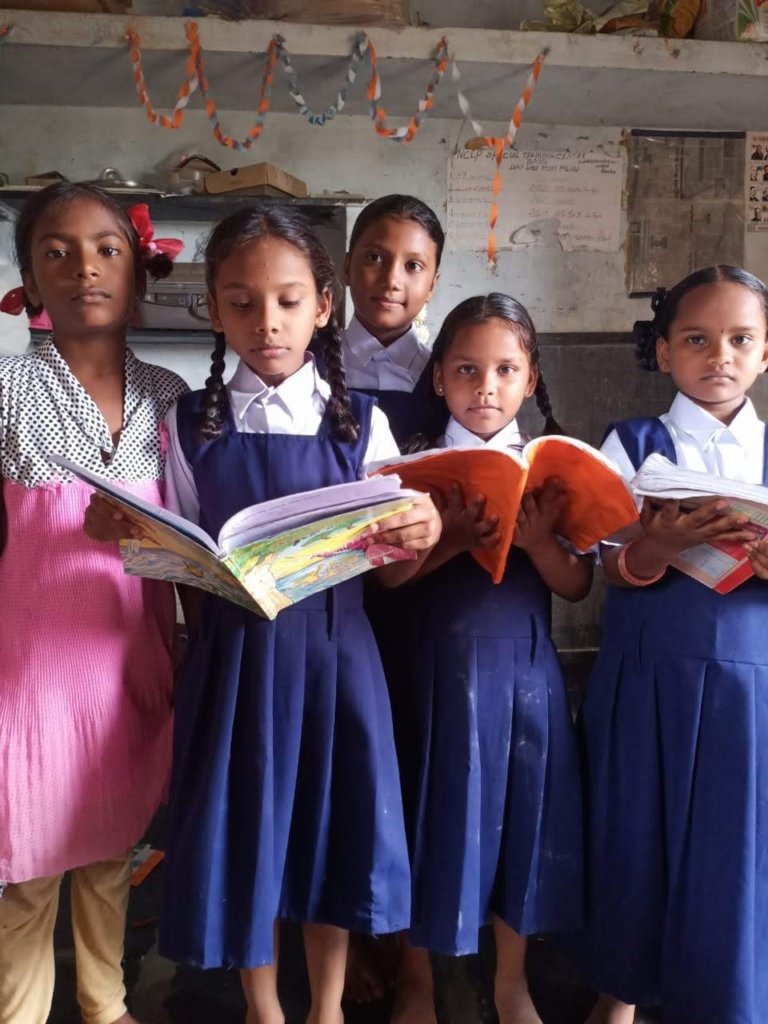 Dear friends and supporters
Many greetings and kind wish to you from BASS, India
Thank you so much for your kind continuous cooperation and partnership with us to care and educate children in Guntur, India
Your help and donation support making a lot of difference in the lives neglected children in three slums of Guntur for the last 7 years. We are sending our gratitude to you and your family for your generous support and trust on us.
We are successfully continuing our slum schools much effectively with primary education, vocational skills training and mid-day meal along with community health care.
150 children are benefitting through this project, as the new academic year 2019-20's first quarters is successfully ongoing. All the staff members of the schools are innovatively motivating and imparting primary education to the children.
And also, our community based medical centre at CPI colony slum is going on well and every day at least 10 patients visit the centre and get first aid medical treatment and having needed medicines with the help of our staff Nurse Mariamma.
During this quarter we have celebrated our school 8th anniversary in July and Independence Day on 15th August with community and children. Our children are also participated in a camp of tree plantation with local Forest Department. And also celebrated Teachers day on 5th September. As well as on academic level, conducted periodical Unit test for children and get best progress on education for all children. we are very much engaged during this quarter with educational as well as social and cultural activities.
We received your kind donation support of US$ 448 only from 1st May to 30th June 2019. We have utilized the help for nutrition mid-day meal expenses for June and July 2019.
We are very much unhappy to inform you that some of the Indian organisations could not get the disbursements of donations from GlobalGiving due to new regulations in India even though our organisation could not experience such issues, as safely received your donations to our organisation until July disbursement. Hence GlobalGiving stopped disbursement of your donations to our organisation from August 2019 along with all other Indian Organisations until to finalise proper setting up new regulations with government of India.
Therefore, I humbly requesting you to kindly continue your donation support to our project and help all children with us to continue their education. You know we are entirely depending up on your kind support to operate the project. I also informing you again that our organisation is not facing any trouble in getting funds from GlobalGiving soafar, please do your best to continue and make new donation and kindly subscribe for monthly donations too. Thank you so much.
With Gratitude