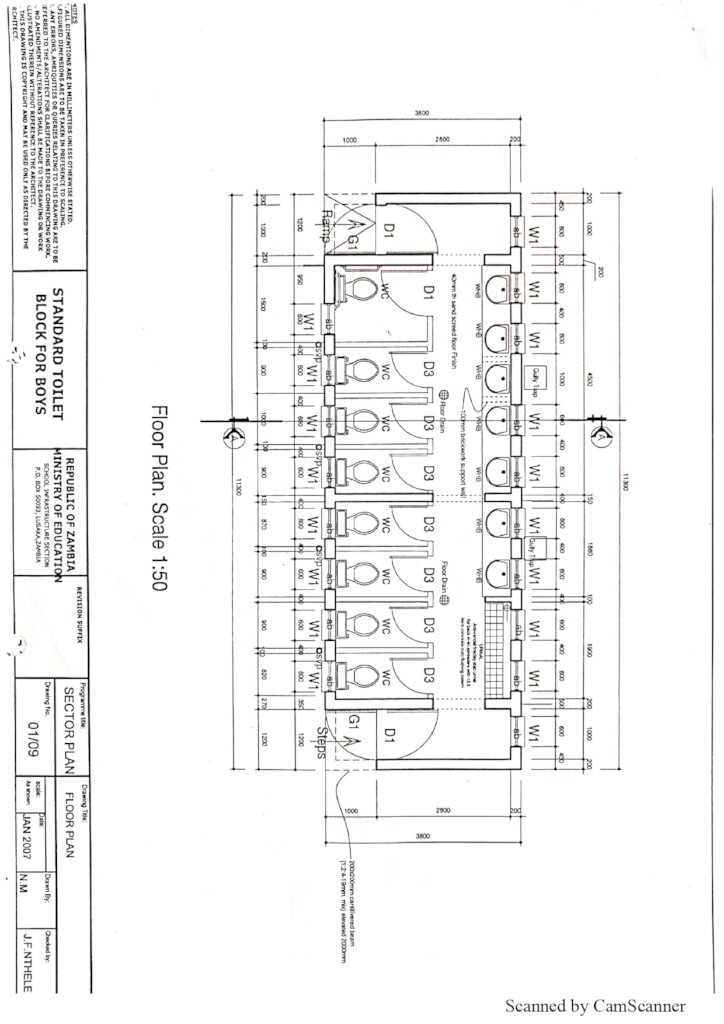 The pandemic Covid 19 is, unfortunately, far to approach an end. Every time when things are going better, a new wave with new variants trows us back into limitations and fears.
Many developing and underdeveloped countries, like Zambia, have a very low vaccination rate: in Zambia, in particular it is stuck to 5,5% (population completely vaccinated). This implies great preoccupations for the local population (due to fragiles health care systems) and a worldwide danger for the development of new and unknown variants.
In this situation, having schools with proper sanitation and enough space to sit the kids, is crucial. For the Katulumba School, at the Fishing Camp in Siavonga, is still a dream. The fundraising for this project is ongoing, and it is ambitious: we still need more than 15000$, to be able to build one of the 3 important blocks that will make of Katulumba School a decent place to learn: 1) the block with 3 classrooms, to bring the total of classrooms to 7 (one for each school year); 2) the sanitary block for girls (8 toilets and 7 sinks); 3) a similar sanitary block for boys.
We know that is a long way to go, but we believe that, step by step, with the help of many generous donors, we'll reach the goal: building the first sanitary block. This will add up to the 4th classroom and the firts 2 toilets we were already able to build thanks to our donors.
We hope that the current 608 pupils, learning in 4 classroms (3 shifts/day), and having at dispostal 2 toilets and 8 latrines, will have soon new facilities.

We look forward to share with you good news in the next report, hoping to have enough money to start with the next phase of the project. Continue to follow us!