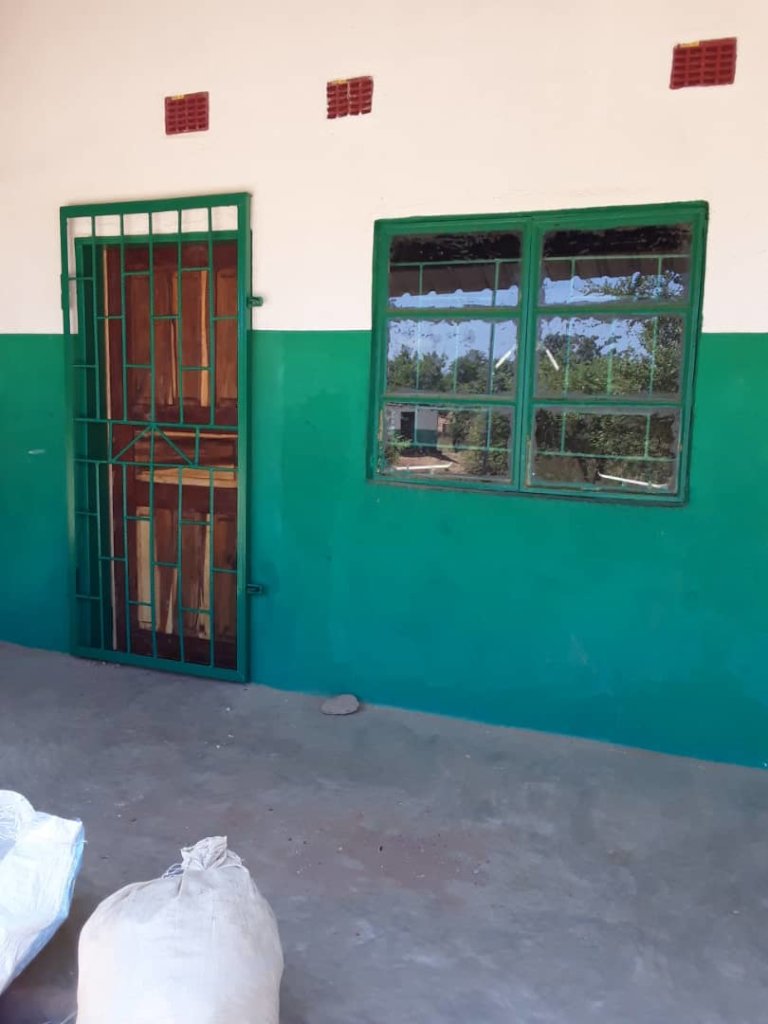 The last year and a half we all suffered major changes in our lives; the pandemic stroke developed and undeveloped countries alike. Many countries, like Zambia, have underdeveloped health care systems, and there the prevention and measures to limit the spread of Covid-19 are, if possible, even more important than in the developed countries.
Zambia went through several pandemic waves, the last one this summer: in June, once again, the schools were closed to help stopping the increasing daily cases.
The Covid-19 vaccinations are pacing quickly in most of the developed countries, while in the whole Africa less than 2% of the population has been fully vaccinated.
In this situation, having schools with proper sanitation and enough space to sit the kids, is crucial. For the Katulumba School, at the Fishing Camp in Siavonga, is still a dream.
When we started this project, we could, quite quickly thanks to many generous donors, finish a 4th classroom and the firts 2 toilets. Then, the pandemic started, and comprehensibly, the funds to be raised for this project started to slow down, as many went for the sanitary emergency.
As per today, from the beginning of the fundraising, we raised around 5285$, of which 4400$ were spent to build the classroom, the 2 toilets, the septic tank. We have now available around 900$. We need to raise another 16000$, to be able to build one of the 3 important blocks that will make of Katulumba School a decent place to learn: 1) the block with 3 classrooms, to bring the total of classrooms to 7 (one for each school year); 2) the sanitary block for girls (8 toilets and 7 sinks); 3) a similar sanitary block for boys.
The school population, since the start of the project, has grown to 608 pupils. Currently, they are learning in 4 classroms on 3 shifts/day, and have at dispostal 2 toilets and 8 latrines.
We look forward to share with you good news in the next report, hoping to have enough money to start with the next phase of the project. Continue to follow us!