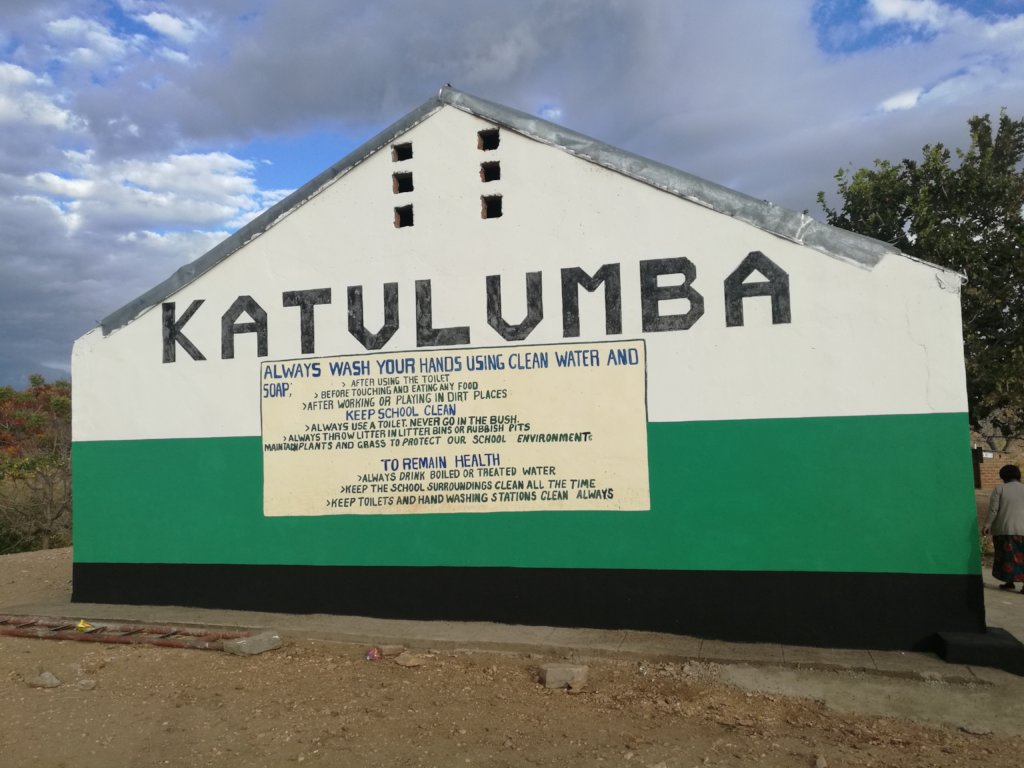 After being in lockdown for several months, classes resumed at Katulumba school. It has been an exceedingly difficult year so far, with pupils unable to go to school for long months, and with no possibility to learn from home through e-learning, as was done in developed countries.
Preoccupation and sense of uncertainty are still present, as Zambia – like everywhere – is still in the middle of the pandemic.
After completing the two new toilets earlier this year (you can read the details in previous reports), the construction works at Katulumba had stopped. In fact, the next steps are building a block of 3 classrooms and, even more important in this time of pandemic, two sanitary blocks (8 flush toilets plus 7 basins each, one for girls and one for boys). These future works require more funds than the previous ones, and the construction will start as soon as there are enough funds to build the foundations for the first toilets' block.
Now, due to the emergency of Covid-19, in the last months many donations were given to Covid-19 related projects; we just hope to have more donations for this project in the next months, so to start with the construction of the toilets as soon as possible.
To quickly resume the situation of the Katulumba school: until one year ago, before this fundraising campaign started, 600 children and 9 teachers shared 3 classrooms and 8 latrines - the same facilities built to accommodate 84 children more than 10 years ago. In this last year, thanks to the generosity of our donors, the 4th classroom was finished, and two (flush) toilets (and their septic tank) were constructed and are now ready to be used - one for the boys, one for the girls! They are used by the children with sensitive issues, such as girls on their period or those with fragile health. Waiting for the new toilets to be built, the old latrines (unhygienic and insufficient in number) will still be used by the other pupils and teachers.
With your continuous support we will reach our final goal - building another 16 toilets and 3 additional classrooms.
Education should not be a privilege, and every effort needs to be spent to ensure that the right to education is assured to every single child. We are building the future of the Katulumba School children, one step at a time.
Thank you for building with us a better future!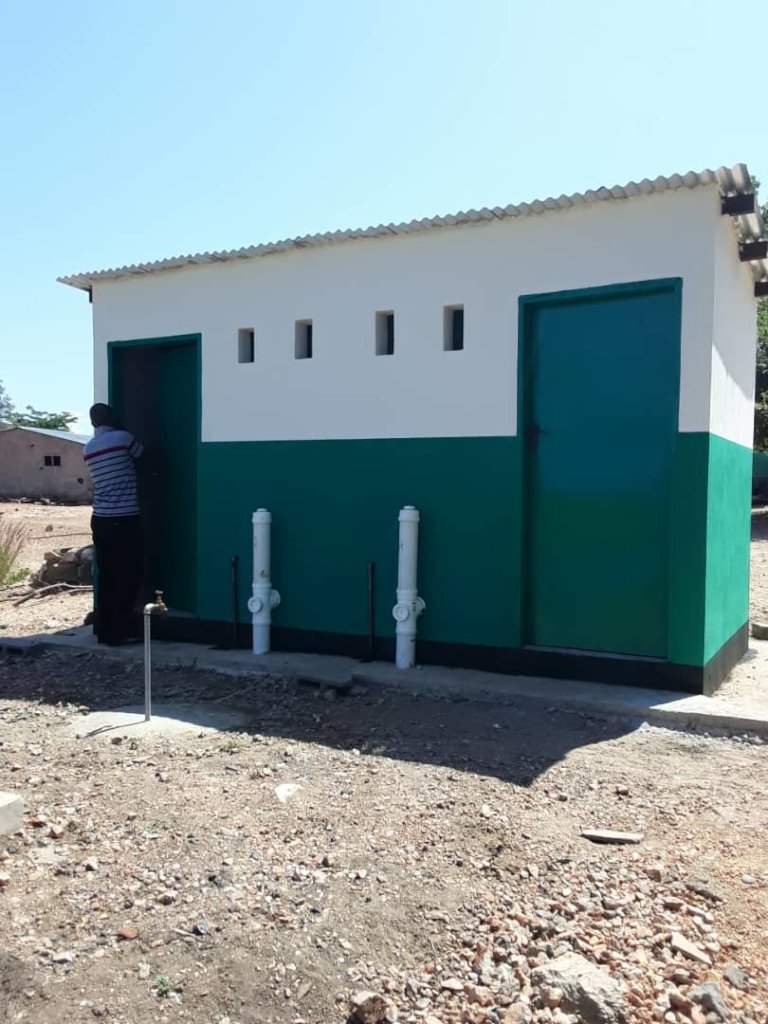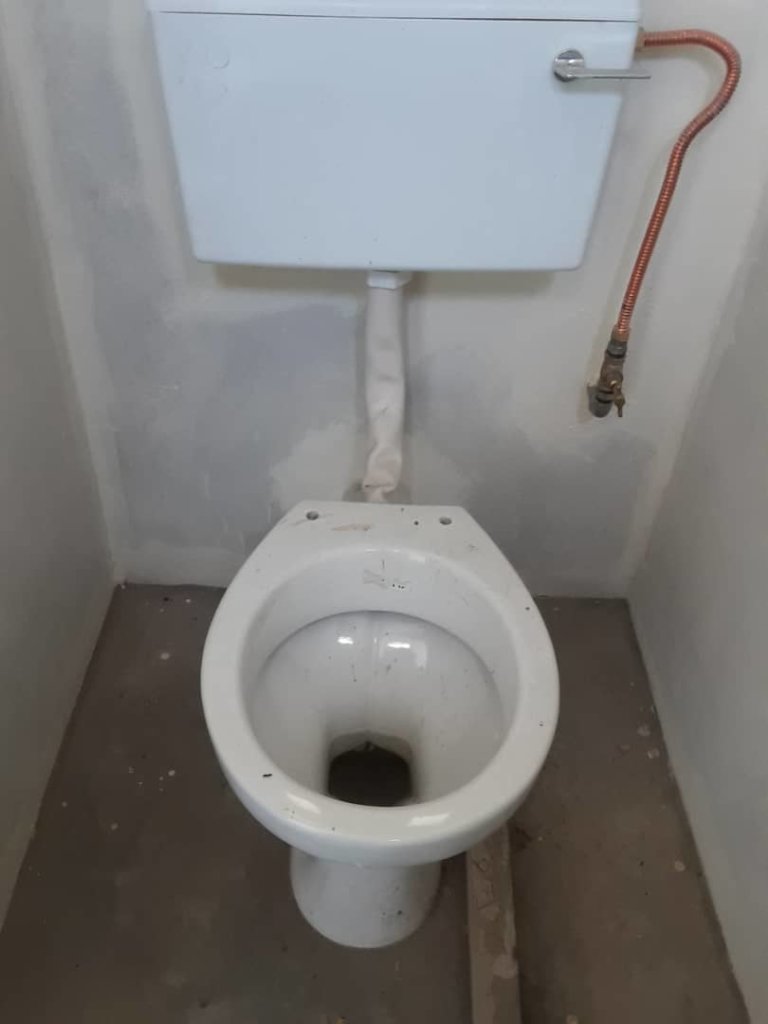 Links: