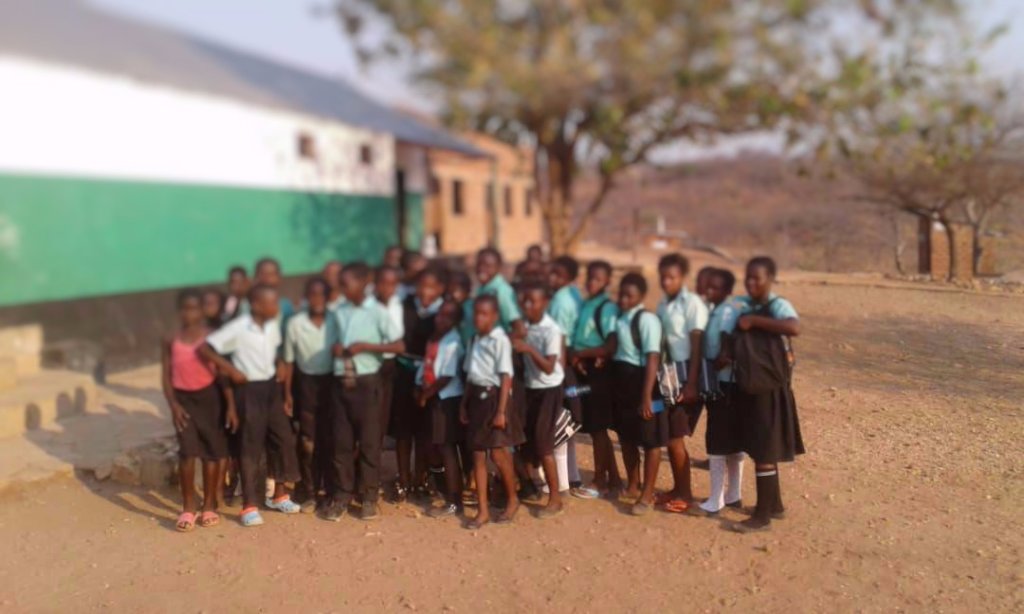 Big changes begin with small steps!
The Katulumba school in Siavonga lacks the facilities to teaching its students according to basic education standards: three classrooms for more than 500 children, divided on 3 shifts/day; moreover, children's health is every day at risk: the ratio latrines/students is 1/60 (ideal ratio is 1/15).
The project is ambitious, though it is possible to start with the first, little step: on Global Giving, thanks to all of our generous donors, we have already collected 600€. We run few other fundraising activities, and with some Guardavanti funds we are proud to share with you the good news: today we transfered the money to the school, to build the first additional double latrine!
We know we still have a long way to collect the remaining amount, to build all the necessary facilities: new clsassroms and all the necessary additional latrins, to assure the children of the Katulumba School the basic education and the minimum sanitary standards they deserve.
We will build the needed premises step by step. As soon as we have enough to start with a construction. Along with the next report, we will send you the photos of the new latrin, while it will be builded and when it will be finished.
Licia, Guardavanti's responsible for this project, is going to visit the Fishing Camp and the school next month, for an update of the school needs. She will share any news and new photos upon her return.
We really appreciate any further aid to continue this project: education is the pre-requisite for a better living, for escaping from poverty.
Thanks to all of you who contributed to this first step! Please continue to follow us and to support the children of Fishing Camp!