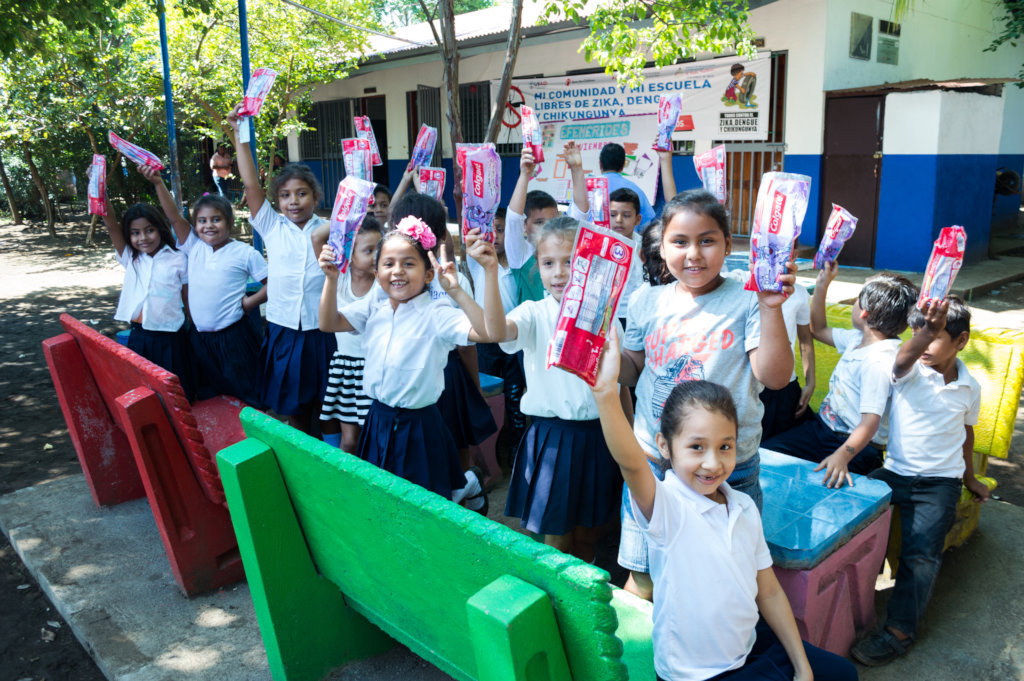 - "Can I keep it?", was one of the questions a child asked me, referring to the toothbrush and toothpaste we gave away on that day.
- "Yes!, It is yours." I said.
- "Yeah! Thanks!", as the child, with a smile in his face, started running back to his chair.
That smile, is one of the main reasons we started this organization and this project. Many of these children come from a low income family, where it is very hard to spend money on a toothcbrush and toothpaste when there are other priorities for the head of the family, like food and medicine. Therefore, the oral health care of the children is not good, and they start loosing their teeth at a very young age. But they understand the importance of brushing their teeth every day, and that is why they were excited with our visit.
In this ocasion, we decided to start the project despite the fact that we could not fulfill our goal in the last campaign, but we know the needs of these children, and we are here to help them. This time, we gave toothbrush kits to the children of the first, second and third grade of the morning shift of the school; and to the first cycle and the fourth and fifth grade of the afternoon shift of the school, for a grand total of 87 kids. With the kit in their hand, we teached them the correct way to brush their teeth. We all brushed our teeth together, and then we provided topic fluoride for all the participants.
At the end, we doubled checked with the children the importance of the use of the toothbrush and toothpaste, and the use of fluoride for better and stronger teeth.
They didn't want us to leave. :)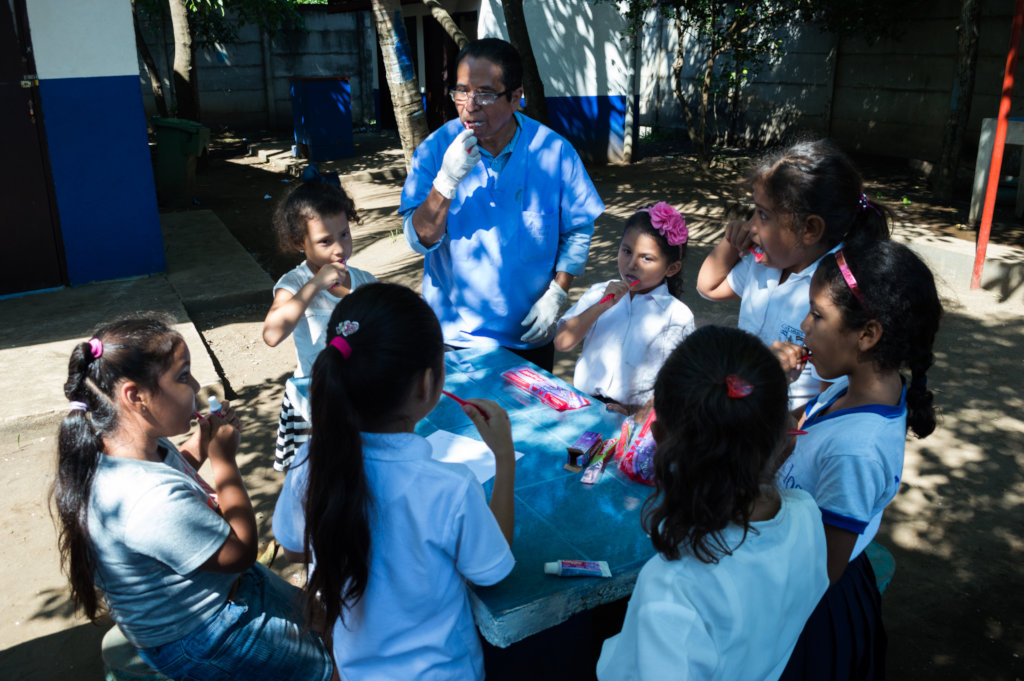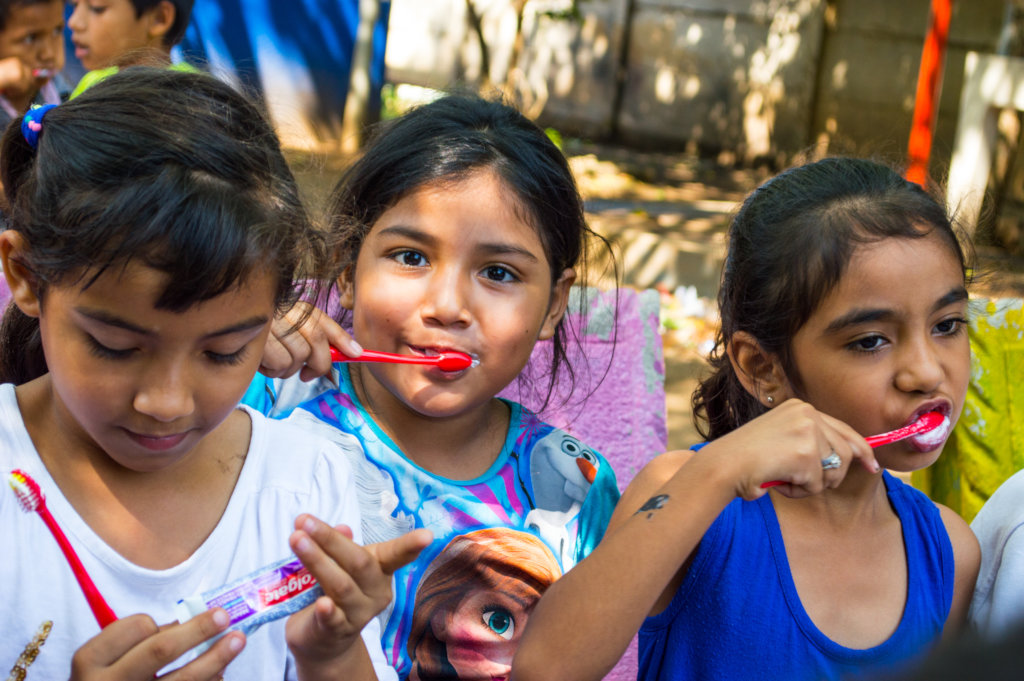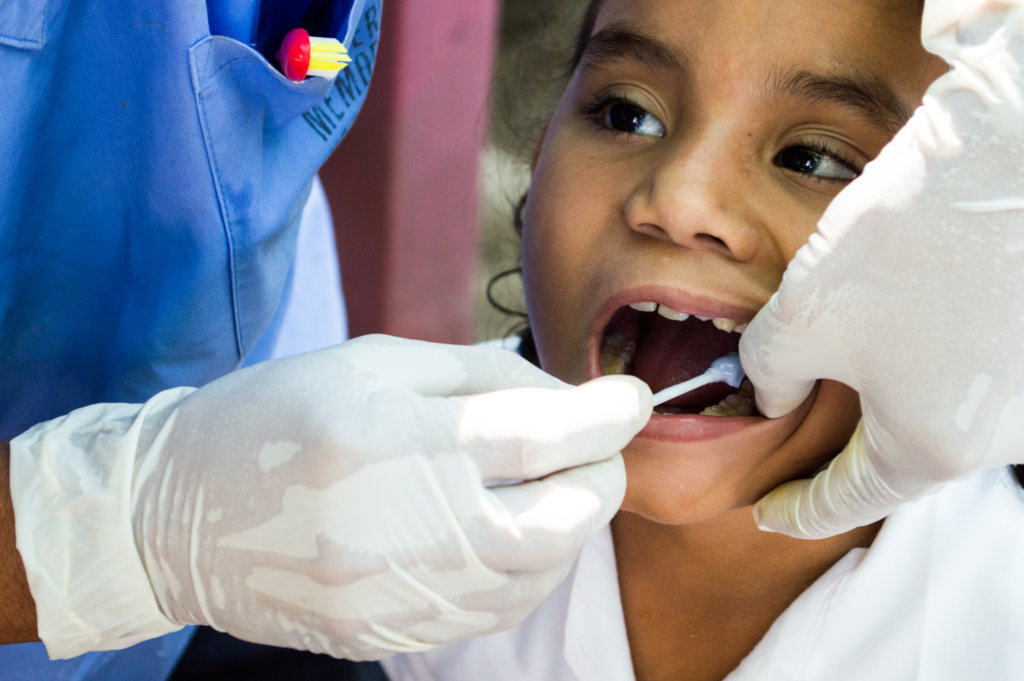 Links: