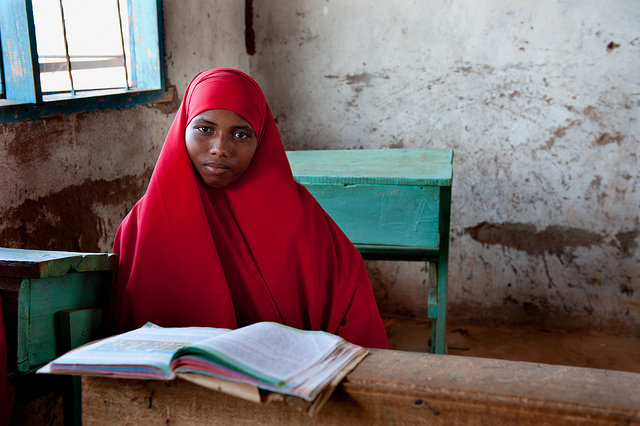 Dear friends,
Adeso is consolidating our GlobalGiving projects to reduce burden, and to ensure that we spend as much of our time advancing development and educational opportunities to vulnerable communities in Kenya, Somalia, and South Sudan.
To streamline our work, Adeso will close off this GlobalGiving project, and continue to provide updated content on our Mobile Non-Formal Education program in Kenya at the following links:
GlobalGiving US http://www.globalgiving.org/projects/livelihoods-300-kenyan-youth/
GlobalGiving UK http://www.globalgiving.co.uk/projects/livelihoods-300-kenyan-youth/
Please visit this site and sign up for regular updates on our work to provide educational alternatives to pastoralist girls and boys, while supporting their cultural traditions!
The past month has seen tremendous progress in our Mobile Non-Formal Education program. We have recruited students from a wide array of communities, including pure pastoralists and semi-nomadic households. In August and September, we identified four members for the Community Education Councils in the villages and communes of Elgade, Rage, Kargi, Korr, Laisamis, and Jaidesa. The four members (two men, two women in each community) will support the MNFE work by identify girls and boys to participate, and ensuring strong community investment in their childrens' education.
In our discussions with young people and their parents, we are working to increase community engagement and support. We are also ensuring that the communities have backup infrastructure available for classes if our tents are damaged due to harsh local conditions. Now children and learning, the communities are more engaged, and young people in one of Kenya's poorest regions are going to have a new array of opportunities in life.
Keep checking in with Adeso on GlobalGiving, follow us on our social media at http://twitter.com/AdesoAfrica and http://facebook.com/AdesoAfrica, and visit our website at http://www.adesoafrica.org for updates on this and all of our development and humanitarian work in Kenya, Somalia, and South Sudan!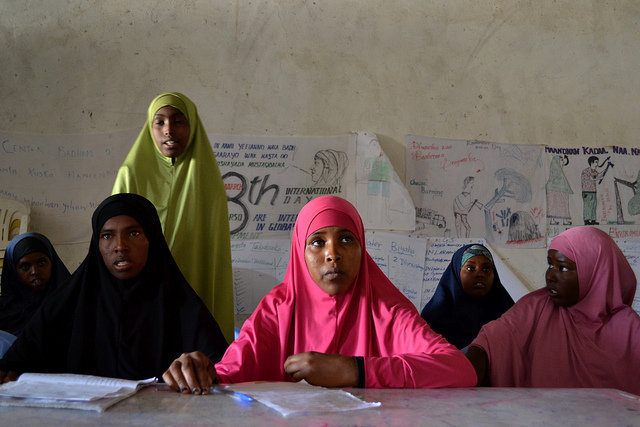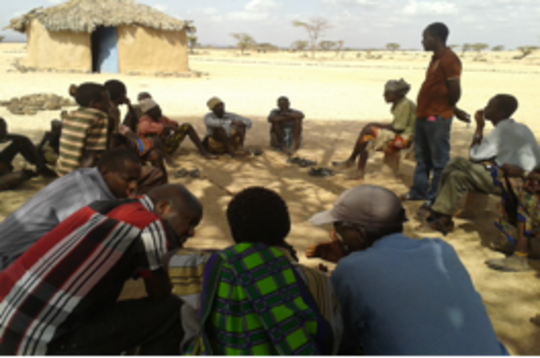 Links: