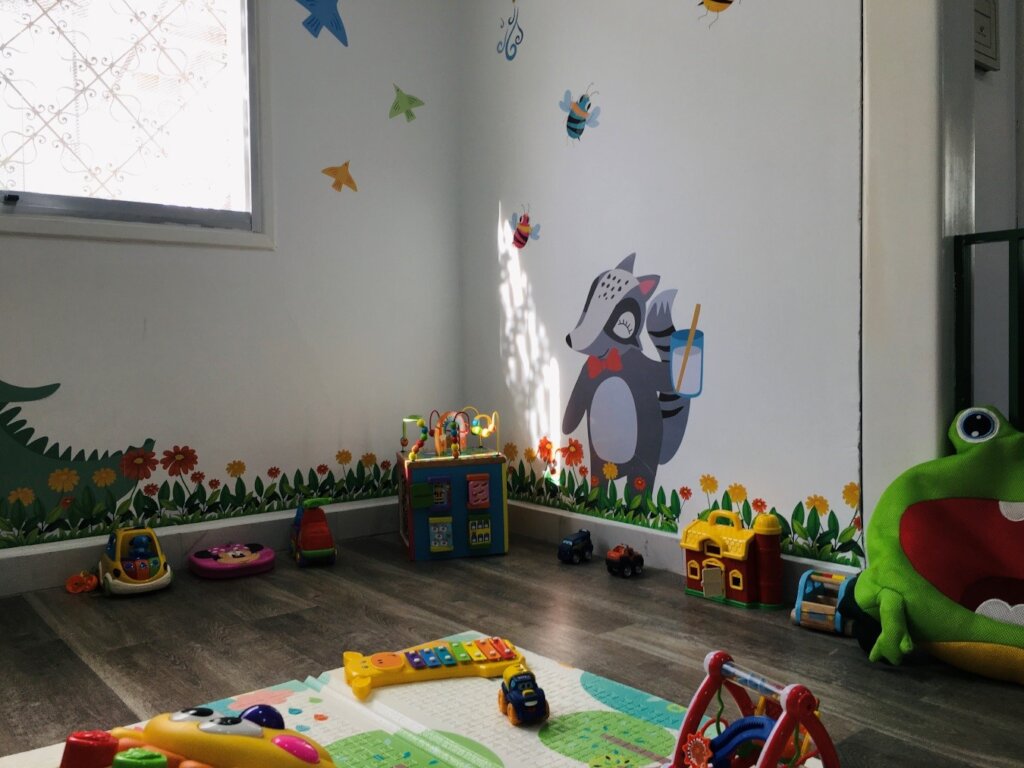 Hogar Bambi 5 project continues to provide comprehensive and focused care to at least 36 children aged 0 to 2 years old, who are deprived of a family environment at an early age. Due to its nature and importance, the different construction works have been carried out in a meticulous manner. Some adjustments have been made in the construction, with the goal of having spaces in accordance with the needs of the infants.
Although there have been many obstacles that have affected the execution of the work, a good progress mantains. On the other hand, a new valuation was made with a new contractor, which specifies other renovation expenses that were not planned. Therefore, when the restructuring is done, we will proceed immediately with the final furnishing and conditioning of the building.
It is important to remember that Hogar Bambi, started this project to shelter the smallest population that enters the institution, who often present critical health conditions, malnutrition, lack of vaccinations and pediatric control, among others. They requiere specialized, personalized and opportune attention, as well as safe, warm and comfortable spaces that facilitate their adaptation, rehabilitation, psychomotor and cognitive development.
The Bambi 5 house continues to be renovated and is being conditioned to shelter 36 children per month with an annual projection of 80 babies attended, considering the dynamics of entry and exit experienced by Hogar Bambi. It should be clarified that the quotas are programmed for babies regardless of gender, which means that the number of projected beneficiaries is not limited.
Thank you very much!