Project Report

| Jan 30, 2021
Community commitment to plastic bottle recycling - a new approach to enagagement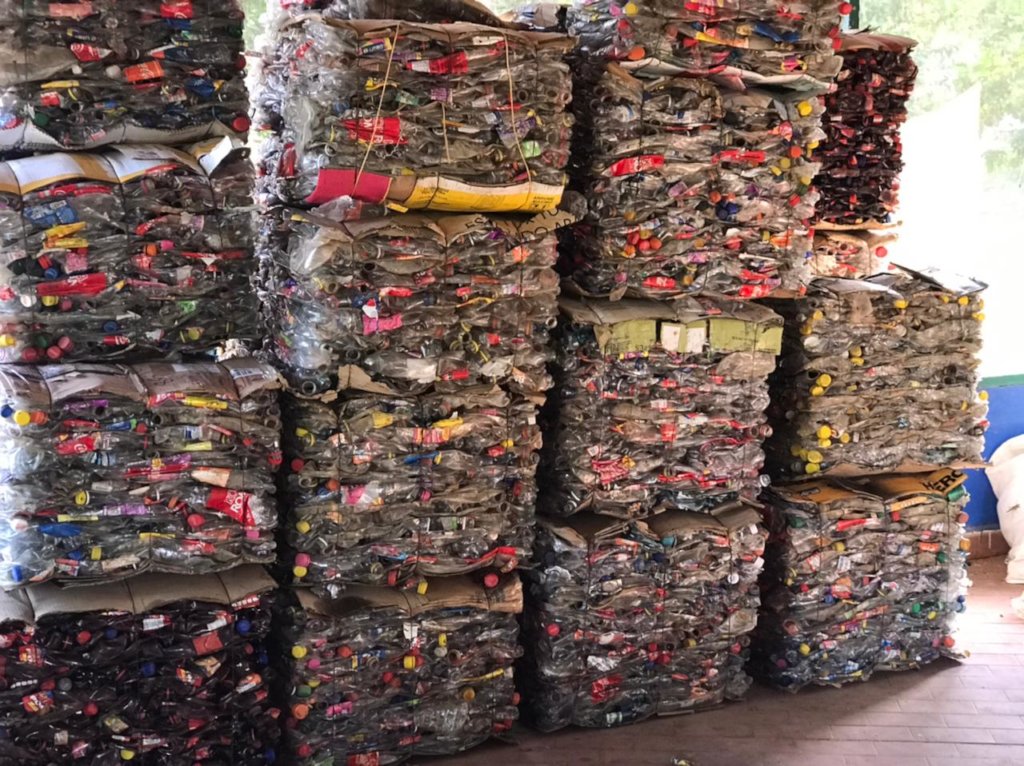 Ayapel is one of the most important wetlands in Colombia but it is also one of the most threatened and at risk.
Since 2019, CorpoAyapel has led a PET recycling project and in the last months we explored a totally different approach to recycling and to community engagement, which has proven to be highly successful.
We started what we called in Spanish a "cambiatón", which means like a community exchange.
CorpoAyapel collected donations of clothes, kitchen supplies, sports equipment and other things that are valuable for the community. To each item, we put a price represented in plastic bottles. So for example, a T-Shirt costs 30 plastic bottles, a pair of shoes, 100 plastic bottles.
The community has supported the collection of plastic bottles, creating culture, awareness about the issue and the same time they support the cleaning the wetland and they obtain products that they need. This initiative, added to others of CorpoAyapel, contributes to the sustainability of the ecosystem and the communities.
The plastic bottles are compacted by CorpoAyapel's staff in a small plant that we have and then are sold, which help us generate some income for community activities.
Our goal is to recycle, each month, 1 TON of plastic bottles.