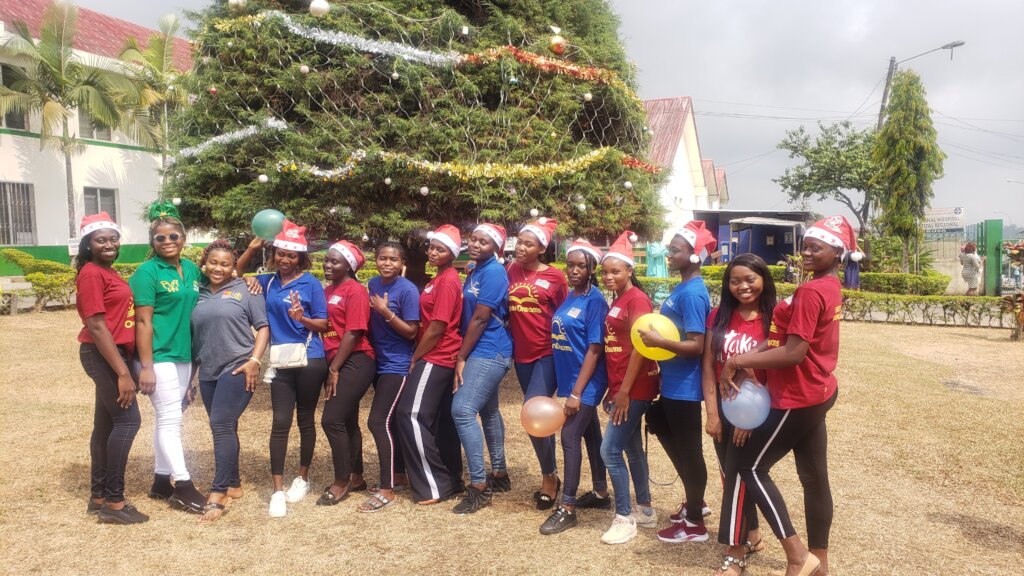 Dear Donors,
In December 2022, in 9 hospitals across 6 regions of Cameroon among them the North West, West, South West, Littoral, Centre and North Regions, Open Dreams Scholars dedicated days in the community for preparenthood education with focus on sexual reproductive health. The exercise took place at the neonatology department of most of the hospitals where our scholars listened to medical professionals and parents share their daily challenges handling children born different. They also had lots of Christmas gifts for the children overstaying their Christmas at the hospital due to their challenging conditions. Our 2022 Aviva Day theme was, "A Nip In the Bud". Thus prevention of congenital anomolies through research and education, early detection and treatment were central in our conversations.
This year the program was more engaging with:
- over 10 partner organizations joining us in the outings;
- new areas where the most vulnerable are found, included in our outreach;
- the very firest Aviva Scholar instituted by the director of the regional hospital. A third year medical student, she is expected to conduct research in the area of curbing neonatal mortality.
By January 2022, we plan to have more community outreach programs and officially commission some final-year medical students into research on safe pregnancy and safe delivery. We hope their research can help us understand why some defects occur during pregnancy and how we can scale down neonatal loss.
With an increasing number of scholars getting on board Open Dreams, we hope to continue to lead efforts in some specific areas of productive health and wellbeing.
Thank you all for partnering with us through your donation.
We wish you a very Happy New Year, 2023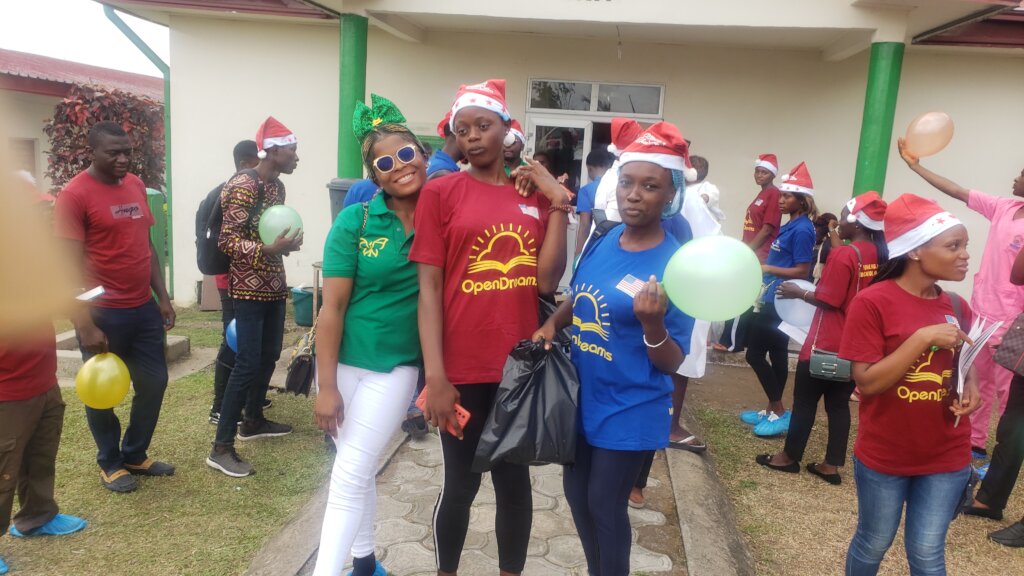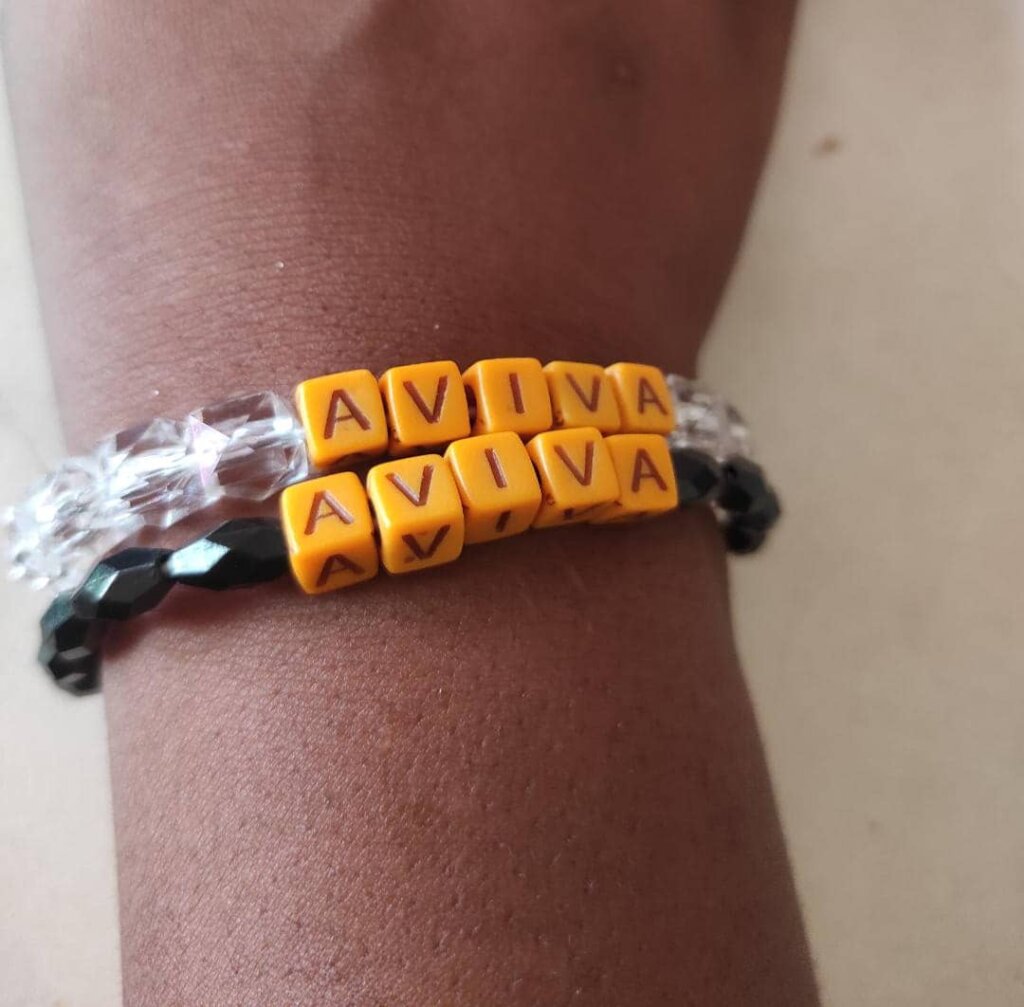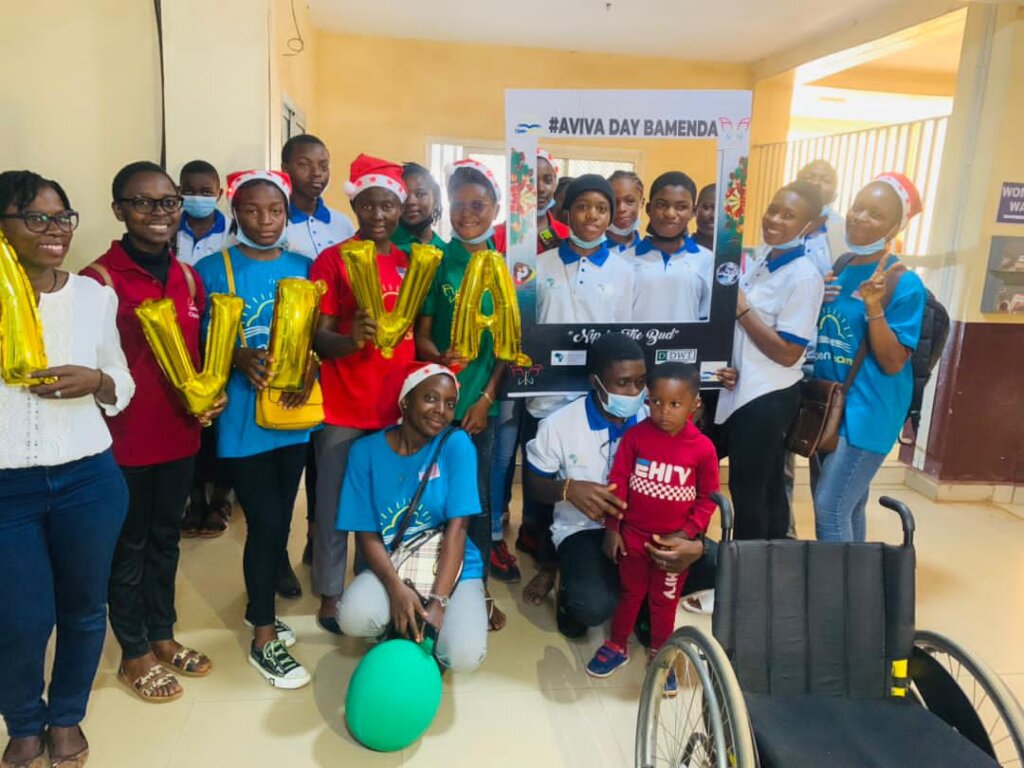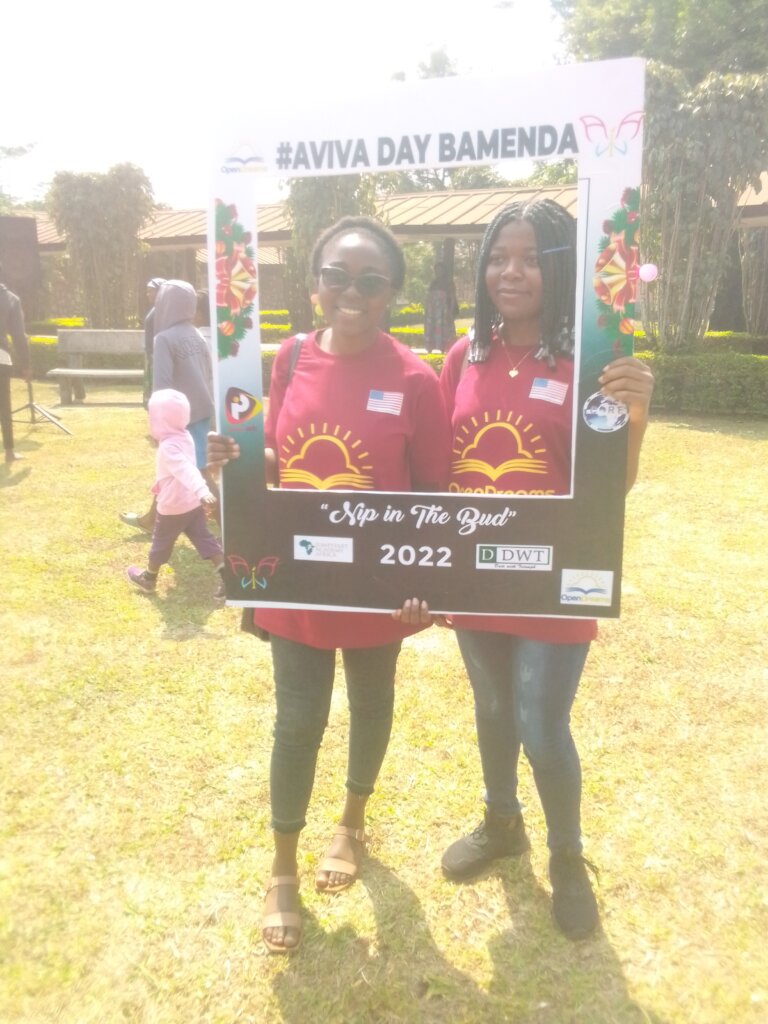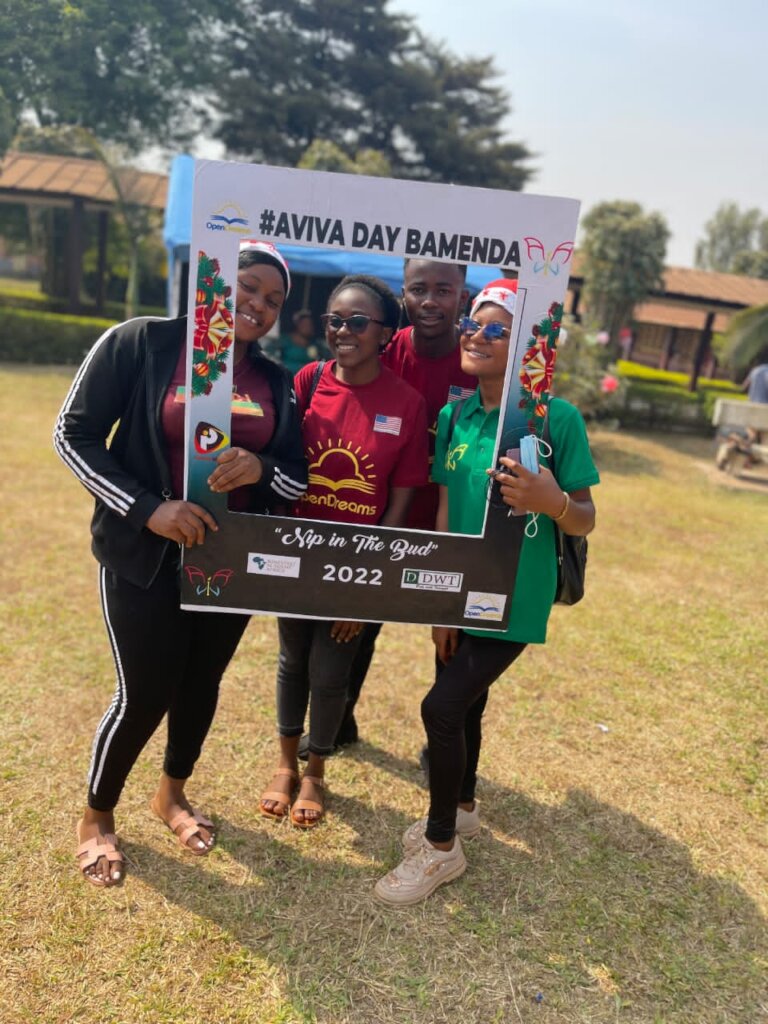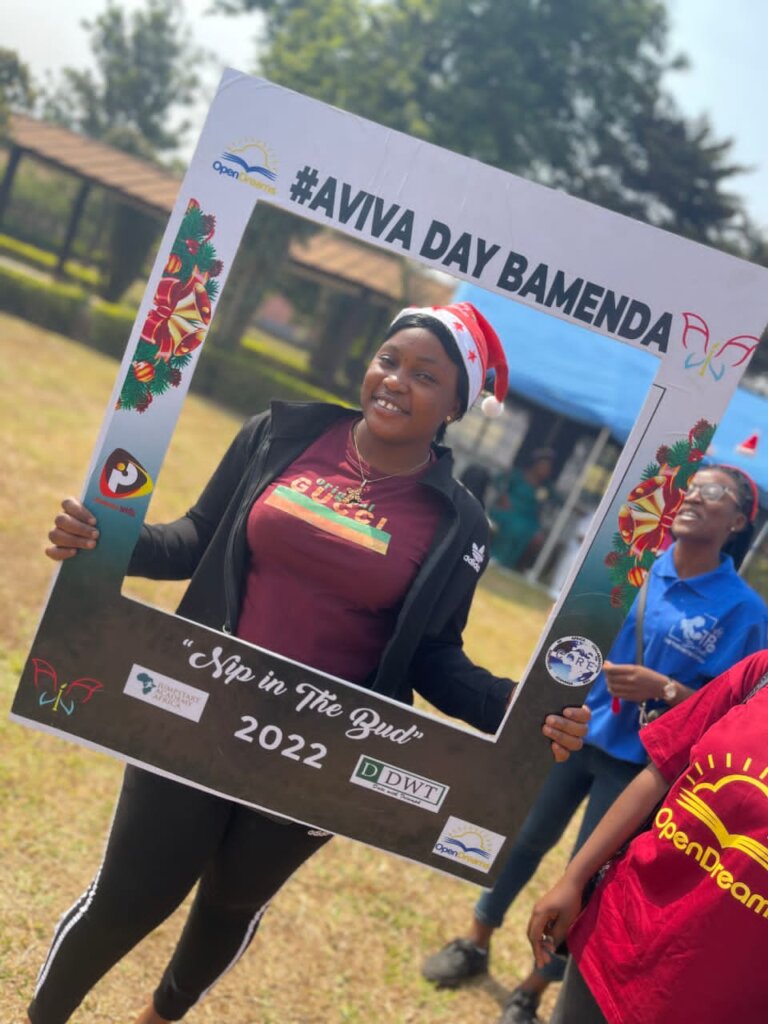 Links: