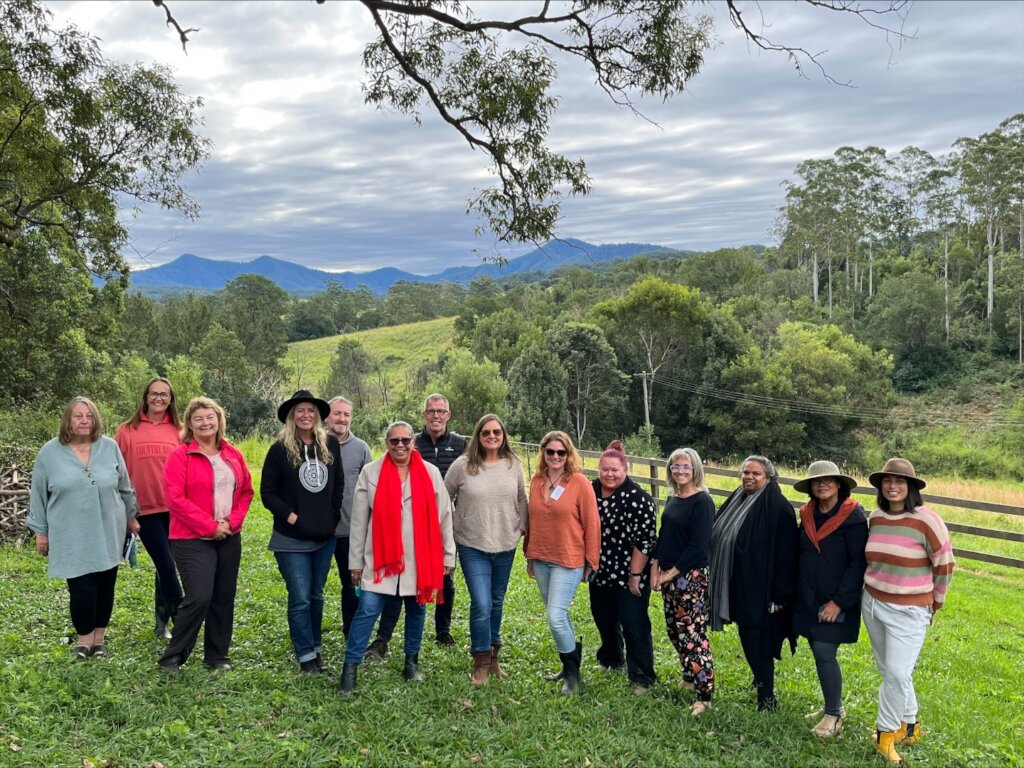 We can't thank you enough for your generosity. Through your donation to GlobalGiving's Australia Wildfires Relief Fund, you joined nearly 24,000 other people from around the world to raise more than $3.5 million in support of community-led relief and long-term recovery after the deadly and destructive bushfires across Australia in late 2019 and early 2020.
While several years have passed since the fires and attention has moved on to other terrible crises and events around the world, these fires are not a distant memory for those whose lives and families have been changed by them forever. We must not forget the community impact nor the tragic devastation of so many ecosystems and large numbers of wildlife across Australia.
To date, GlobalGiving has made flexible grants in support of nearly two dozen vetted nonprofit organizations in our community that are based in and working across the most affected communities in Australia. You can find the full list of organizations at the end of this report.
One powerful example of what bushfire recovery looks like in practice comes from our partners at the Australian Rural Leadership Foundation (ARLF). Since the 1990s, ARLF has been a trusted organization in Australia that is focused on building local leadership capacity in rural, regional and remote communities across Australia. Like GlobalGiving, ARLF believes that local communities most affected by a crisis or disaster are the ones best positioned to find durable and long-term solutions.
With flexible, multi-year funding from GlobalGiving, the organization worked with a diverse set of more than a dozen community leaders in the Nambucca Valley in New South Wales. This area experienced an unprecedented amount of devastation and loss during the 2019–2020 fires (and tragically again during the severe flooding in 2021). With ARLF's support, these community leaders grew in their leadership skills and capacity to be more effective in serving their communities still recovering from the fires. The community leaders also expanded their capacity in disaster resilience and preparedness, recognizing that more disaster events are sure to come in the future.
As an important added benefit, ARLF was able to leverage funding from GlobalGiving and the Australian government to attract additional funding from other sources to expand its important leadership capacity programs to other communities in New South Wales and the Australian Capital Area. You can learn more about ARLF's important work in the Nambucca Valley here.
Your generosity is at the core of GlobalGiving's commitment to long-term bushfire recovery. Because of you, we have been able to serve as a trusted and reliable resource that stands by our community of vetted nonprofit partners for multiple years as needs evolve over time. From everyone at GlobalGiving, thank you again for your incredible support.
The GlobalGiving team is preparing for the final round of flexible grants from this fund in support of our trusted Australian nonprofit partner community. These grants will be awarded before the end of this year. Please expect a final update like this one from our team via email in the months ahead to celebrate all that we've accomplished together.
With immense gratitude,
Chase + the GlobalGiving Team
Nonprofit Partners Receiving Grants To Date
Australian Rural Leadership Foundation
Catholic Social Services Australia
Community Foundation For Albury Wodonga Region (Border Trust)
Community Foundation For Tumut Region
Community Foundations Australia
Firesticks Alliance Indigenous Corporation
Foodbank Australia Limited
Foundation for National Parks & Wildlife
Foundation for Rural & Regional Renewal
Into Our Hands Community Foundation
Mumbulla Community Foundation
NSW Wildlife Information Rescue & Education Service (WIRES)
Northern Rivers Community Foundation
OzFish Unlimited
Renew Australia
Rural Fire Brigades Association Queensland
St Vincent De Paul Society NSW
Sydney Wildlife
Southern Highlands Community Foundation
Upper Murray Innovation Foundation
Wildlife Warriors