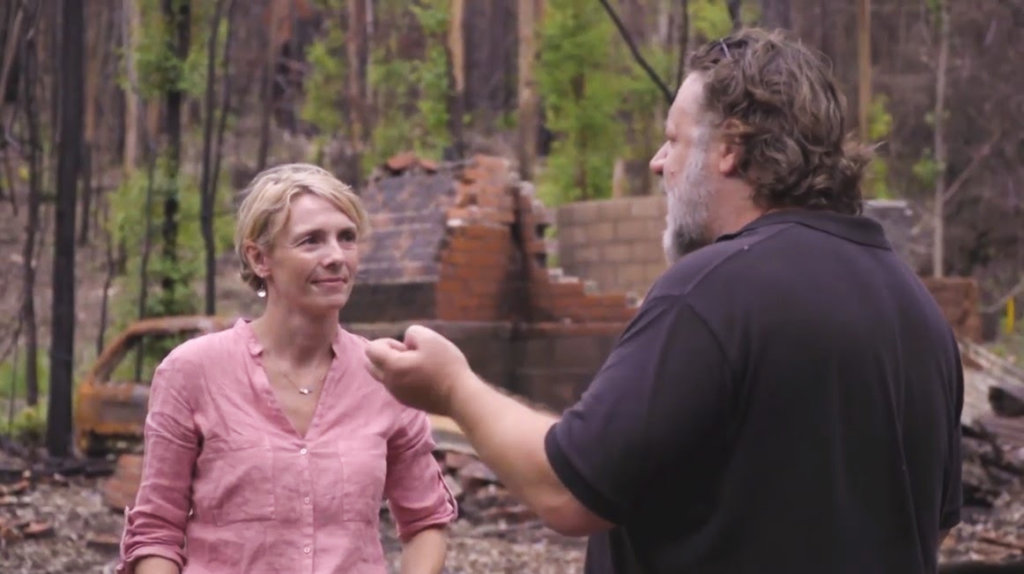 It has been more than a year since the world watched the 2019-20 Black Summer fires scorch vast swaths of land across Australia, resulting in the tragic deaths of dozens of people and billions of animals being killed or displaced. Wildfires are a stark reminder of the current climate crisis, but they can also force ecosystems to adapt and grow in the harshest conditions. Today, new life is emerging, and communities are rebuilding in Australian states hit hardest by the fires.
The Foundation for Rural & Regional Renewal (FRRR), a trusted GlobalGiving partner, is providing flexible funding to rural, regional, and remote areas affected by the fires across Australia. Like GlobalGiving, FRRR believes in community-led disaster recovery and supports community organizations on the hyper-local level. Over the past year, FRRR has invested more than $3 million in support of nearly 200 small, grassroots groups based in communities across New South Wales, Victoria, Queensland, South Australia, and Western Australia.
Through its Strengthening Rural Communities (SRC) program, FRRR is an essential lifeline to organizations supporting communities in bushfire-affected areas across Australia. For example, the organization has invested in a local farmers and artisans market on Kangaroo Island, an area devastated by the fires, to stimulate local economic recovery. With support from GlobalGiving, and thanks to your donation, FRRR's bushfire recovery program is providing flexible funding to an additional 24 nonprofit organizations across Australia working to help their communities recover from the fires. Based on 20 years of disaster response experience, FRRR expects the funding will support a range of efforts from rebuilding community assets destroyed in the fires to providing ongoing psychosocial care for survivors.
The program supports medium- to long-term community recovery—the work that follows immediate disaster relief and is critical for lasting recovery but is often underfunded—and will ensure support for at least the next four years.
In that time, FRRR will stay closely connected to community needs and provide targeted support throughout the entire journey to recovery. FRRR aims to work closely with community-led organizations to better understand their changing needs. You can read more about FRRR's plans here.
Thank you for your generosity. At GlobalGiving, we are committed to working closely with local Australian organizations for multiple years through the phases of recovery. We look forward to sharing another update about how you are helping us do that in the months ahead. We also invite you to review GlobalGiving's 2020 Impact Report to read more about how your donation has supported community-led disaster recovery after the devastating Australia bushfires.
With gratitude,

Mikaela + the GlobalGiving Team