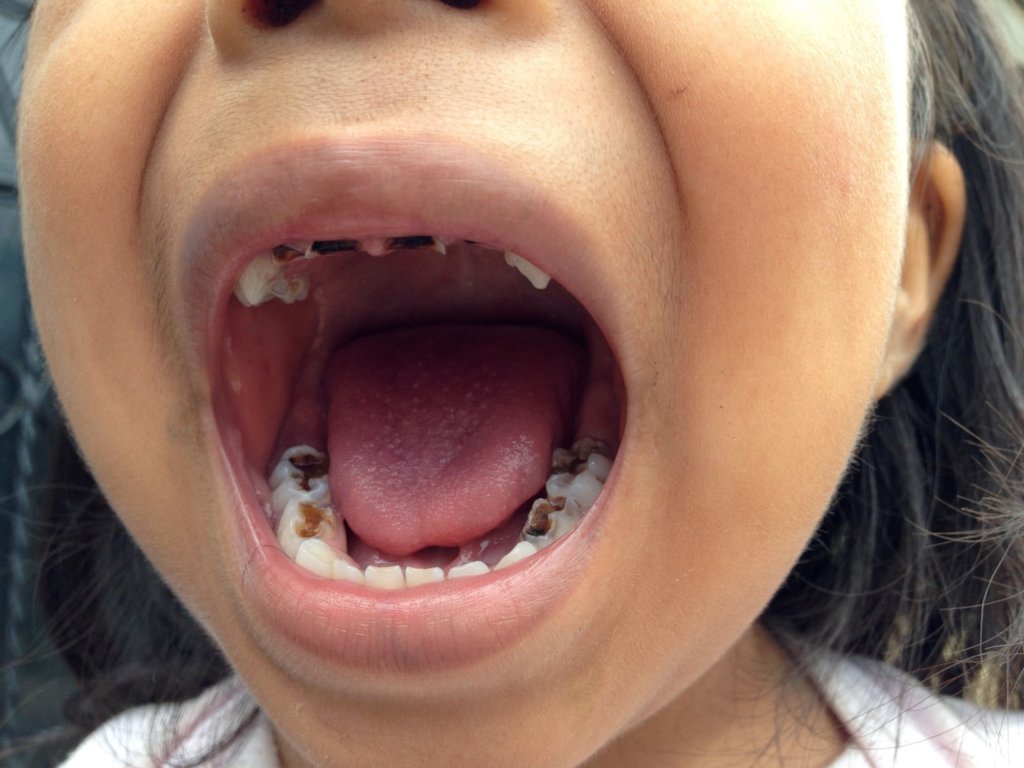 Hello Friends of Motlan Dental Health Program,
Just from interacting with many children, we knew early on that dental decay was a serious problem but low on people's daily priorities and that oral hygiene was not generally an established family habit. When our Tihueliske Education Program for Children was underway in 2007, educators incorporated toothbrushing and handwashing as routine activities for the enrolled children as a first step. Searching for months, we finally found a wonderful Mexican dentist who helped to establish a functional dental clinic in a vacant two-room concrete block building with no running water or drainage. The Motlan Dental Program had begun.
Using on careful observation and research, the Atzin team gradually pieced together a complicated village situation of toxicity. We discovered lead and arsenic in their water and soil; lead in low fire clay cooking pots; many metals such as cadmium, mercury, lead and aluminum in the palm dyes used for weaving.
We puzzled over the reasons for young children's teeth being in such bad shape. Experts tend to agree that a person's mouth is a window to the health of the body. And that even one decayed tooth can problems throughout the body, not just in the mouth. The team dug in to gather information: frequent intake of sugar-laden candy and soda pop was an obvious reason as was poor nutrition during the mother's pregnancy. During an "aha" moment, we learned that the development of tooth enamel (the outer layer of a tooth) starts at twelve weeks of conception and continues throughout the pregnancy, and importantly, that baby teeth are a good measure of cumulative exposure to toxic metals during fetal development and early infancy.
These multiple factors – the expectant mother's nutrition during pregnancy, her exposure to toxins during pregnancy, and a young child's frequent sugar intake – resulted in weak tooth enamel in utero and caused rapid breakdown of the children's teeth during their early years. Poor oral hygiene then complicated the continuing dental and gum problems into adulthood.
The reasons behind the kids' rotten teeth were clear. The Motlan Dental Program, organized as a valuable and low-cost service to the community, was a small start in addressing the overall situation of acute poverty and toxicity – a challenging task to say the least.
Until next time, gratefully, Susan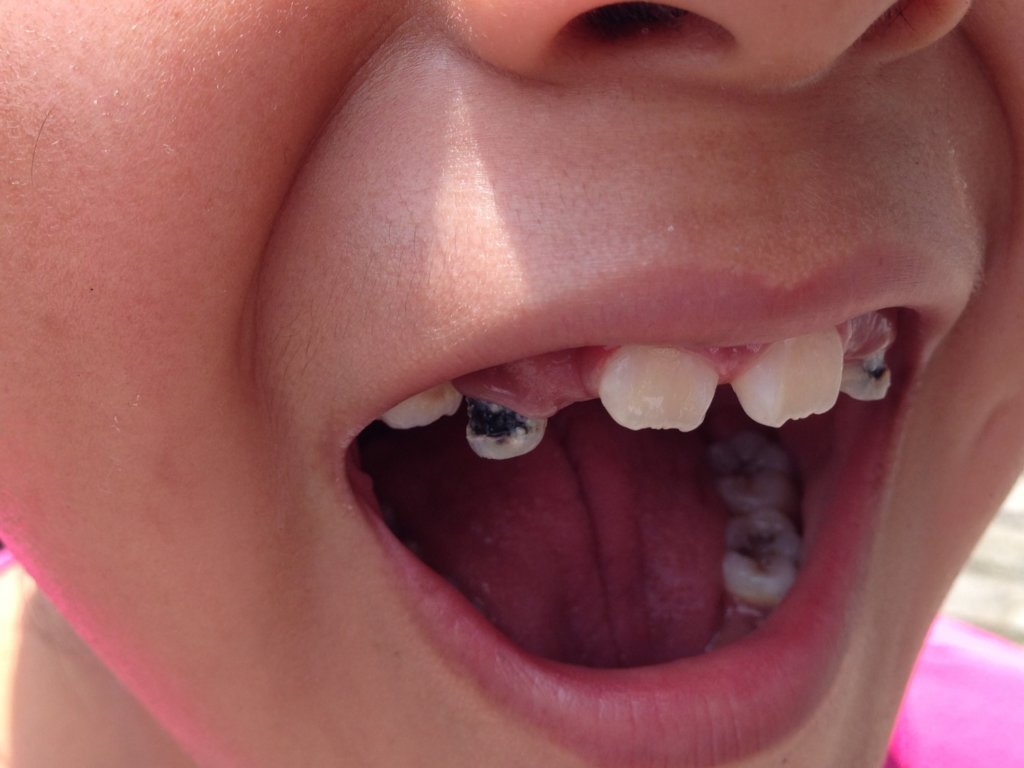 Links: