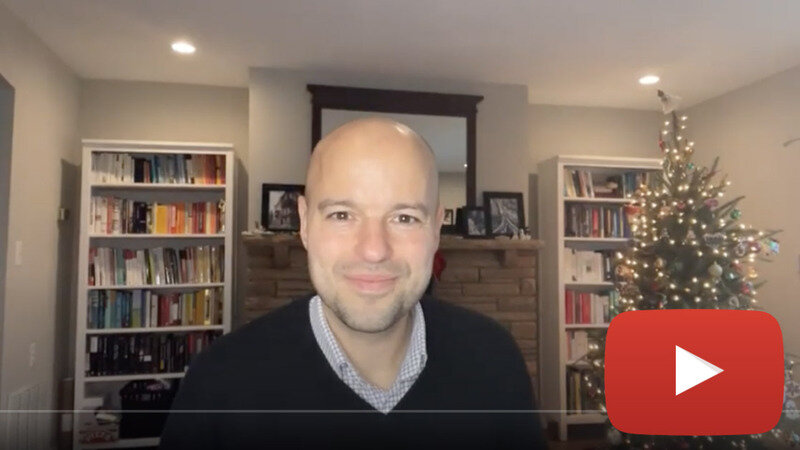 Greetings!
Thank YOU for being part of an unforgettable 15th Anniversary year!
During 2021, you joined Atlas Corps as we marked this organizational milestone! You were also here to help us recognize Scott for his lifetime of inspirations, in supporting me in our leadership transition, and in welcoming our new CEO Bidjan. Thank you! Most important, you were here as we grew our community of global changemakers through our Fellowship and Virtual Leadership Institute.
Now, we look toward 2022 with great anticipation. Atlas Corps is at a moment of opportunity as we embrace these times of change to evolve our own leadership development programs.
On that note, Bidjan prepared a special message and video to reflect on 2021 and to look forward to 2022. We look forward to your continued engagement in 2022!
Happy New Year!
-Abby
A Special CEO Reflection from Bidjan Nashat . . . [click here to watch video]
One of my favorite poets, Maulana Rumi, once wrote that "The quieter you become, the more you are able to hear."
In my first 90 days as CEO at Atlas Corps, I used the title "Chief Listening Officer" and took hundreds of calls with people from this global community. It leaves me grateful to be welcomed by this community, energized by our potential to help lead through global challenges, and hopeful about the opportunity to develop Atlas Corps into a global talent agency for purpose-driven young leaders by 2025.
Talent is truly everywhere and now more than ever, we can create opportunities regardless of location!
Links: