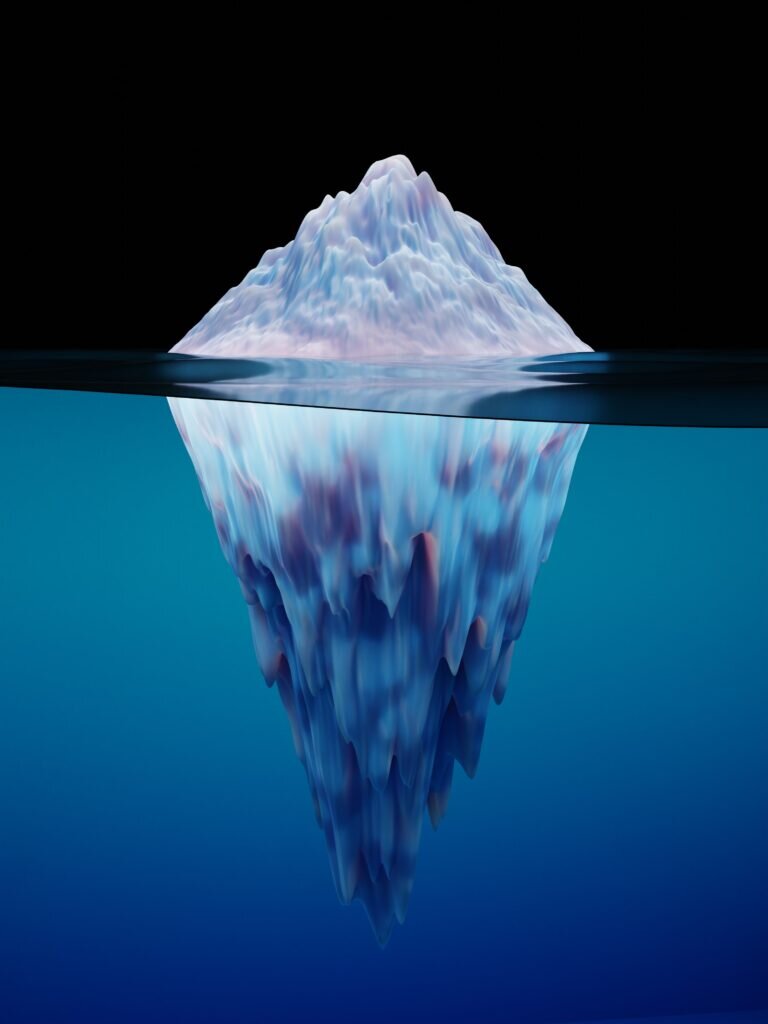 Greetings!
Thank you for the ongoing support! You continue to inspire Atlas Corps and our global community of 1,200 leaders from 112 countries! Yes, we continue to expand and welcome two new countries in 2022: Ivory Coast and Singapore!
In addition, 2022 is an extra exciting year for Atlas Corps. We are launching #AtlasCorps2025 - a strategy process to create our path forward.
Our CEO Bidjan shared his thoughts in a recent blog post:
Based on my first few months getting to know Atlas Corps, I want to share with you the three reasons why I'm excited and energized to kick off the #AtlasCorps2025 strategy process in February:
There is a huge sense of urgency for us to do more for young people
We have a unique window to create opportunities regardless of location and background
We are bringing a great team of people and organizations together for this journey
Now is an opportunity for more equity in making skills and leadership potential, rather than location, the decisive factor in hiring young talent. And we are only scratching the surface of the iceberg of talent if the Atlas Corps Alumni and the thousands of annual applicants are any indicator.
Our great team will bring their experience from the first 15 years into this process. We will work with Jesse as a coach....We are also grateful to receive the pro-bono Board Fellow advice from the Boston Consulting Group's Steffyn and Rifaiyat....Our Atlas Corps Board members....And Adi, a MBA students at the Georgetown University McDonough School of Business...More partners are joining soon and we will challenge ourselves every single day to be curious and think about scaling opportunities for talented young people across the globe to lead.
We look forward to getting YOU involved! Stay tuned for details!
Cheers-
Abby
P.S. We invite you to stay tuned for the latest updates on the Atlas Corps Blog. You can also follow #AtlasCorps2025.
********************************************
Abby Robinson, Chief Strategy Officer (Alumna, Class 2)