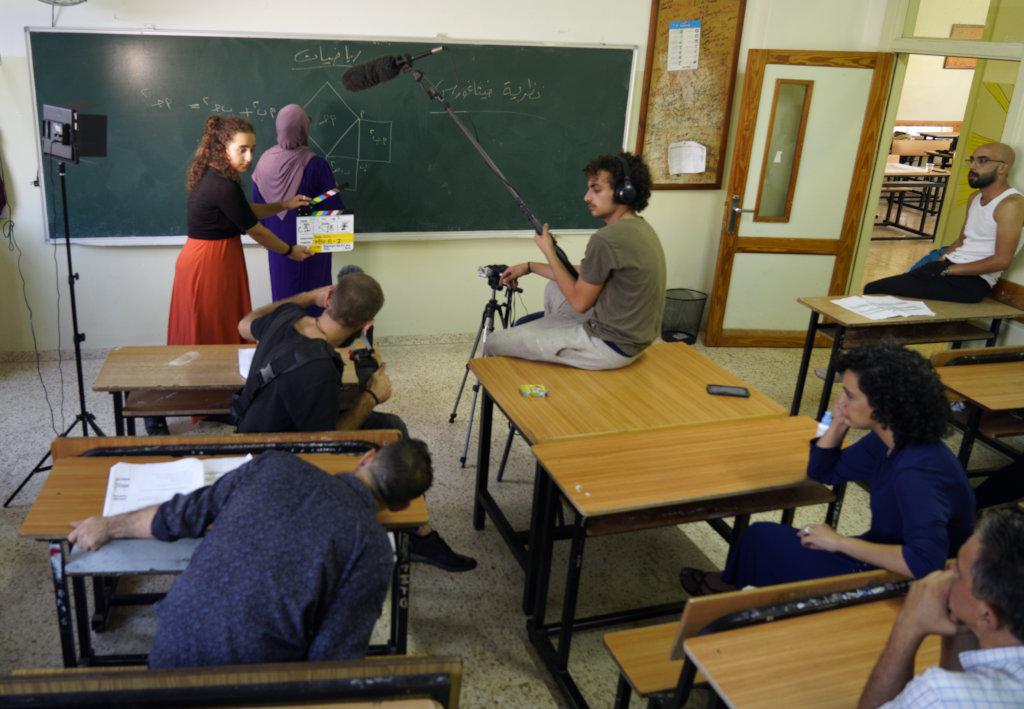 Dear friends and supporters,
Due to the Coronavirus Pandemic, ASHTAR Theatre was not able to perform its productions live in 2020. The alternative approach was to present its previous plays online, and to produce new productions for the new virtual performing cycle.
With your help, ASHTAR was able to present 3 new projects online:
1) Presented short messages sent by youth who participated in the global project "The Gaza Monologues" ten years ago, under the title, "Lockdown Messages", in solidarity with their peers in Gaza.
2) Presented two documentary films and one play on our Facebook and Instagram, from The Gaza Monologues project, commemorating its 10 years anniversary.
3) A short film on the problems of education in Palestine, that encourages the audience to think of alternative ways to change the situation.
Your contribution and support, allowed us to reach to 27,953 people on Facebook of whom 6,909 people interacted with our posts and presentations on line. It also raised our followers on Facebook from 7,560 to 8,257 people in the last three months.
We are grateful for your support and wish you will continue to support our cause.
Thank you,
Links: