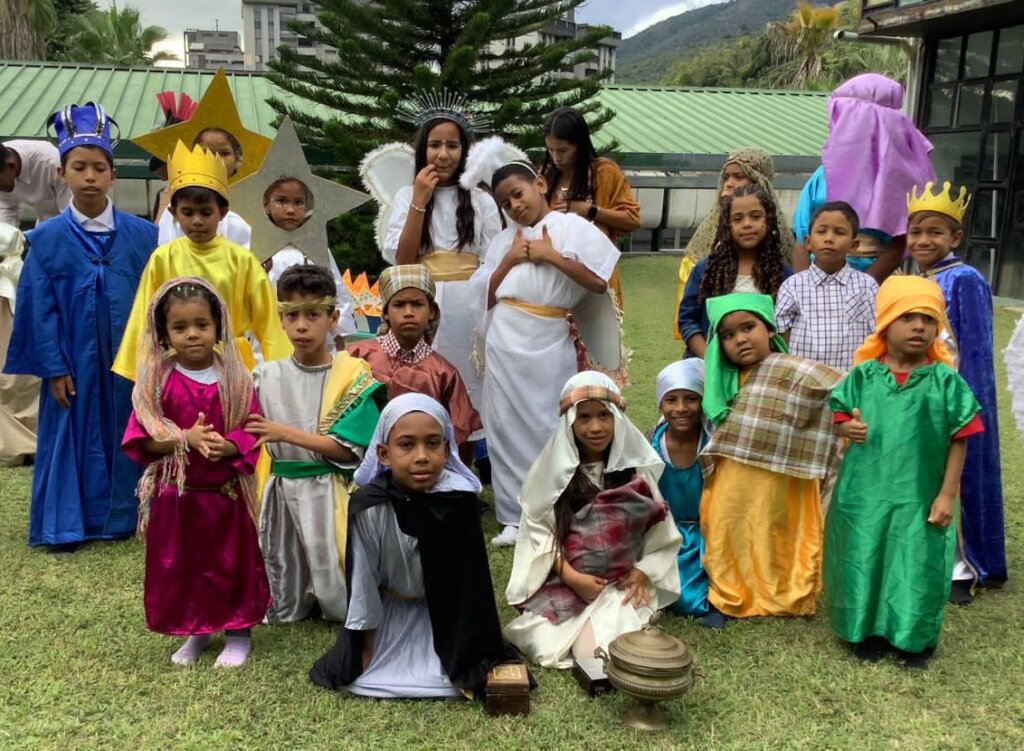 Querido Donante,
Este primer reporte del año es para darte las gracias y para desearte un gran 2023.
Queremos compartir contigo la satisfacción de saber que retomamos el Laboratorio de Artes Integradas, con la misma fuerza que antes de la pandemia, con nuestros 180 estudiantes de las comunidades de Caucagüita, José Félix Ribas, Fundo Agrario, Colegio Corazón de María y Colegio Jenaro Aguirre.
Nuestros estudiantes están recibiendo clases en percusión, canto, danza tradicional y contemporánea, teatro, pintura, dibujo, cerámica, radio, costura y yoga, así como Sala de Influencers (clases dirigidas a dar conocimientos y herramientas sobre libertad de expresión y dignidad humana) en alianza con el Colegio Integral el Ávila, Efecto Cocuyo, Tál Cual Digital y Runrrunes y también tienen Cine Foro en alianza con la Escuela Nacional de Cine y el Centro Trasnocho Cultural.
Este año pudimos volver a celebrar la tradicional Parranda Navideña protagonizada por los estudiantes de las distintas disciplinas que, a través del canto, la percusión, la danza y la actuación cantaron aguinaldos, bailaron danzas contemporáneas y tradicionales navideñas de distintas regiones de Venezuela y representaron un nacimiento viviente.
Nuevamente queremos agradecerles su incondicional apoyo al Laboratorio de Artes Integradas sin ustedes esto no sería posible.
-------------------------------------------------------------------------------------------
Dear Donor,
With this first bulletin of 2023, we would like to extend our heartfelt thanks for your support, and wish you a great year.
We are proud to share that we've fully resumed our activities at the Laboratorio de Artes Integradas, with the same energy and passion as we had before the pandemic. We're currently serving 180 students from the communities of Caucagüita, José Félix Ribas, Fundo Agrario, Colegio Corazón de María, and Colegio Jenaro Aguirre.
Our students are learning percussion, singing, traditional and contemporary dance, theater, painting, drawing, ceramics, radio, sewing and yoga through lessons and workshops. We've also launched an Influencers Room, lessons aimed at providing knowledge and tools on freedom of speech and human dignity, in partnership with the Colegio Integral el Ávila, Efecto Cocuyo, Tál Cual Digital and Runrrunes. Thanks to a collaboration with the Escuela Nacional de Cine and Centro Cultural Trasnocho, we are also offering our students a weekly cinema forum.
Last year we were able to once again celebrate the traditional Christmas Parranda led by students from different disciplines who performed traditional Venezuelan christmas songs called Aguinaldos, as well as contemporary and traditional Christmas dances from different regions of Venezuela, and participated in a living nativity scene.
Once again we want to thank you for your unconditional support to the Laboratorio de Artes Integradas, without your continued efforts, none of this would be possible.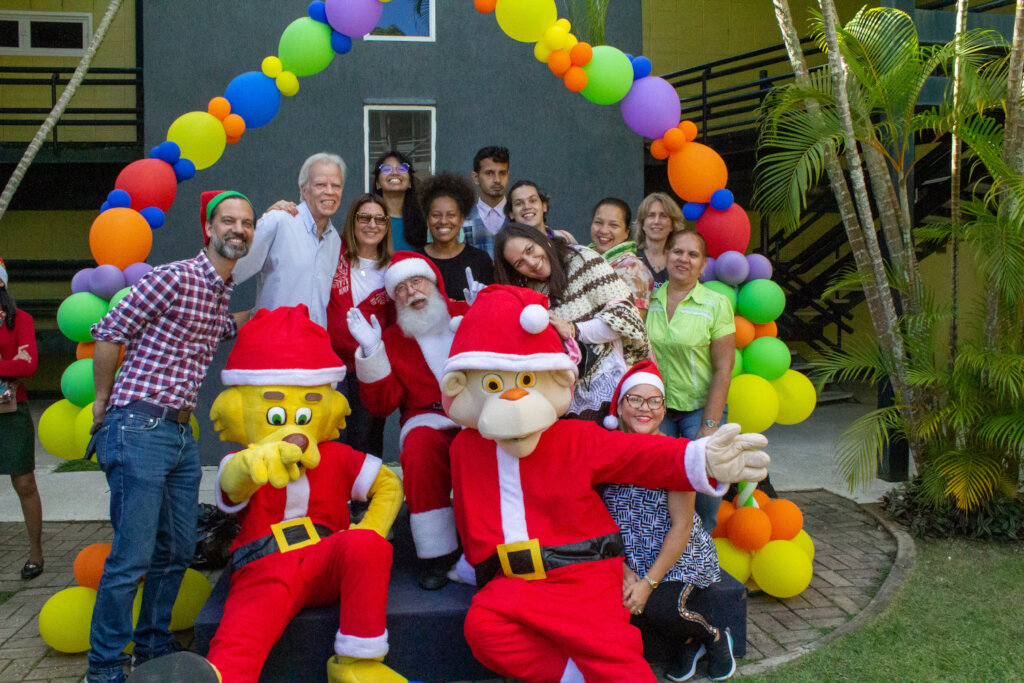 Links: