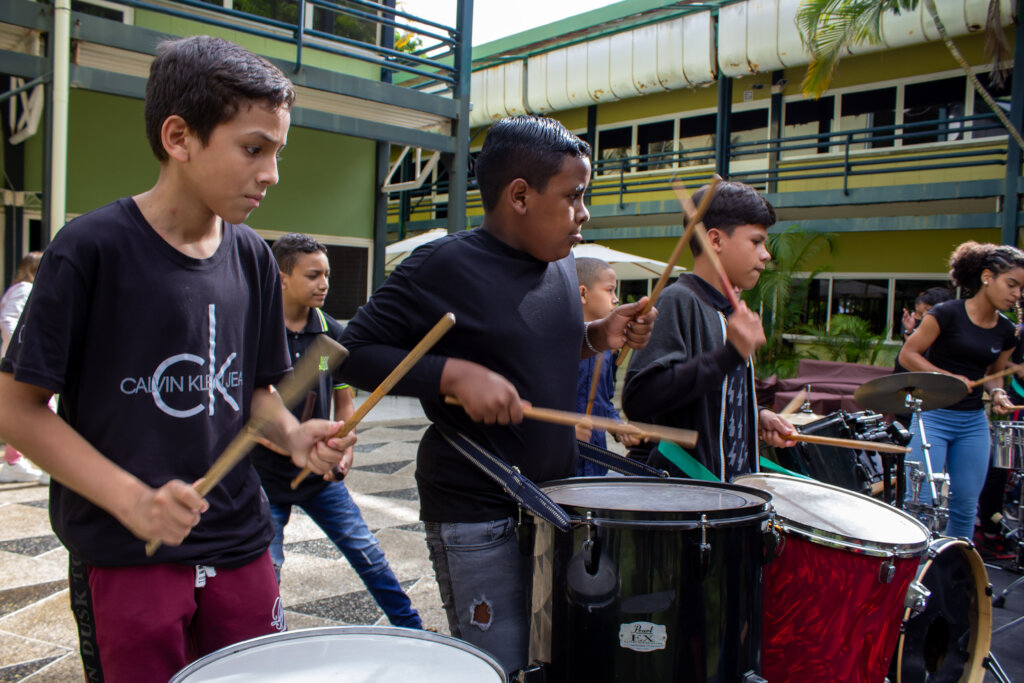 Last July 15th we had a real celebration for our Integral Arts Lab (LAI for it's spanish initials). We finally hosted - after two years of pandemic- our end of school year event, "Quiero Mostrarte" (I want to show you, a word play in spanish)
Our teachers yielded the stage to our beloved theater teacher, Julio Cesar, who wrote a beautiful play called "The Fun Mountain". This play narrates the exciting adventures of Ana Gavilana, Teresa Pereza, Doña Lora and Maria Mapanare, alongside their animal friends who come down from the mountain to visit humans for the first time, only to find loving beings that constantly dance and sing to the beat of our drumming and string sections.
We had a full house, our audience enjoyed the play thoroughly and even got up to sing and some even danced to the beat of those drums.
Within this celebration, we would like to emphasize that our students learned how to produce a play, handle singers, musicians, actors and of course a complete stage crew.
Some dabbed in makeup and costumes others strictly dedicated themselves to the scenery, but in the end they all had the holistic experience of putting up an entire show from reading a script all the way unto opening day.
But the projects did not stop there, we also had a few exhibitions. Pottery, painting, drawing and various crafts had their space. In the end it was a day for the arts.
We can hardly wait for October to come, so our students can go back to their classrooms. They definitely feel silent without them there.
During this off season, we would like to ask all of you to review and donate to our Little by Little campaign on GlobalGiving's platform.
This will ensure that we continue to change the lives of our children through the arts.
So thank you to each and everyone of you for your collaboration and support. We'll continue to bring forth this incredible experience for our children.
¡Spread the word!
-------------------------------------------------------------------------------
El pasado 15 de Julio fue una verdadera fiesta para nuestro Laboratorio de Artes Integradas (LAI). Logramos realizar "Quiero Mostrarte" nuestro evento de fin de curso, después de 2 años sin hacerlo debido a la pandemia.
Nuestros profesores le dieron el escenario a nuestro querido profesor de teatro, Julio César, quien escribió "La Montaña Divertida". Esta pieza teatral cuenta las aventuras de Ana Gavilana, Teresa Pereza, Doña Lora y María Mapanare, junto a sus amigos los zorros, los cachicamos, los lobos y las guacharacas, quienes bajan del bosque a visitar a los humanos y se encuentran con seres divertidos que cantan y bailan al son de nuestro ensamble de percusión y cuerdas.
Una fiesta a casa llena, el público que nos acompañó disfrutó, se asombró, cantó y bailó al ritmo de nuestra música y al son de los tambores.
Queremos resaltar nuestros alumnos aprendieron cómo producir una obra, hubo actores, cantantes, músicos al igual que equipo de producción, maquilladores, vestuaristas, tramoyistas. Se le dio una perspectiva general de lo que es montar un espectáculo, nadie se quedó sin tener un papel que desempeñar. Tuvieron una experiencia extraordinaria de montar el espectáculo completo, desde la lectura del guion hasta el día del estreno.
También se expusieron los trabajos de cerámica, pintura, dibujo y manualidades en nuestros espacios.
Ya estamos ansiosos que llegué el mes de octubre para recibir de nuevo a nuestros niños en los salones de clases.
En este periodo antes de arrancar de nuevo les queremos solicitar que nos apoyen a recaudar fondos en la Campaña Little by Little de GlobalGiving y poder seguir con nuestro LAI que cambia vidas y da oportunidades a nuestros niños.
Les damos un abrazo lleno de esperanza y gratitud a cada uno de ustedes por su apoyo y confianza.
Ayúdenos a correr la voz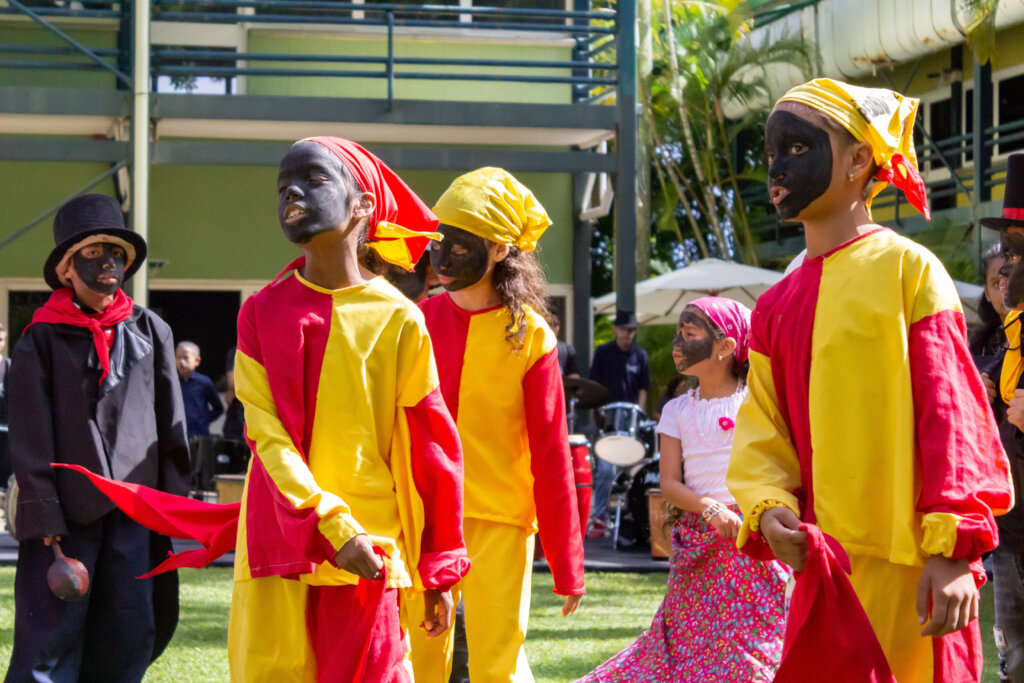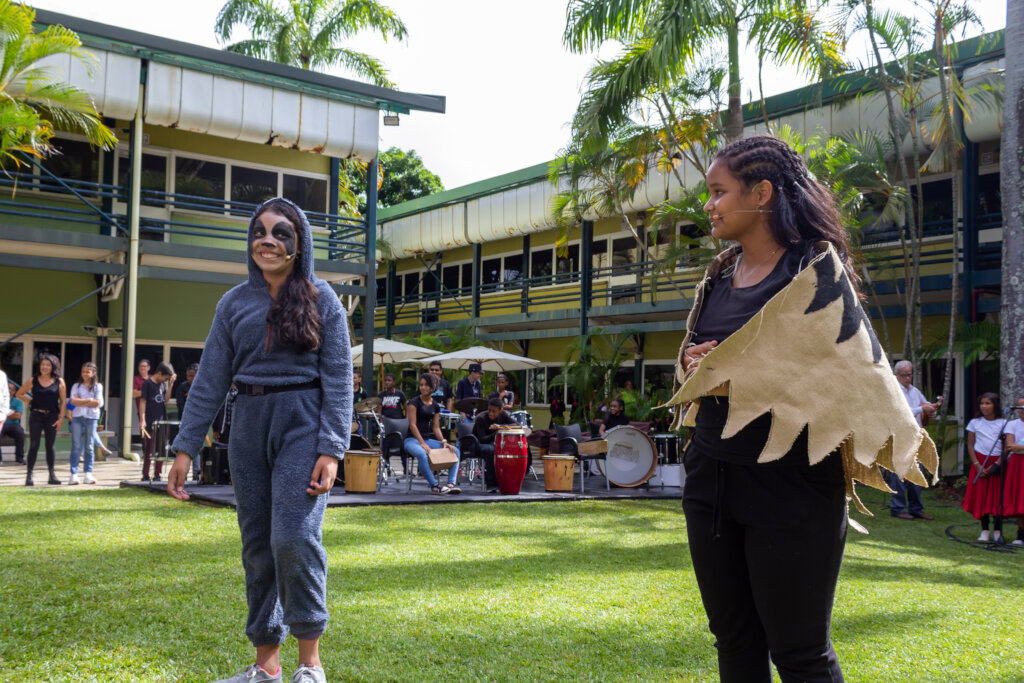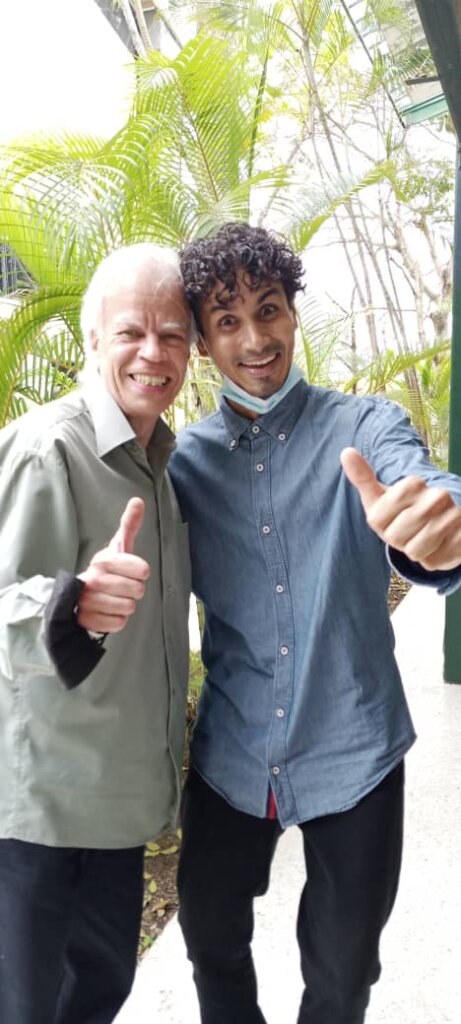 Links: