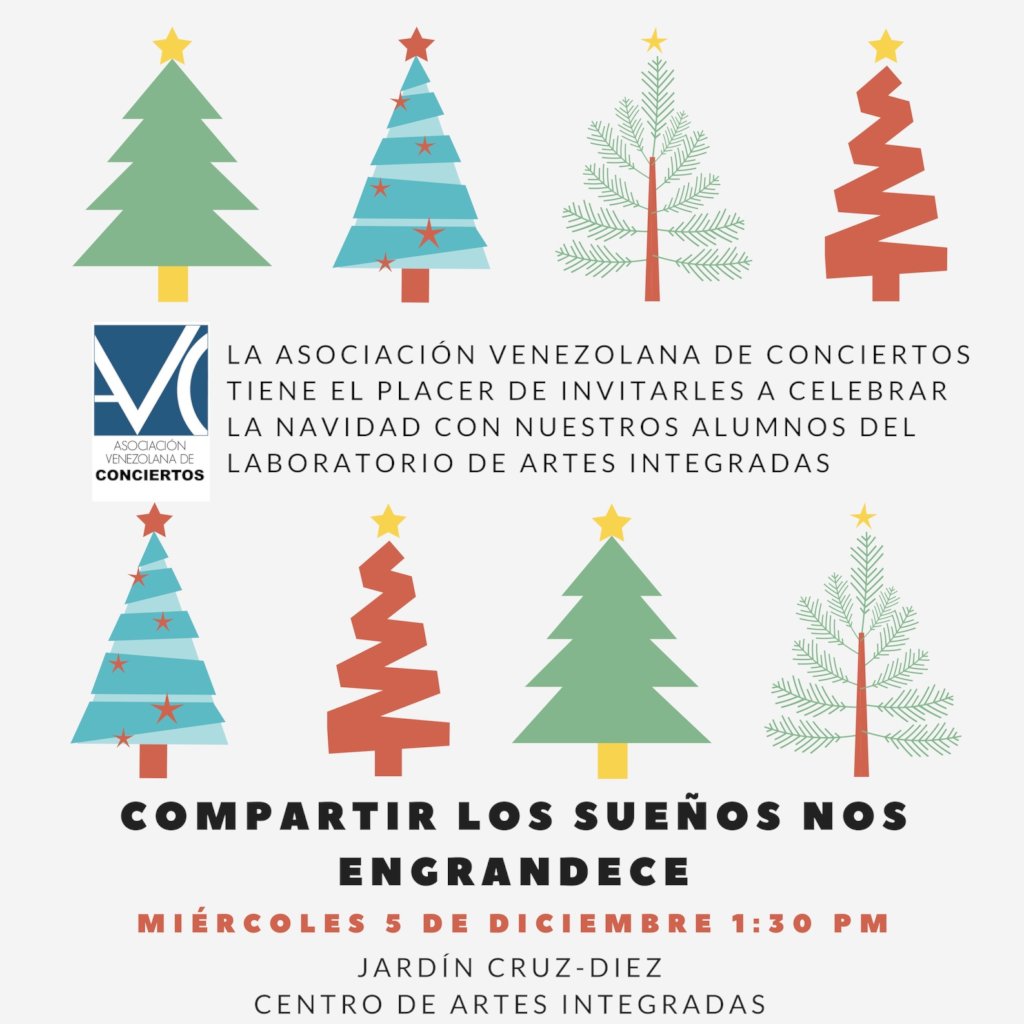 ---Español
Nos emociona mucho compartir con ustedes que a partir de este Octubre, logramos aumentar los cupos, y ahora estamos trabajando con casi 160 niños!
Además, hemos creado una alianza con Nutriredes Miranda, y su comedor de Jose Félix Ribas en Petare, para ayudar a garantizar el almuerzo de un grupo nuestros alumnos.
El próximo Miércoles 5 de Diciembre, celebraremos la Navidad con todo el equipo del Laboratorio y con nuestros niños.
¡Agradecemos a cada uno de nuestros donantes y nuestra comunidad por ser parte de este proyecto y compartir nuestros sueños!
---English

We are very excited to share with you that as of this October, we managed to increase the quotas, and now we are working with almost 160 children!
In addition, we have created an alliance with Nutriredes Miranda, and its dining room in Jose Felix Ribas, Petare, to help guarantee lunch for a number of our students.
Next Wednesday, December 5, we will celebrate Christmas with all the team and with our children.
We thank each of our donors and our community for being part of this project and sharing our dreams!