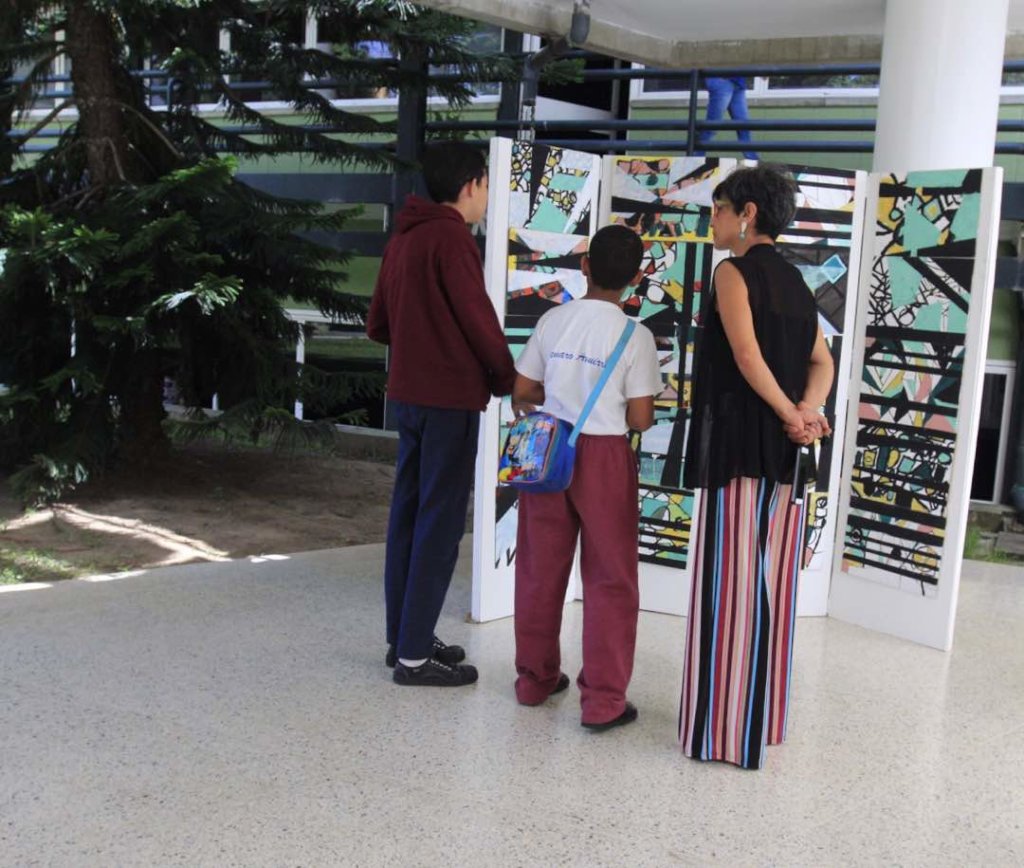 ---Español
El pasado miércoles 11 de Julio celebramos en los espacios del Centro de Artes Integradas "Quiero MostrARTE", nuestra tradicional actividad de cierre de año. Se trata de un día donde cada grupo de alumnos tiene la oportunidad de mostrar el aprendizaje y el desarrollo de aptitudes en las distintas disciplinas que ofrece el Laboratorio de Artes Integradas.
Nuestro equipo y los familiares de nuestros niños disfrutamos de muestras de arte y de cerámica, recitales de coro, piano, y percusión, y una muestra de danza.
La primera semana de octubre estaremos reanudando actividades, dando inicio al ciclo 2018-2019. Nos encontramos acondicionando nuevamente los salones, haciendo las reparaciones necesarias de instrumentos y reponiendo inventario con la compra de nuevos materiales.
¡Seguimos trabajando para ampliar horizontes y crear oportunidades!
---English
Last Wednesday, July 11th, we celebrated in the spaces of Centro de Artes Integradas "Quiero MostrARTE", our traditional year-end activity. It is a day where each group of students has the opportunity to show the learning and the development of skills in the different disciplines offered by the Integrated Arts Laboratory.
Our team, as well as the kids' family members, enjoyed a painting and ceramics exhibition, choir, piano and percussion recital, and a dance performance.
The first week of October we will be resuming activities, starting the cycle 2018-2019. We are refurbishing the rooms, making the necessary repairs of instruments and replenishing inventory with the purchase of new materials.
We continue working to expand horizons and create opportunities!